Racer Report
Racer Report
By Alex Pologruto | Sep 14, 2022
MURRAY, Ky. – The latest Murray State University Racer Report includes student, faculty, staff and alumni accomplishments, announcements, upcoming campus events and more for the week of September 12 – 16.
**
Murray State University will host Family Weekend 2022 on Sept. 23 – 25. The University is celebrating 100 years of Racer Families as part of this year's centennial celebration.
Some events for the weekend include the Mr. MSU pageant, Fall on the Farm, the Family Weekend Alumni Association tailgate, the Racer football game versus Eastern Illinois and much more.
For the full schedule of events please visit murraystate.edu/familyweekend or download the Yapp app to view on a mobile device.
The registration site to purchase lunch, football, Fall Fanfare and/or Alumni Tailgate tickets is now open at bit.ly/3dhzzFB. Registration will close on Tuesday, Sept. 20 at 11:59 p.m.
**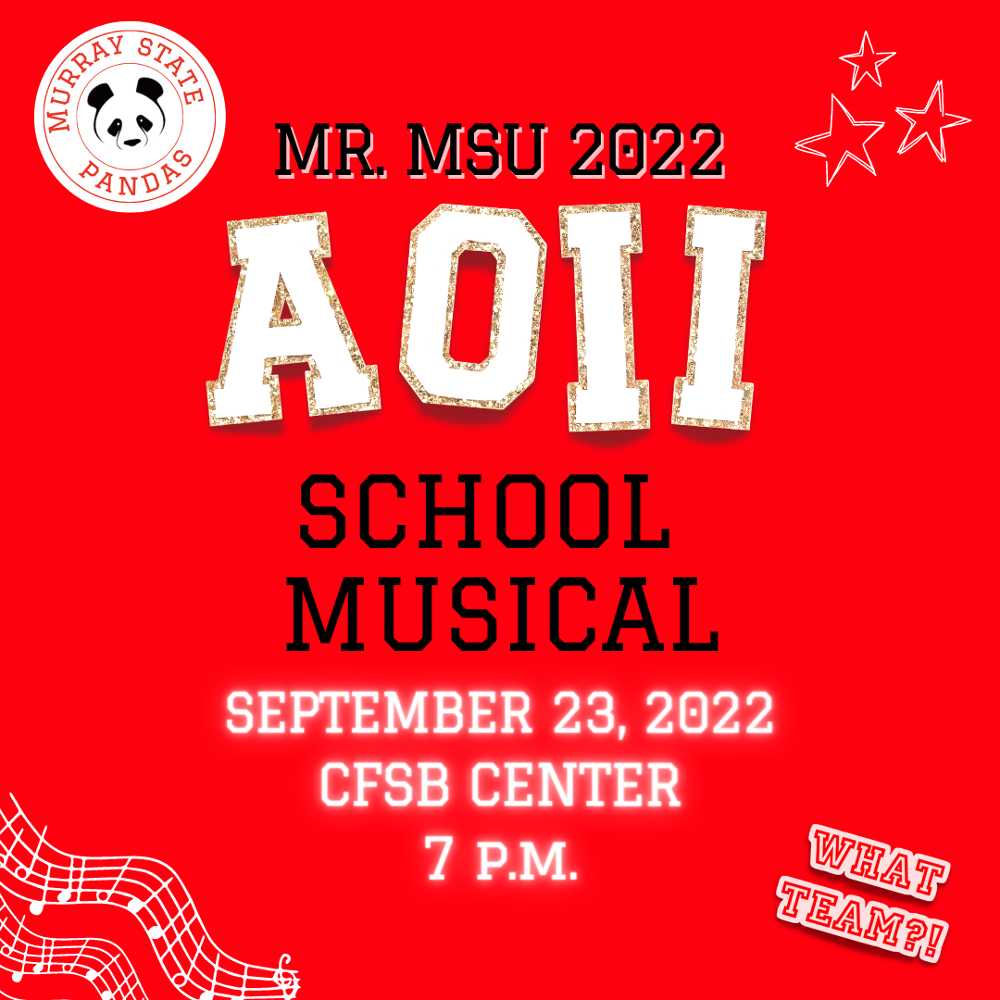 The Murray State University Greek organization, Alpha Omicron Pi, will be hosting a longstanding philanthropy event, the Mr. MSU Pageant, at the CFSB Center on Friday, Sept. 23, as part of this year's Family Weekend. The Arthritis Foundation Fundraiser is set to be the biggest yet for the University's centennial year.


Doors open at the CFSB Center at 6 p.m. and the event starts at 7 p.m. Tickets are $10 and will be sold at Gate B. Parking is available in lots 4 and 5.
"Mr. MSU is Alpha Omicron Pi's opportunity to raise money for a great cause and provide a fun event for the community to join us and celebrate Murray State's talented students," said Sofia Bayer, director of philanthropy for Alpha Omicron Pi.
A panel of faculty will vote as male contestants share their talent, wear their best formal wear and be interviewed by this year's judges.
"Raising money for the Arthritis Foundation is something that our organization holds close to our hearts and Mr. MSU allows us to make a difference for people suffering from arthritis," said Lani Mitchell, chapter president.
Contact the director of philanthropy, Sofia Bayer, at msu.aoiiphilanthropy@gmail.com for more details or sponsorship information.
**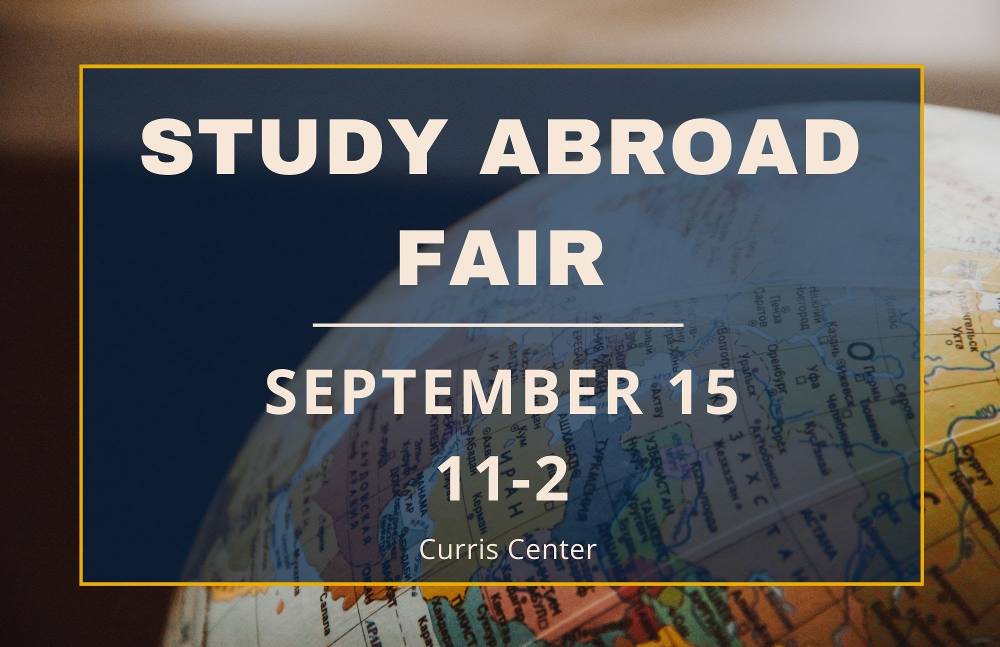 The Murray State University Education Abroad office is pleased to announce that the study abroad program is officially back and being offered to Murray State students. The Study Abroad Fair will be held on Sept. 15 from 11 a.m. – 2 p.m. in the Curris Center.
Students are invited to drop by and learn more about the programs that are offered this upcoming year from short-term faculty-led programs to semester-long/full-year exchanges, and how scholarships can help fund these experiences.
For more information please contact Rebecca Wylie at rwylie@murraystate.edu, Charlie D'Ambrosio at cdambrosio@murraystate.edu or Steven Guns at sguns@murraystate.edu.
**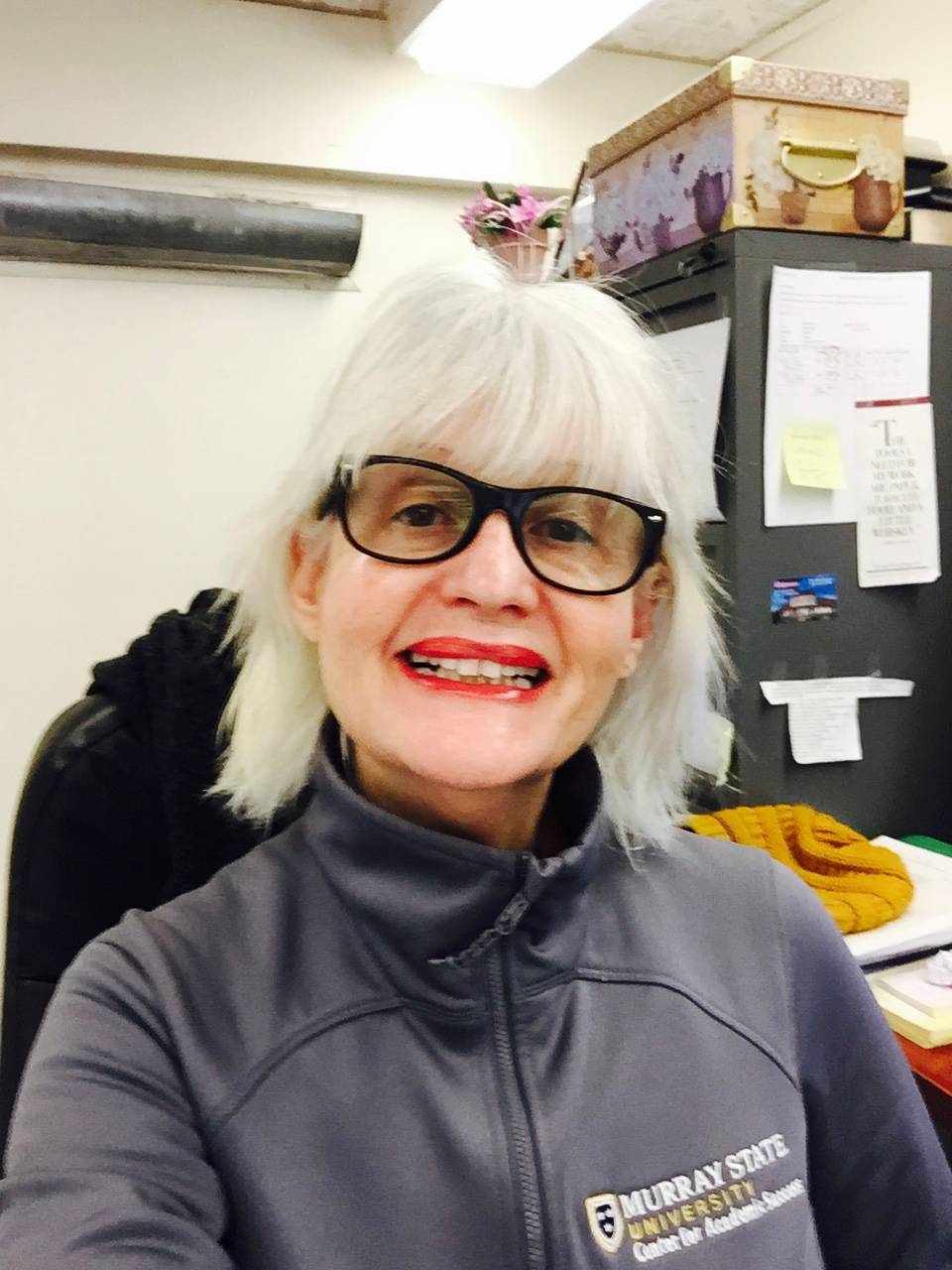 Bobbie McAdoo Greer, recently retired from Murray State University's Center for Academic Success, will debut her new play, Breathing Space, which is co-written with Rebecca Reynolds, former interim director of Murray State University's Department of Theatre. It will premiere in Leland, Michigan at the Old Art Building on Sept. 24 at 7:30 p.m.
Both writers having a Murray State connection, also share a history in the New York City, New York/Los Angeles, California comedy scene.
"Becky and I are thrilled that our producers are mounting a full-blown production and bringing in a professional cast from New York, Chicago, and lots of points in between. Y'all come if you can," said Greer.
For more information about the national premiere please visit oldartbuilding.com/events/ breathing-space-national- premiere/.