Murray State University Regents Fellowship opens applications for second year
By Shawn Touney | Mar 16, 2021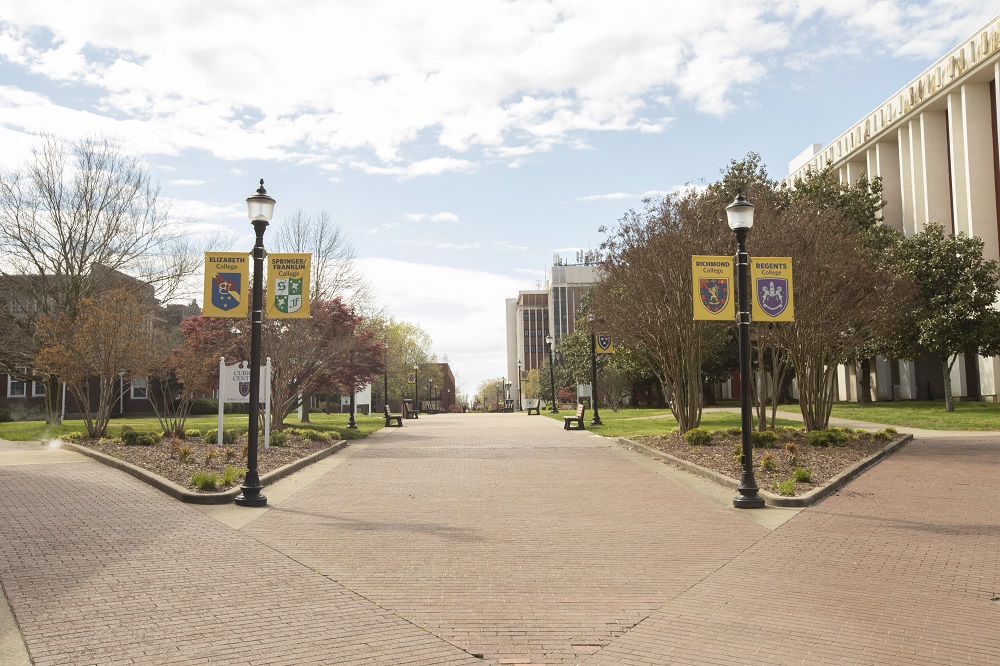 Graduate assistantship/scholarship designed for underrepresented minority students
MURRAY, Ky. —Murray State University has re-launched its Regents Fellowship as a part of its commitment to foster a diverse, inclusive and welcoming learning environment. The one-year fellowship is designed to assist underrepresented minority students at Murray State with career development opportunities while completing their graduate degree.
Each recipient will also earn a stipend of $3,750 each semester along with a $1,000 semesterly scholarship. The fellowship may be renewed for up to one additional year.
To be eligible, students must be a United States citizen, a member of one or more underrepresented minority groups at Murray State and fully admitted into a University graduate program. Preference will be given to students whose personal characteristics reflect historically underrepresented populations and financial need. If selected, the recipient must enroll as a full-time graduate student each semester of the award and maintain a 3.25 cumulative GPA or greater.
"I am very excited about our successful Regents Fellowship program which we launched last year. This program is a distinguishing initiative and is vitally important to the University as we continue our efforts to recruit and retain underrepresented minorities to our campus community and to develop a pipeline for future career opportunities," Murray State President Dr. Bob Jackson said. "I want to congratulate our many applicants and the successful Fellows who will represent the institution."
Applications for the fellowship are open through Friday, April 2 at 4 p.m. Following committee review and interviews, Regents Fellows will be chosen by July 1, 2021.
Learn more about the Regents Fellowship and apply today at murraystate.edu/fellowship.