Murray State University graduate student publishes research in new collection
By Shawn Touney | Feb 25, 2021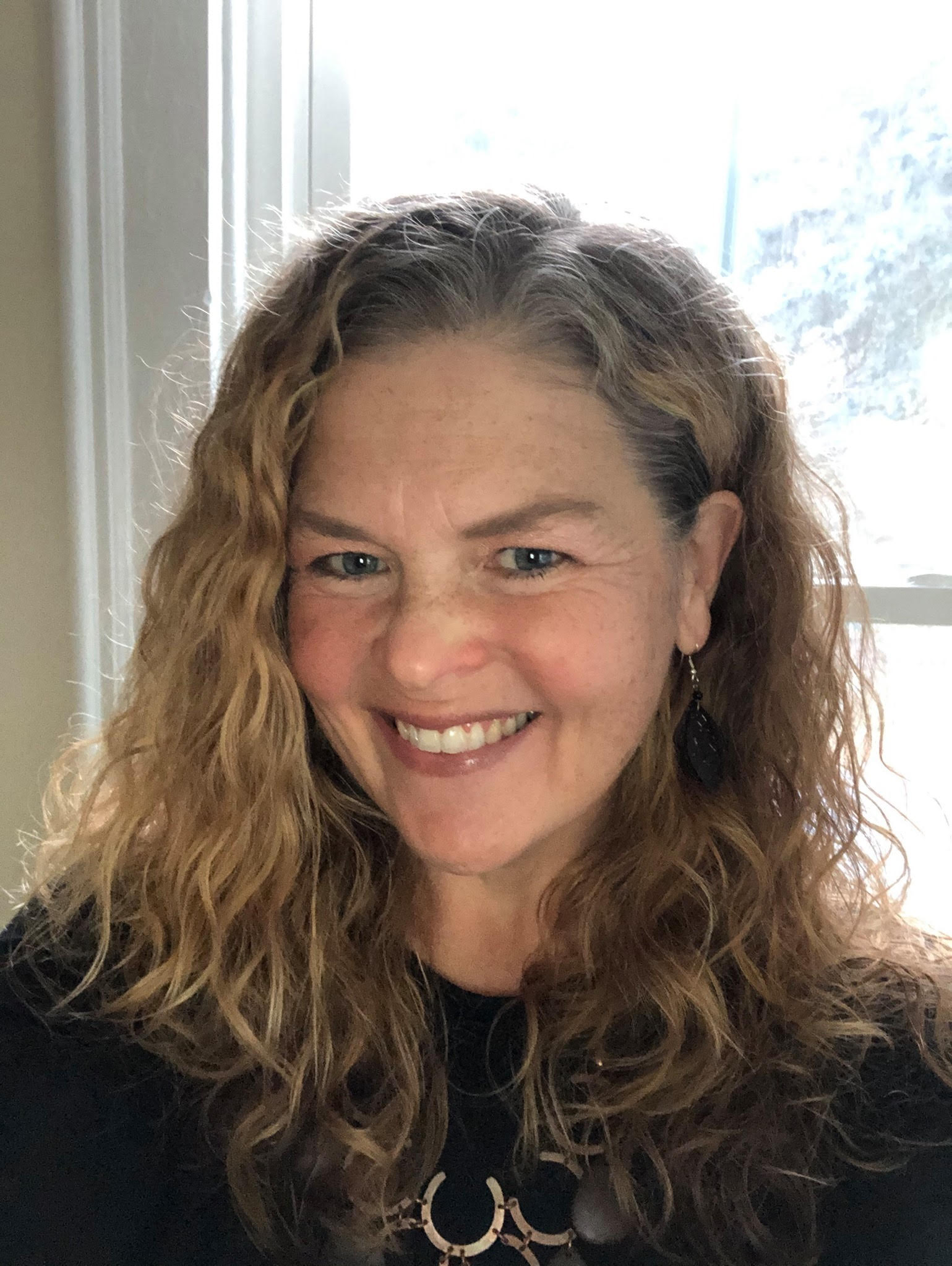 MURRAY, Ky. — Robin Rhodes, a student in the Doctorate of Arts in English Pedagogy program at Murray State University, will have her scholarly work included in a new book in the TESOL (Teaching English to Students of Other Languages) field. Rhodes' chapter, "Engaging East African Voices for Teacher Education in the Digital Age: Exploring Transnational Virtual Collaboration," will appear in Mobility of Knowledge, Practice and Pedagogy in TESOL Teacher Education, forthcoming from Palgrave MacMillan in March.
Originally from Cincinnati, Ohio, Rhodes began the Murray State DA program in the fall of 2018. She is also Director of International Student Academic Support and is a member of the Modern Languages and African Studies departments at St. Lawrence University in Canton, New York. She has worked in higher education with multilingual students for over a decade and teaches academic English to speakers of other languages, African Studies, and TESOL courses, and works with the writing center and campus faculty on multilingual writing pedagogy at SLU. She is also a certified tutor trainer for Literacy of Northern New York and started and designed SLU's Language and Cultural Exchange Program.
Rhodes has traveled to China and Kenya to train teachers, worked with the National Cycling Team of Rwanda, taught English abroad in Rwanda with SLU students, and has written lessons and units for local migrant farm workers for New York State Department of Health. She regularly presents at national and international conferences and is also on the newsletter editorial board for Africa ELTA (English Language Teaching Association). She specializes in linguistically sustaining pedagogy, teaching academic English, teacher education, and teaching in difficult circumstances.
Rhodes' interest in her discipline began when she volunteered at a literacy agency to tutor ESOL students and discovered a passion for the work.
"I realized I could blend my love of language, culture, travel and literacy into a professional position and sought out more training and education. I was lucky enough to be offered a job teaching in the field at my university, which then evolved into my current position. While I love teaching ESOL writing, I also really enjoy working with education students and sharing what I've learned about instructional design and teaching over the years."
Her book chapter explores digital collaborations between students in her classes at SLU and teachers and students in schools in both Rwanda and Kenya. The collaboration seeks to combat Eurocentric views of English language teaching and value the expertise and voice of English teachers on the African continent.
Rhodes is completing her final year in Murray State's DA program. The 48-hour degree program embeds advanced coursework in the content areas of English and literacy within a framework of pedagogical theory and reflection. Designed primarily for teachers in the field of English at secondary and postsecondary levels, the program has a core of foundation courses tied to the aspects of work that teachers and other professionals actually do and encourages students to use their professional environments as sites of reflection and imaginative inquiry.
Rhodes' capstone project for the DA program is a culmination of all her work in the program blended with her current work at St. Lawrence.
"Because of the upcoming chapter to be published this year, I was invited by editors to contribute a chapter to (another) new book, and I'm now taking six months of IRB-approved research with multilingual global students, faculty, and staff who do not speak English as a preferred language and writing another chapter for publication in 2022. I'm happy to share my research and culminating work in the form of a book chapter to help increase understanding of multilingual writing and identity, and how to design asset-based instruction and assessment that is more equitable."
Murray State's DA program may be completed on-campus or entirely online. Upon acceptance into the program, students join a mutually supportive cohort of peers from various states and countries. DA students include consultants, writers, journalists, materials developers, and teachers from middle school to university.
For Rhodes, the flexibility of the DA program has allowed her to focus on her work and professional interests and combine them in a way that has been meaningful to her from both a personal and professional standpoint.
"Each class kept adding to my understanding of theory and practice, and I have loved this learning process. I am thankful for the ability to be a working professional and finish the degree. I also appreciate the cohort model and that the program recognizes the skills and expertise that many of us bring to the program."
For more information about the Doctorate of Arts in English Pedagogy program at Murray State, visit murraystate.edu/english or email Dr. Kevin Binfield (kbinfield@murraystate.edu), director of graduate programs in the Department of English and Philosophy.