Murray State University announces spring 2021 outstanding seniors
Murray State University announces spring 2021 outstanding seniors
By Shawn Touney | Apr 29, 2021
MURRAY, Ky. — Murray State University has named Katie Waide and Alex Thome as the Outstanding Senior recipients for spring 2021. Students recognized with this honor are known for their academic excellence and professionalism.
Katie Waide is the daughter of Kent and Stacy Waide of Madisonville, Kentucky. She is a double major in economics and organizational communication as well as a Presidential Fellow and member of Murray State's Honors College. As part of her fellowship experience, Waide's final thesis is on the effects of the American Recovery and Reinvestment Act (ARRA) funding on broadband availability and adoption across states.
Waide completed an internship last fall with the Murray-Calloway County Economic Corporation, gaining experience in working with business owners, demographic research for grant applications and the recruitment process of manufacturers. Waide has also held past internships with the Madisonville-Hopkins County Economic Development Corporation and the Hopkins County Tourism and Convention Commission.
She will graduate this semester and will be moving to Lakeland, Florida to work for MidFlorida Credit Union as an Associate Manager.
"I am just so incredibly grateful to be chosen as this spring's Outstanding Senior Woman. An honor like this is not just an individual one, though. I absolutely would not be the person I am today without the mentors, professors and friends I have met throughout my time at Murray State University. Leaving behind these people and the memories surrounding Murray State will be bittersweet. However, I know there is an exciting future ahead, all thanks to my education and experience here in Murray," Waide said.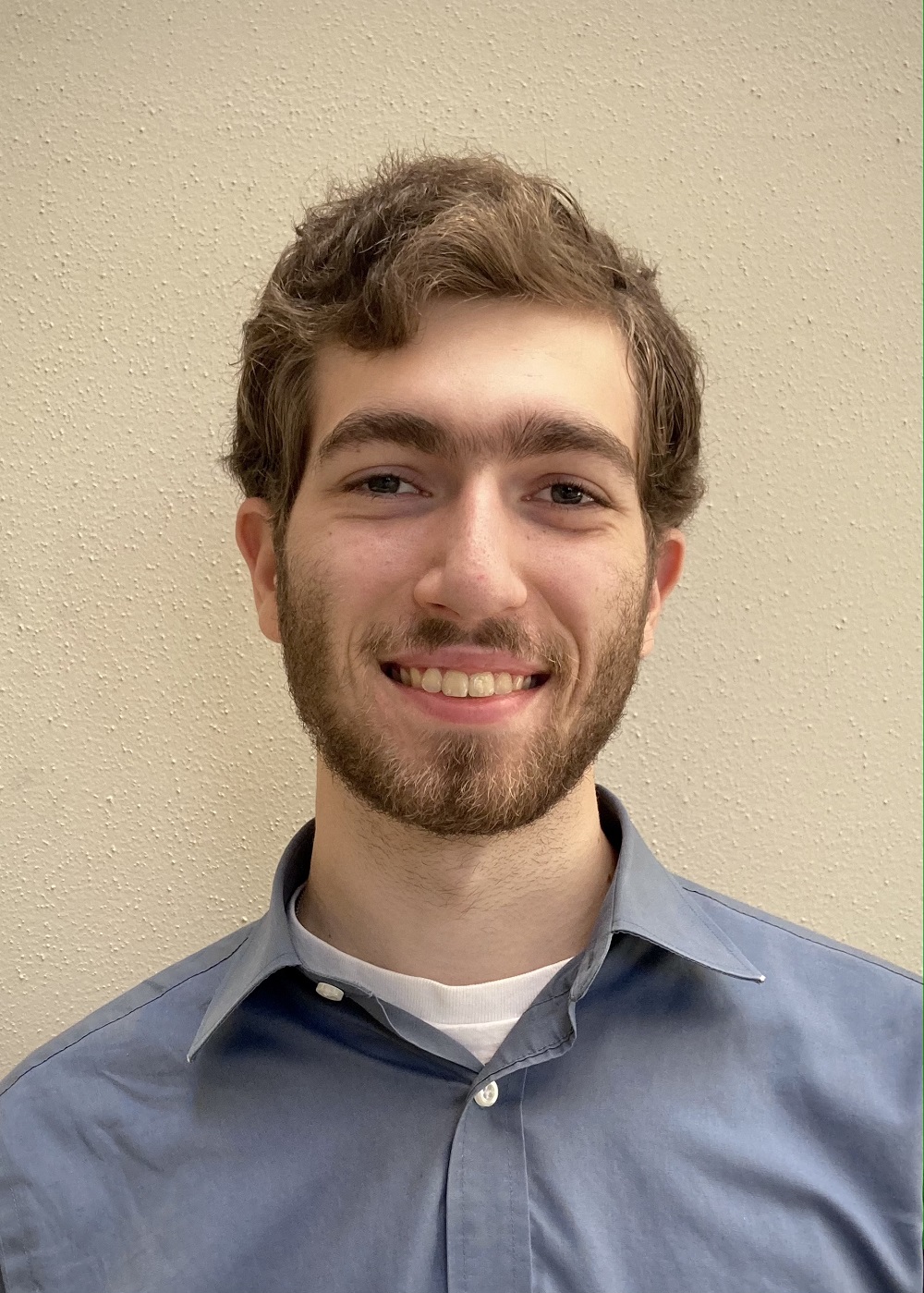 Alex Thome is the son of Edward and Angela Thome of Murray, Kentucky. He is a double major in chemistry and music performance with a minor in mathematics.
While at Murray State, Thome has conducted research in organic polymer chemistry and has served as a teaching assistant in the chemistry department. He also provides music lessons for piano and cello students while helping organize regular and special opportunities for students to gain performing experience.
Following graduation, Thome will attend Indiana University in their Master of Music, Piano Performance program. He hopes to then obtain a doctoral degree in music and teach at the university level.
"I have had an incredible experience at Murray State University. The professors here include some of the most wonderful people I know, who helped me when I needed help, and matched intensity when I wanted to go above and beyond. Additionally, I met some of the most amazing friends of whom I could have dreamed. With an education and relationships that will last a lifetime, I am so grateful for all that Murray State provided me. I am greatly honored to be chosen as the Outstanding Senior Man of spring 2021 and will miss Murray State immensely," Thome said.
The spring 2021 commencement ceremonies will take place May 7-8 at the CFSB Center. Please visit murraystate.edu/commencement for additional information.