Students selected for National Trumpet Competition
By Alex Pologruto | Apr 19, 2023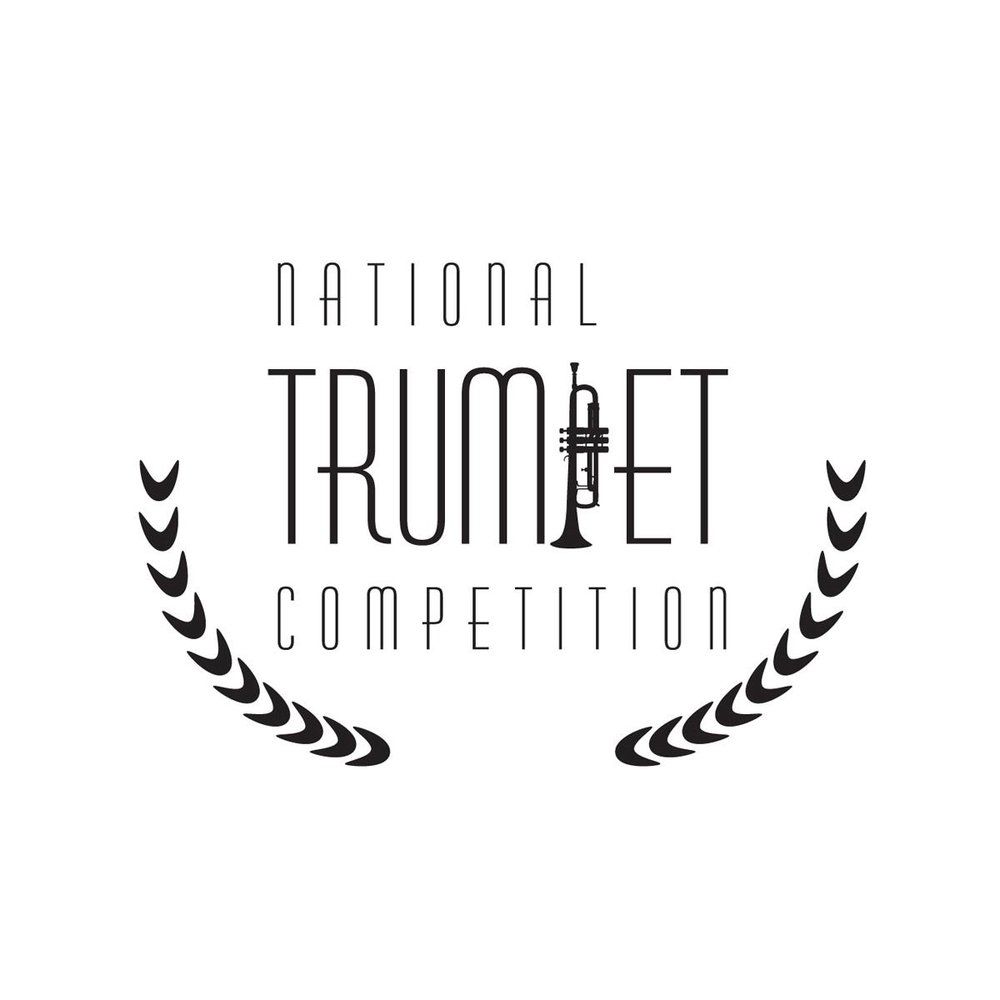 MURRAY, Ky. – Students from the trumpet studio at Murray State University recently competed in the National Trumpet Competition (NTC) held in Boulder, Colorado on March 25 – 27.
Inaugurated in 1992, the NTC has provided performing opportunities, master classes, exhibition concerts, historic and commercial exhibits and an educational, supportive environment for nearly 12,000 students. To date, these students have represented 40 U.S. states as well as six other countries. Nearly 100 artist faculty members coming from universities and symphony orchestras around the nation have donated their time and talents to judge for the NTC.
The event is highly competitive, with students in top music programs from across the country performing. To qualify for the competition, student trumpet players submitted a video recording in Dec. 2022 for ensemble divisions including small ensembles of four to six players or large ensembles of seven to ten players, and solo divisions (junior, high school, undergraduate and graduate).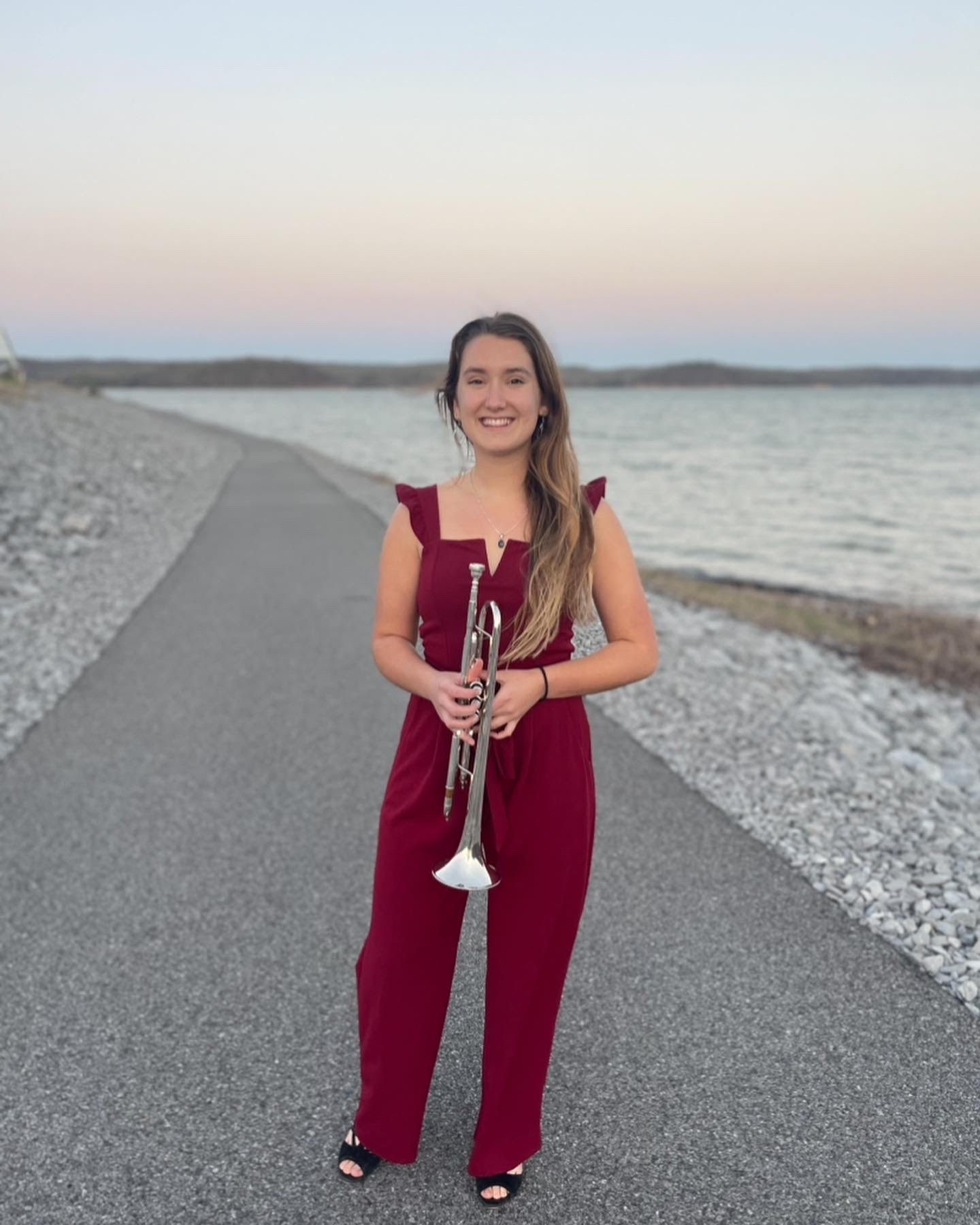 Chloe Perry, a senior music education major from Evansville, Indiana, was one of only 40 students selected from 210 video entries in the undergraduate soloist category.
"I was honored to have made it to the live rounds," said Perry. "I had been preparing that solo for about a year, and it was very rewarding to play it from memory onstage, which is something that I did not do last year. I'm very grateful to the Music Department for allowing me to have this opportunity to perform."
Perry was also part of a small ensemble from Murray State chosen to compete in Boulder, Colorado. In addition to Perry, the ensemble included music majors Adam Blake of Murray, Kentucky; Ryn Jenkins of Murray, Kentucky; McKenna Jewell from Murray, Kentucky; and Bek Schmidt of Cordova, Tennessee.
Not only did these current Murray State students make it to the National Trumpet Competition, but two alumni – Abby Ward, '21, and Ben Gerkins, '21 – performed in a large ensemble from the University of North Texas that won the competition in their category.
The Murray State students perform under the direction of Dr. Eric Swisher, professor of music.
"I've been very fortunate to work with highly-motivated students dedicated to their craft and supportive administrators who recognize the value of exposing young musicians to the very best performers on their instrument," said Swisher. "Once a student has experienced this level of artistry, their musicianship is forever changed and will continue to serve them in all of their future endeavors."
To learn more about the trumpet studio at Murray State University please contact Dr. Swisher at eswisher@murraystate.edu. To learn more about the Murray State University Department of Music please visit murraystate.edu/music.