Sustainability festival celebrates, educates about local conservation
Sustainability festival celebrates, educates about local conservation
Apr 1, 2022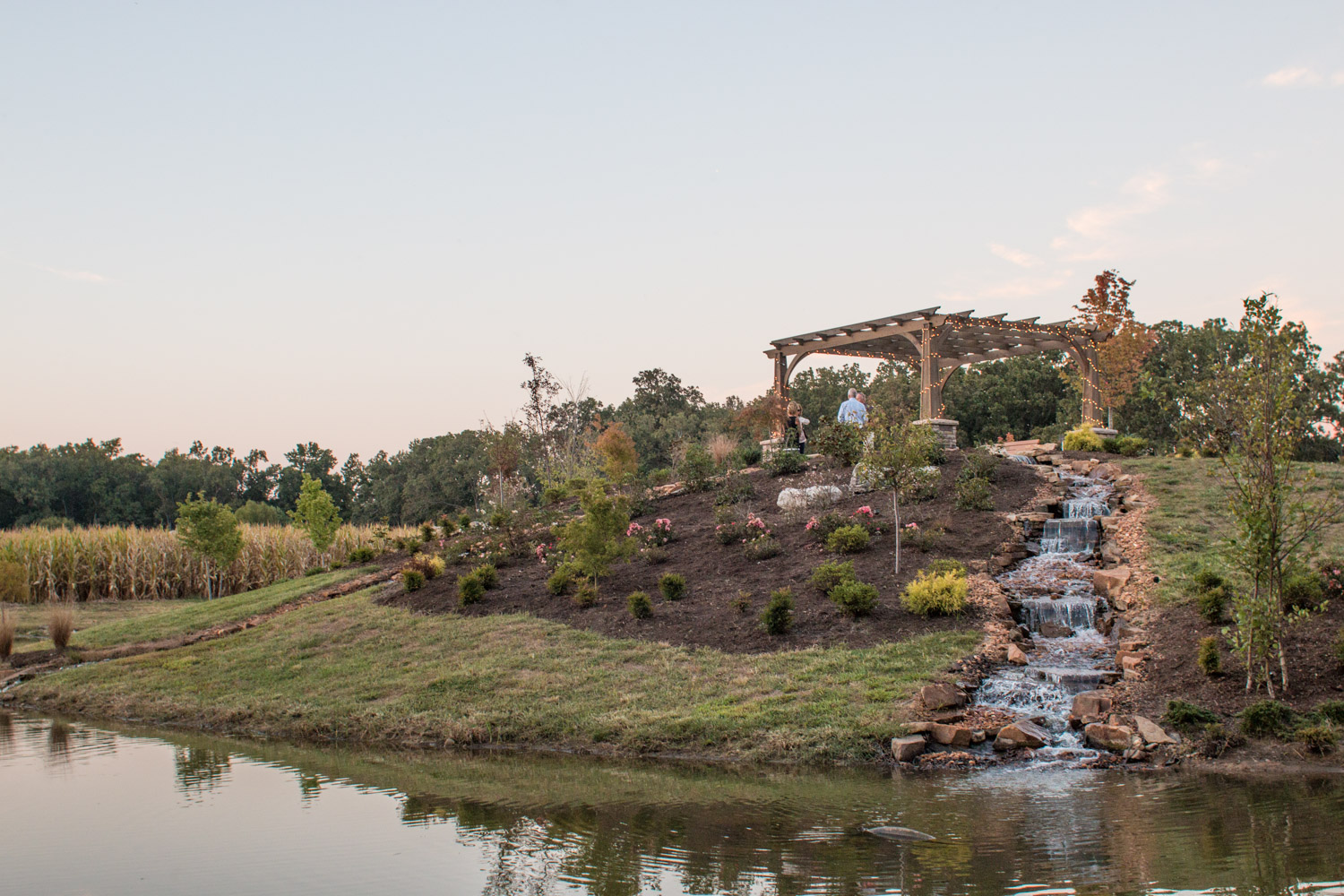 MURRAY, Ky. — The fifth annual Four Rivers Watershed Sustainability Festival will be a month-long celebration of local water resources and the efforts being made to maintain them, with several events taking place at Murray State University and the Arboretum at Murray State University.
Festivities will kick off with a Family Day on Tuesday, April 5, at the Arboretum at Murray State University from 10 a.m. to 2:30 p.m. The day will feature interactive activities for children such as an Animal Program and Hooked on Science with Jason Lindsey, with engaging educational material for adults available as well. Visitors can look forward to various giveaways and free trees from the Calloway County Conservation District while supplies last.
A summit featuring speakers from across the region will be open to the public on Thursday, April 21 beginning at 9 a.m. and taking place inside Murray State's Curris Center Small Ballroom. In honor of the 50th anniversary of the Clean Water Act, the sessions will focus on local watersheds and will be followed by time for questions from the audience. One of the guest speakers, Robert Brown will present "Can tornado damage impact downstream water quality?" Throughout the day, a student poster display will highlight University research.
Four Rivers Basin Coordinator Rhonda Lamb hopes to encourage the community to celebrate its abundant water resources and learn about local projects that aim to improve and protect these resources through these events.
For a full list of times and events, visit the 2022 Four Rivers Watershed Sustainability Festival Facebook page at Sustainability Festival page.