TPG Plastics LLC and Murray State University's School of Engineering partner together to offer engineering students hands-on student worker positions
Feb 8, 2021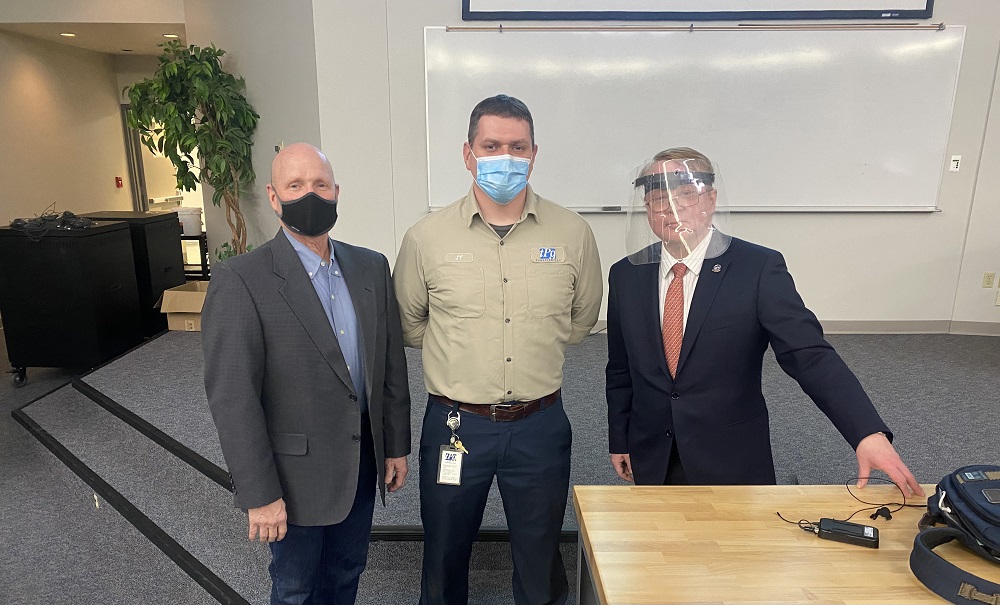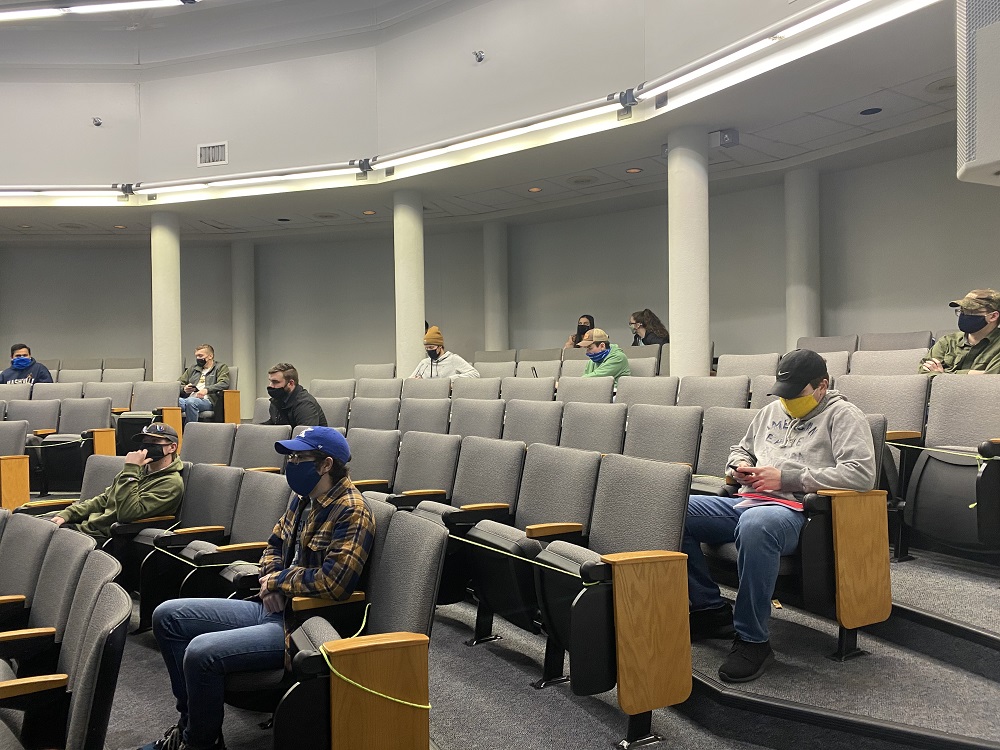 Collaboration with TPG Plastics LLC will offer students working positions that can lead to internship opportunities
MURRAY, Ky. — TPG Plastics LLC and Murray State University's School of Engineering recently held an informational session for students regarding TPG's newest student worker positions and a collaboration between both entities. TPG Plastics is a LLC manufacturer and designer that forms plastic engineering parts.
"This partnership with TPG is a huge opportunity for students in the School of Engineering to get real work experience. It will give 18-20 students day-to-day, hands-on engineering experience in the production of plastic components. We truly appreciate TPG Plastics' leadership and management involving Murray State. I believe that this can expand beyond the School of Engineering, but we certainly want to begin by providing students with positions that they need," said Dr. Danny Claiborne, Chair of the School of Engineering.
Eighteen to twenty positions will be filled and these students will be working as machine operators. Machine attendants will operate a blow molding machine in the most efficient manner to produce quality plastic parts. This job is all about troubleshooting and getting products out.
This student work opportunity will be offered during the weekends only and pay differs depending on shift times.
First shift (8 a.m. until 4 p.m.)- $14.00/hour

Second shift (4 p.m. until 12 a.m.)- $14.30/hour

Third shift (12 a.m. until 8 a.m. )- $14.50/hour
These hourly jobs could lead to internship opportunities and, furthermore, the internships will turn into full-time jobs.
"We're very excited to bring this to Murray State University students. We offer a safe learning experience and all engineering students are eligible to seek interest in our new student worker program," said Pavel Smyshlyaev, Owner and Chief Financial Officer of TPG Plastics LLC.