Murray State University to host virtual nonprofit summit series
By Natalie Thurmond | Mar 11, 2021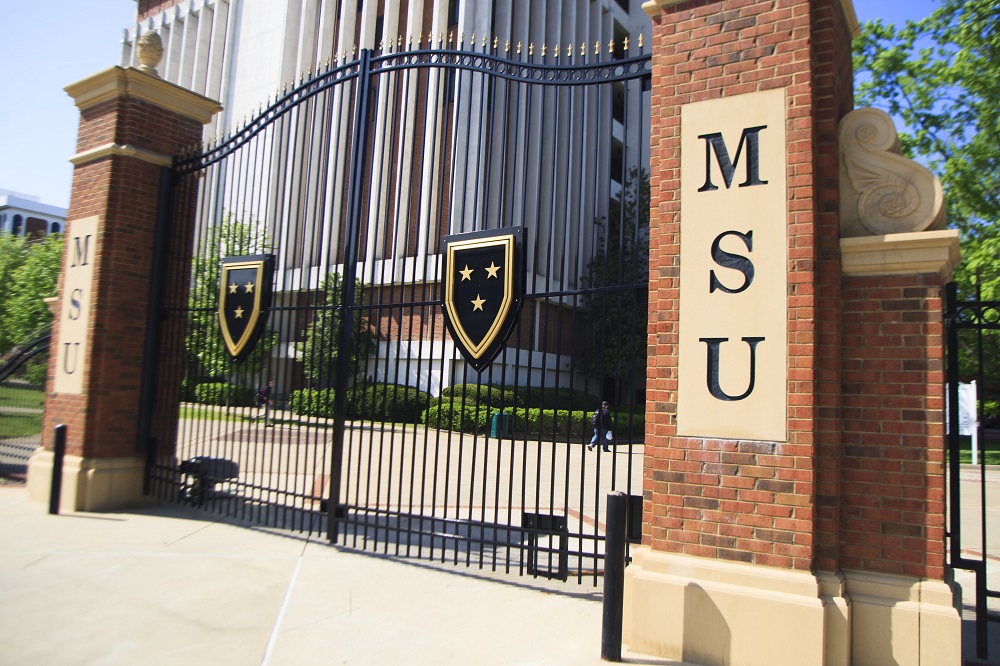 First session to take place March 29 and 30
MURRAY, Ky. — Murray State University will host a virtual nonprofit summit series, with the first session of the Community Innovation Summit Series scheduled to take place March 29 from 2-5 p.m. and March 30 from 9 a.m. until Noon.
Dr. Sarah Nathan will present "Effective Fundraising During a Pandemic" on both dates. Nathan, long-time associate director of the Fund Raising School and current President of the Northfield Community Foundation, is regarded as a national leader in comprehensive nonprofit fund development and experienced in virtual education design and delivery.
"The Community Innovation Summit was developed as a part of Murray State University's Nonprofit Resource Center and is designed to provide relevant and necessary content in order to help strengthen nonprofit organizations across the region," said Jennifer Frazier, director of Murray State's Paducah Regional Campus. "The current pandemic has created emergent needs and required quick innovation for area nonprofits. This summit will help them navigate fundraising, volunteer engagement, and new approaches to sustainability in a time of crisis. I am thankful for the commitment by Murray State University as well as the partnership with the Community Foundation of West Kentucky in ensuring local nonprofits are able to meet the needs of our communities."
"It seems that the bigger the challenge, the more we come together to respond," said Dr. Bob Long, program director of Murray State's Nonprofit Leadership Studies. "Throughout my life, it has been the people in my community who have solved the problems, overcome the adversities, and made life better for us all. And, it seems that during the most challenging times, I have witnessed the highest levels of compassion, collaboration, and innovation. I have no doubt that this is happening all around us today."
The event is free and registration is required by March 25 at murraystate.edu/nonprofitsummit. Those with questions can contact Paducah Regional Campus Director Jennifer Frazier at 270-442-4753.