Employee Assistance Program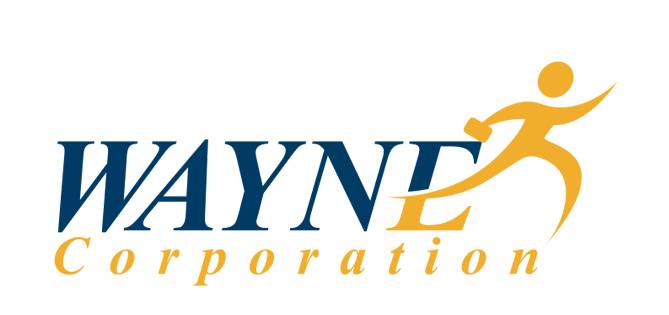 Employee Assistance Program (EAP) is a voluntary, confidential program that provides professional help to employees and their household members who may need assistance to discuss and find solutions for issues such as:

emotional challenges

stress & anxiety

relationship concerns

alcohol/drug problems

legal matters

financial management
This benefit is administered by Wayne Corporation, a firm specializing in personal counseling. The EAP is provided without charge to you because Murray State values each employee.
How does EAP work?
As an eligible individual you may contact that EAP directly, and be confident that there are no fees or copayments for the services provided. If services outside the EAP program are recommended, the EAP counselor will make a referral to the appropriate provider. These situations will be discussed between you and the EAP counselor to ensure an in-network professional or community resource is utilized. The EAP is completely confidential. No one knows you are using the program unless you tell them.
Employee Assistance Program Guide
Confidentiality
The right to privacy is one of the most crucial aspects of the program. Whether self-referred or supervisor-referred, your right to confidentially is respected. To the extent permitted by law, Wayne Corporation will not share any information regarding your involvement with the EAP without your written permission.
Who uses the EAP?
Any employee or household family member who needs help with a personal or family issue that is keeping them from being happy. A list of these problems might include depression, grief, couples conflict, alcohol or drug abuse, child rearing difficulties, aging relative concerns, legal and financial complications. The EAP is completely confidential.
Telephone Consultation
Individuals may contact the EAP by calling Wayne Corporation at 502.451.8262 or 1.800.441.1EAP (1327) between 8 a.m. and 5 p.m. Eastern time. After hours emergencies are handled personally by counselors.
Wayne Corporation Website Log-On Instructions
Wayne Corporation, the administrator of your Employee Assistance Program (EAP), has a website designed to provide valuable personal-growth information through articles, videos, webinars and self-assessments.
Newsletters and Supervisor Newsletters
Archived Newsletters are also available on the Wayne Corp website.
Newsletters

Supervisor Newsletters
EAP Reference Guide for Supervisors
Webinars

Webinars are offered to you by the Employee Assistance Program (EAP) through Human Resources. This benefit is administered by Wayne Corporation.
Archived webinars from past months are also available on the Wayne Corp website.