Institutional Assessment
What is Assessment and Why We Do It?
In simple terms, Assessment is about gathering information to improve academic programs and institutional services or operations.
A comprehensive definition of assessment includes all stages of the assessment process. The definition below was obtained from National Institute for Learning Outcomes Assessment (NILOA), a well-known research and resource-development organization committed to facilitating all related outcomes assessment resources.
Assessment is a participatory, iterative process that:
provides data institutions need on their students' learning;
engages the college/school/department in analyzing and using that information to confirm and improve teaching, learning, and service;
produces evidence that students are learning the intended outcomes;
guides colleges/schools/departments in making educational and institutional improvements;
evaluates whether changes made improve/impact student learning; and
documents learning and institutional efforts.
This definition not only covers all the terms and concepts used by educators, but also puts emphasis on student learning and achievement (not just about meeting accreditation standards). Linking assessment with the "learner-centered" model of institutional effectiveness is deeply embedded in American higher education, and reflects widespread acceptance among educational stakeholders that student learning and success is the most essential measure of program and institutional effectiveness.
In an effort to provide background information about assessment as a whole at Murray State University (MSU) and to assist academic programs and administrative units or departments in the assessment process, the Office of Institutional Effectiveness (OIE) created the MSU Assessment Handbook. Please refer to this handbook as you create your assessment plans and reports.
Assessment Mailing List (Listserv) and Calendar
If you wish to receive assessment-related information and updates, please subscribe to our outcomes.assessment mailing list by sending your request to msu.assessment@murraystate.edu. To unsubscribe from the mailing list, please follow this guide.
If you wish to receive automatic email reminders about MSU outcomes assessment deadlines, you may add and subscribe to our MSU Assessment Calendar.
Contact Us
For assessment-related questions, or assistance, please contact: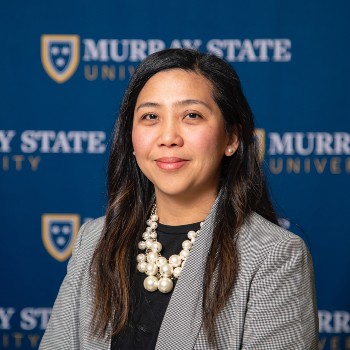 Pitzel Krotova, Ed.D.
Director of Institutional Assessment
INSTITUTIONAL EFFECTIVENESS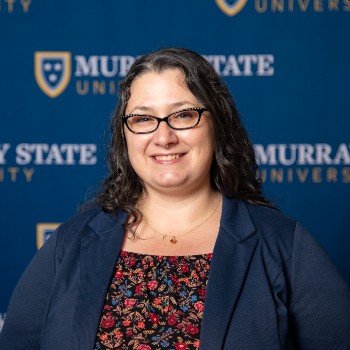 Andrea Campofiore
Assessment Coordinator
INSTITUTIONAL EFFECTIVENESS