Careers in Criminal Justice
A degree in Criminal Justice from Murray State prepares students for a wide range of career paths enabling graduates to serve their community and help those around them in any number of ways. If you see yourself serving your community, we can get you there! Our students have gone on to work for countless organizations in a variety of fields.
Possible career options
These are only a few of the options available when you have a degree in Criminal Justice from Murray State.
Careers in Law Enforcement and Security
City Police (Traffic, K-9 Unit, Missing Persons, Crime Scene Investigation, Vice Detective, Homicide Detective, and School Resource Officer)
County Sheriff (Traffic, K-9 Unit, SWAT, and Detective)
State Police (Traffic, Detective, Executive Security, Community Relations, K-9 Unit, Drug Enforcement)
Dispatcher
Fire Marshal
Game and Fish Officer
Federal Agencies (includes FBI, DEA, ATF, CIA, U.S. Marshal Service, and US Secret Service)
Postal Inspector
Sky Marshal
Private Security and Investigations (Cyber Security, Corporate Security, Private Investigations, Retail Loss Prevention)
Careers in the Court System
Prosecutor
Defense Attorney
Paralegal
Court Administrator
Court Recorder
Judge
Victim/Witness Advocate
Mediation Specialist
Bailiff
Careers in Corrections
Correctional Officer
Case Worker
Probation Officer
Parole Officer
Classification Officer
Education Coordinator
Substance Abuse Counselor
Correctional Counselor
Prison Industries Supervisor
Teacher
Vocational Trades Supervisor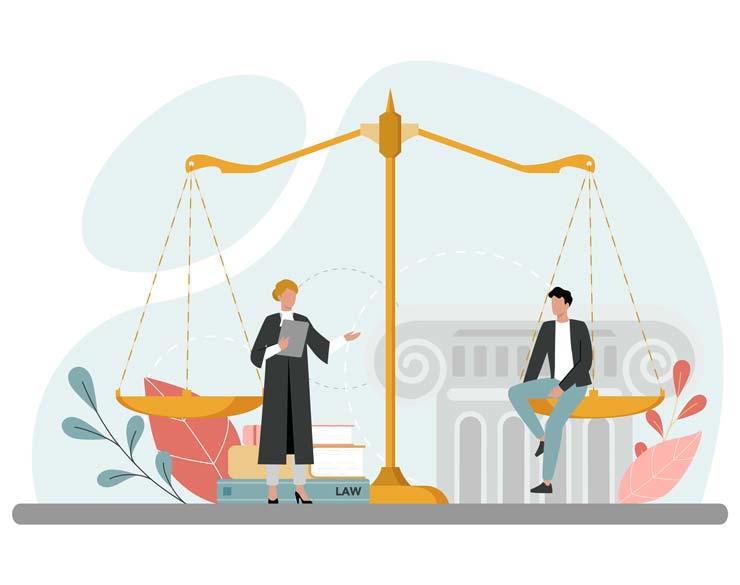 Placement services
Faculty of the criminal justice program take special interest and pride in assisting students to achieve their career objectives. Before graduation, all students complete a senior seminar course in which students are prepared for their coming job search. In this course, faculty work with field professionals to help students put together their resumes, engage in mock interviews, and provide other crucial information to assist them in beginning their careers on the right foot. The University Placement Office also provides graduates with excellent assistance in securing jobs.