Criminal Justice
Welcome to the criminal justice program, and thank you for your interest. Criminal justice majors go on to careers in policing, corrections, victim services, law and research. Within each of these areas there are many career opportunities at the local, state and federal levels.
The criminal justice program at Murray State boasts highly qualified, student-oriented faculty who are actively involved with students both in and outside of the classroom. Coursework is specifically designed to academically prepare students in a manner applicable to a wide range of careers.
View the video for a message from our Program Director.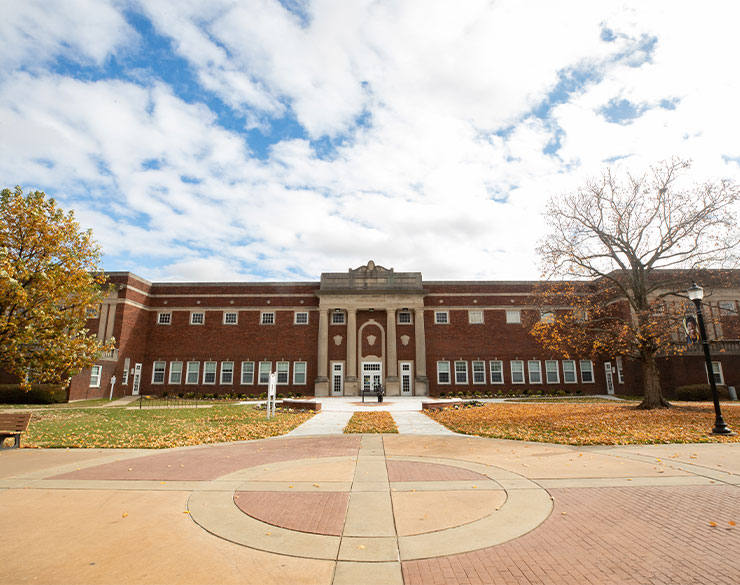 Would you like to learn more about our programs?
Careers for graduates from the Criminal Justice program
Graduates from the Criminal Justice Program at Murray State have gone on to work for:
Kentucky State Police - KSP
Dallas Police Department
US Secret Service
US Marshalls
US Forest Service
and many more
We invite you to explore our website to learn more about who we are, what we do, and how we can help you pursue your career in the field of criminal justice.