Research and Awards
2021-2022 is the tenth year that the Scottish Rite Foundation in Kentucky has generously supported the training of Graduate Students in Speech-Language Pathology at Murray State University. Thank-you Scottish Rite Foundation of Kentucky for your support. The awards contribute to our shared missions of preparing speech-language pathologists to serve the needs of Kentucky and area residents.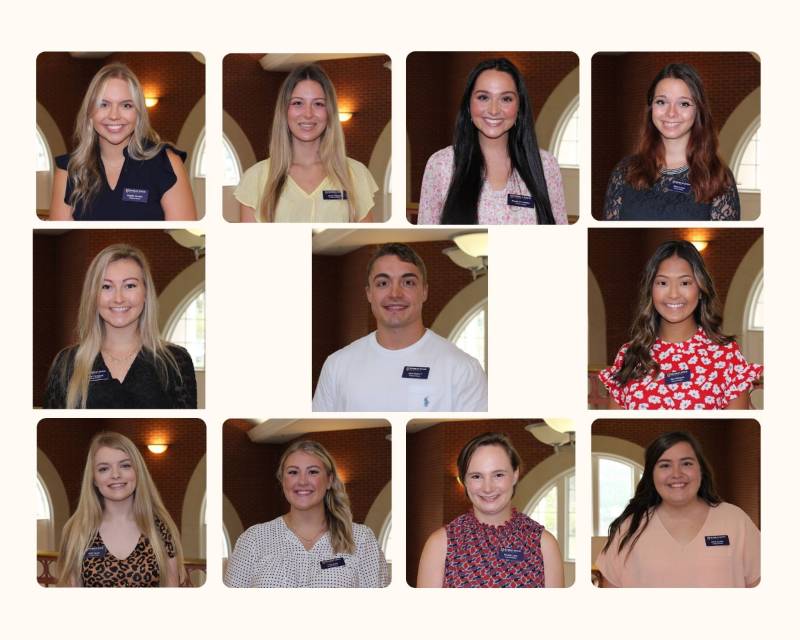 Recipients include (left to right, top to bottom): Maddie Herndon, Annie Roberts, Alyssa Chambliss, Bailey Lyman, Claire Campbell, Jack Hanes, Aliya Richards, Kaitlin Hamlet, Olivia Suski, Kassidy Cook, and Anna Carrico.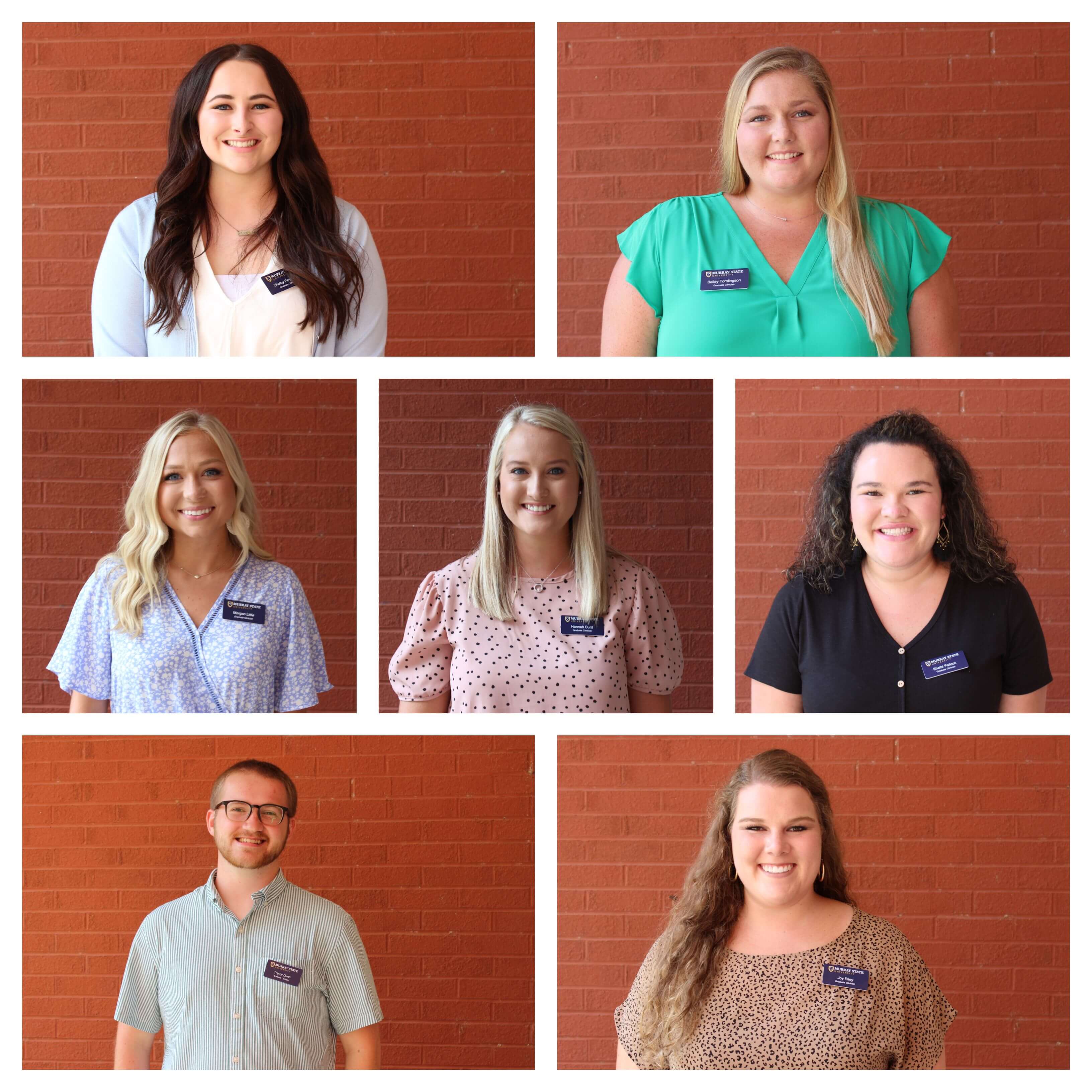 2020-2021 recipients include (left to right): Shelby Reynolds, Bailey Tomlingson, Morgan Little, Hannah Curd, Shelbi Pollock, Trevor Dunn, and Joy Cooksey Riley.
2019-2020 recipients include (left to right): Hannah Robinson, Lexi Bergman, Madison Barletto, Laken Cummins, Sarah Watts, Lindsay Crafton and Abby Coffey.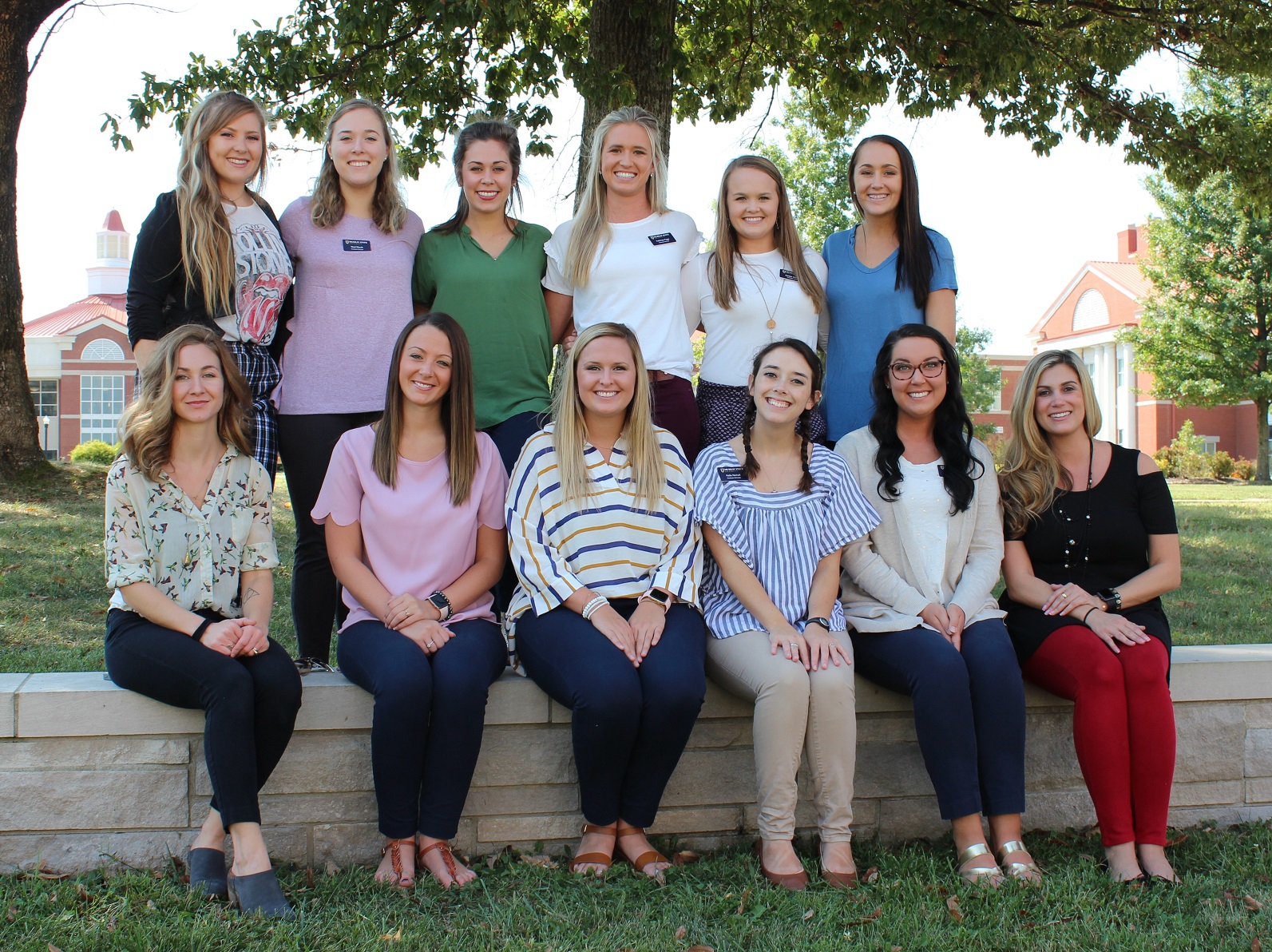 2018-2019 recipients include (left to right, front to back) Ivy Edwards, Kayla Boaz, Kaitlynn Myers, Katie Neihoff, Carlie Bourland, Layal Atieh, Sydney Ferm, Neal Meuth, Hayes Cranor, Kellimae Page, Ashton Welden and Madison Evans.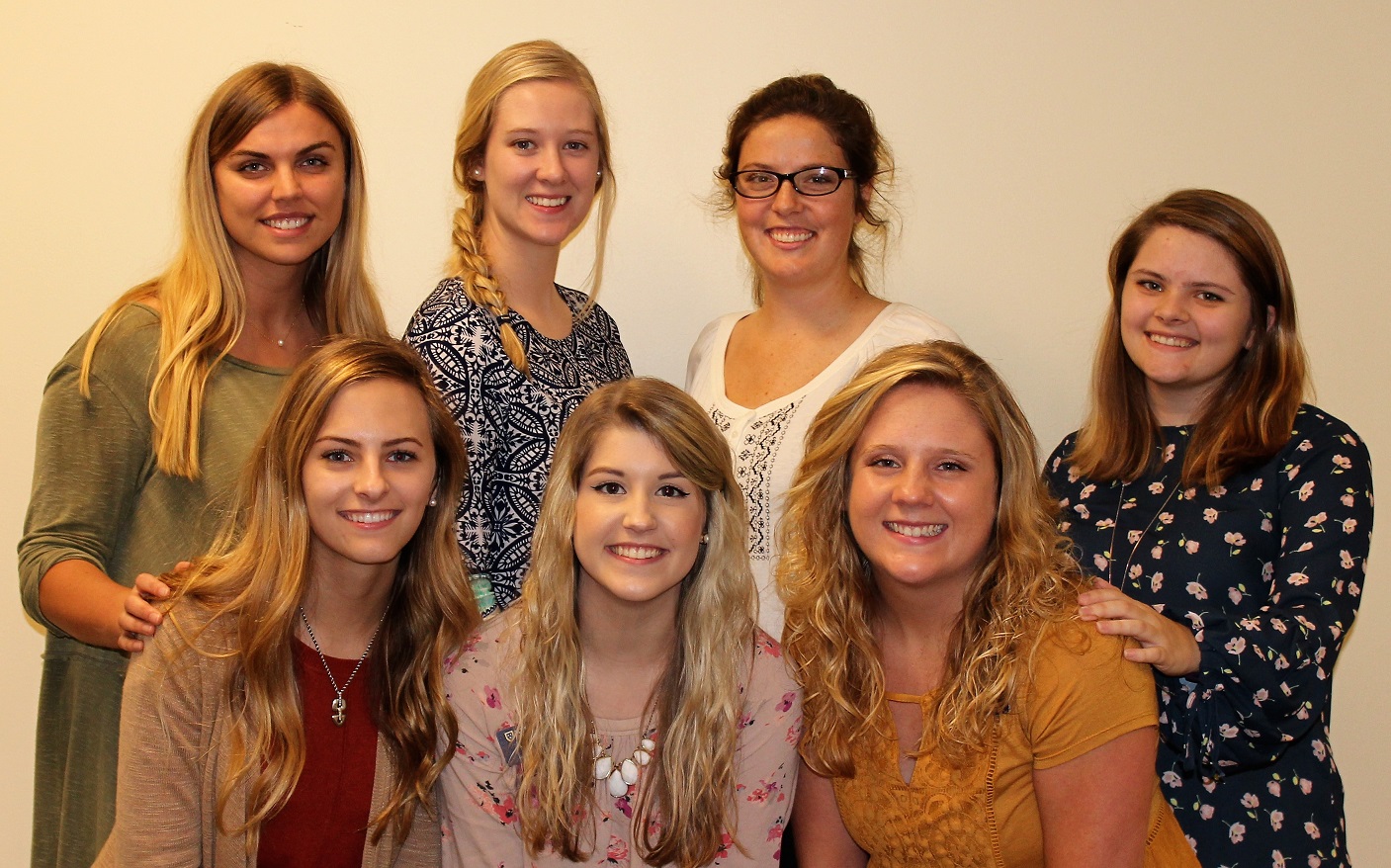 2017-2018 recipients: Maury Greer, Kaela Wiggington, Laura Estridge, Lexie Taylor, Haley Rogers, Holley Oates, Lauren Brown & Alison Blossom (missing from photo).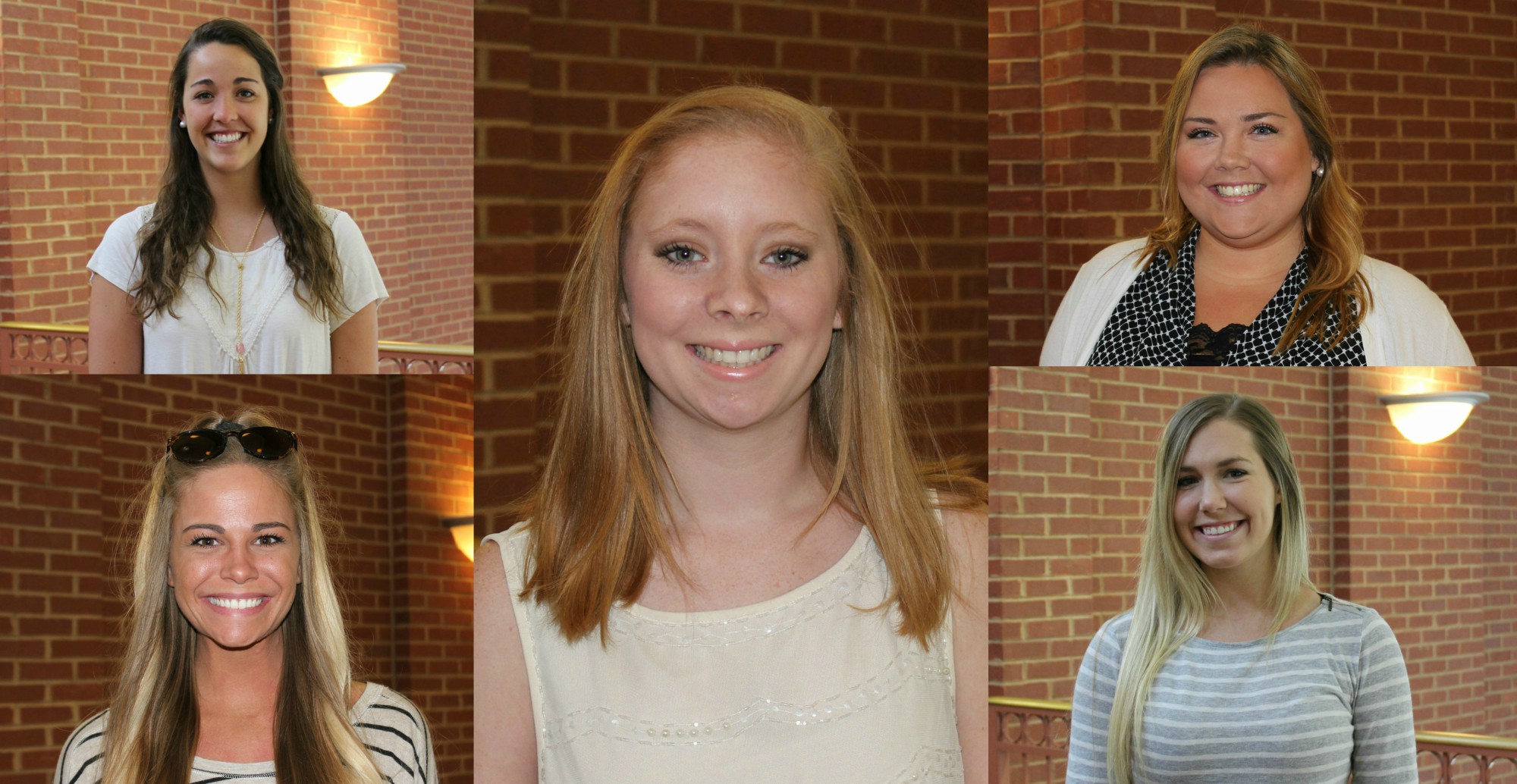 2016-2017 recipients: Shelby Crouch, Tara Ford, Whitney Martin, Stephanie Rodgers, and Kara Stinson.
Scottish Rite Creed: Human progress is our cause, liberty of thought our supreme wish, freedom of conscience our mission, and the guarantee of equal rights to all people everywhere our ultimate goal.