Music Business
Andrew O'Rourke records vocals and guitar for student engineers at the Murray State University recording studio.
Students from a wide variety of backgrounds study Music Business at Murray State University. Courses in Music Marketing, Artist Development, Live Performance, and Copyright provide a solid foundation for working in an ever-changing field. Program Director Karen Kane brings years of experience to the classroom as a former Senior Director of Marketing with Warner Brothers, and a former Director of Artist Development and Marketing with Sony.
The Music Business Program also offers courses in audio recording and production. Aspiring audio profesionals at Murray State will use industry standard software and hardware to study ear-training for audio engineers, modern instrumental and vocal recording techniques, and basic mixing and mastering.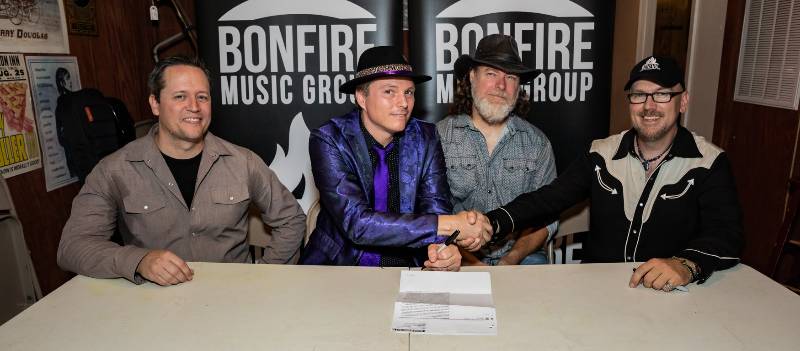 In 2019 Bonfire Music Group's new signee the Jason Lee McKinney Band chose to record their new album at the Murray State University recording studio. The band is a former ICMA Album of the Year winner and has toured the United States, Europe and the Middle East.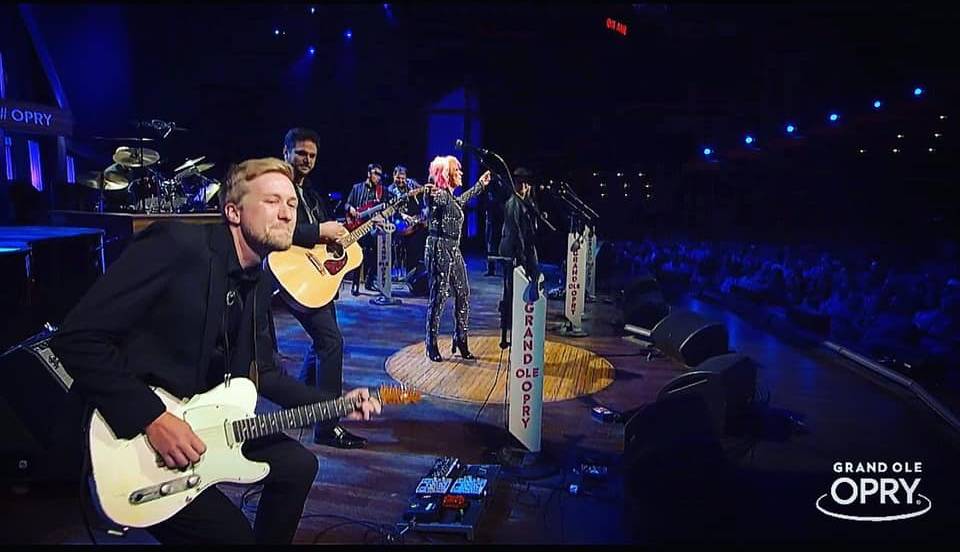 Murray State alum Andy Gibson found time between his tour dates with Tanya Tucker to visit with recording students in the fall of 2019. Andy tracked guitars for a class project, discussed his career, and answered questions. As a former Racer Band drumline member and instructor for Marshall County High School percussion, Andy can sometimes be spotted at marching band competitions if his schedule allows.
Brian Mullins is half of The Cold Stares, a band Joe Bonamassa called his favorite musical discovery of 2019, though The Cold Stares have been piling up accolades for years. Most recently they've seen several songs from their album WAYS appear in the top of Spotify and Apple Music playlists with over a million album streams. Brian visited with recording students in the fall of 2019 to track drums for a class project, discuss his career, and answer questions.
Explore courses and plans under the Degrees page or contact Karen Kane for more information: kkane@murraystate.edu