Internships and Student Research
Student Research
From mental health and behavior change, to memory and creativity, to social and family relationships and even sport fan behavior, you can dive into research as early as your freshman year. Work with peers, graduate students and faculty on research projects that explore new ideas and fire your interests.
Taking part in undergraduate research can extend what you are learning in the classroom, enhance your skills and refine your career goals. As a student researcher, you'll meet new people, form connections with faculty and gain valuable experience for graduate school or employment. You can choose to work with a faculty mentor on a project of your own design or as part of a faculty member's research lab. You can even present your work at professional conferences around the country.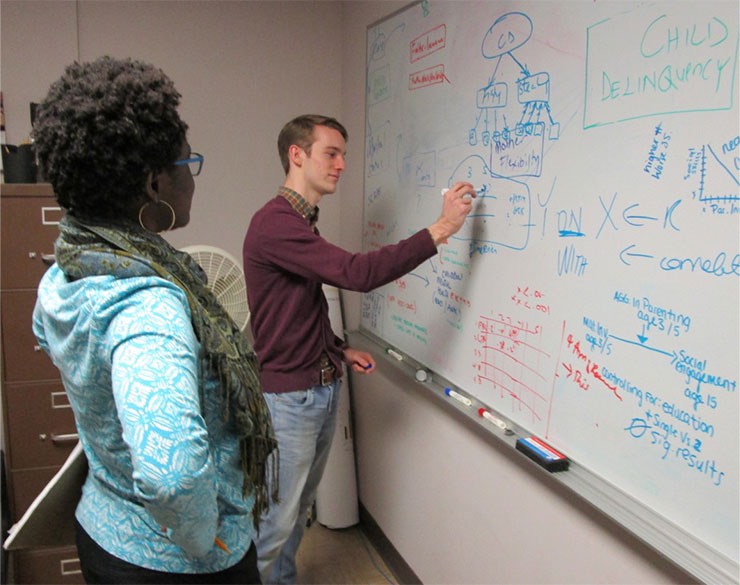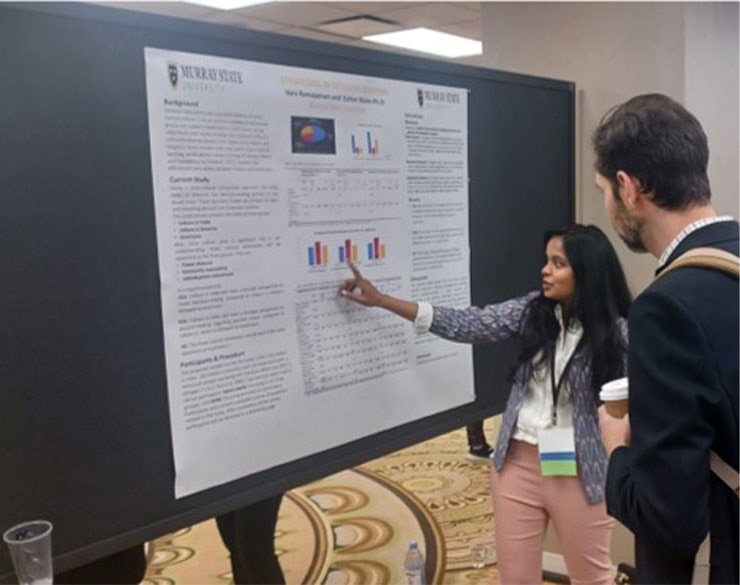 Here's what students have said about their research experience:
"I've gone to conferences with my research, which is a lot of fun and gives you a glimpse into the professional academic side of psychology."
"Constructing a research project allowed me to put my education to work by further developing my understanding of complex psychological concepts. The opportunity to conduct my own research and travel to present my research has opened up a world of possibilities for me."
"As a student researcher, Murray State University's Department of Psychology has afforded me exceptional opportunities to cultivate best practices in psychological research, enhance my professional networking skills, and share my findings with the highest-caliber scholars in the field. Thanks to the faculty and staff within the department, I feel empowered as an up-and-coming psychologist and researcher."
Internships
Are you curious to see what it's like to work in the field of psychology? Have you ever wondered how the theories you learn about in class intersect with everyday practice? Our capstone internship experience offers you the opportunity to gain direct experience learning about fields related to the study of psychology and explore options related to decisions about your future career path. The internship experience is designed to fit with your class schedule, and placement sites include community mental health centers, social service organizations, juvenile justice programs, domestic violence centers, private therapy and counseling practices and equine-assisted therapy programs.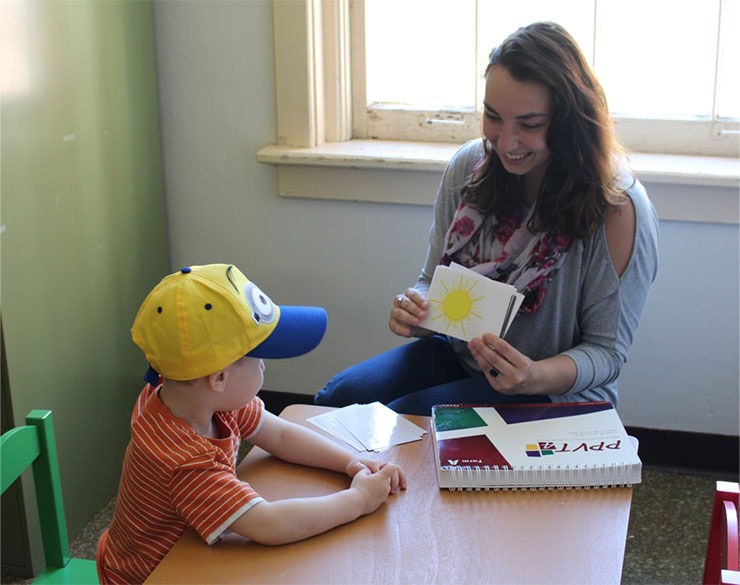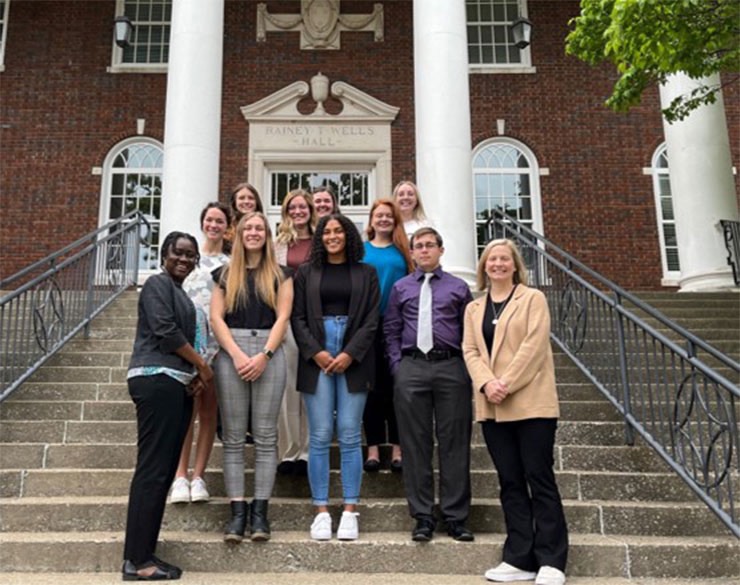 Here's what some of our student interns have said about their experience:
"My number one highlight was being able to experience firsthand the different specialties my field of interest had to offer and being able to gauge what I felt most passionate and competent with. I also enjoyed being able to observe the practical side of my field and the application of what I have learned to real cases and examples."
"I was delighted to have the chance to branch out and network. More importantly, I gained practical experience and an excellent chance to apply knowledge from the classroom to a real-world setting."
"I received a job offer and am still employed there now! I was able to gain experience and use it to get into graduate school!"