How to Apply and Teaching Assistantships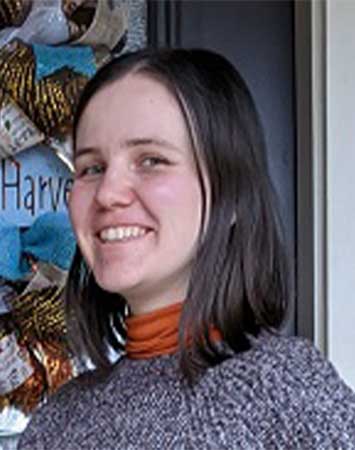 "My Master's program at Murray State was better than I could have asked for. The classes were small and intimate, and the professors were always willing to teach what I wanted to learn. While completing my MS in Math, I grew to be both a better student and a better instructor thanks to the amazing professors who helped me along the way."
Melanie Bayens
2019, M.S. in Mathematics
To apply to our graduate program
Fill out the online application form (click create account if this is your first visit)
For international students, see general information and language and application requirements.
More information is available on the Admissions page and the University's Graduate School page.
Teaching assistantships
Many of our students help support themselves with a graduate teaching assistantship. Teaching assistants:
teach one class per semester and have duties at the mathematics lab

are eligible to pay in-state tuition

are paid about $9000 per year

are normally renewable for up to two years.
To apply for a teaching assistantship at the Department of Mathematics and Statistics, fill out the Teaching Assistantship application and mail or email it to the Graduate Coordinator.
Review of applications starts on March 1st for positions starting in the fall, and October 1st for positions starting in the spring, and continues until all positions are filled.