Study Abroad Fair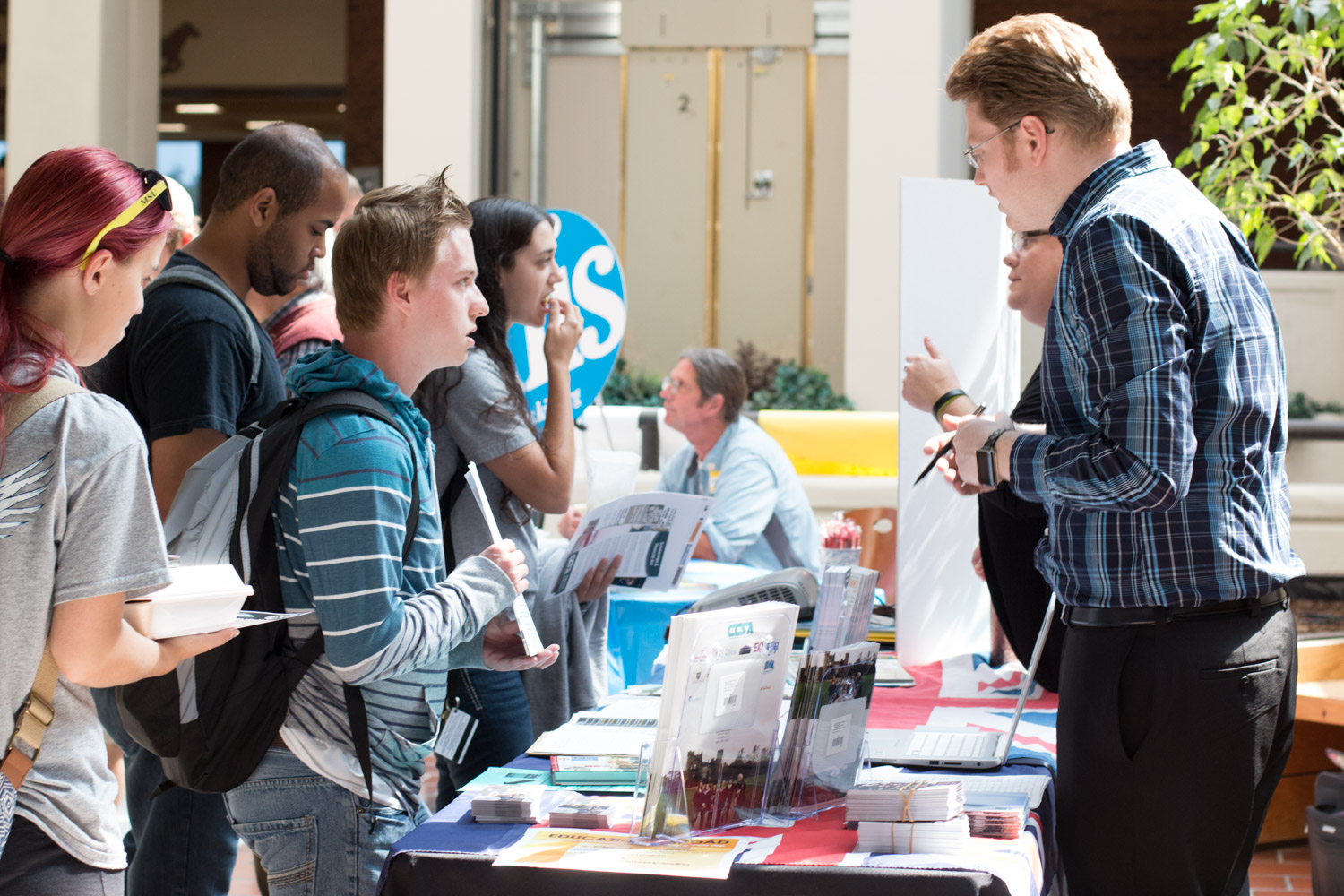 Fall 2023 Study Abroad Fair
Join us for our annual STUDY ABROAD FAIR at MSU!
Come by the Curris Center on September 14th, 2023 from 11 a.m. - 2 p.m. to learn more about our upcoming programs, how you can use your existing MSU scholarships/aid to fund your program, applying for your passport, and enter for a chance to win some cool prizes.
We hope to see you there!
Students, Register now!