Education Abroad Advising
Follow these steps to start your journey today!
Attend an open advising session
If you have general questions or don't know where to start, come to one of our open advising sessions. These sessions take place every Monday at 3 and Thursday at 11 in Blackburn 135. You can drop by one of these sessions at any stage of the application process. No appointment needed.
Start your application OR consider meeting with an Education Abroad Advisor
If you know which program you want to apply for go ahead and start your application anytime! If you need help narrowing your options or have specific questions that were not answered in open advising, you may consider meeting with an advisor in our office. Before your appointment, please consider the following:
Research available programs on the study abroad website. Your search should take location, time of year, and length of program into consideration, but your focus should remain on the academic fit for your study abroad with the major/minor/area or other degree requirements you have remaining to fulfill for graduation.

Limit your options to a few programs that interest you and appear to fit your academic and personal requirements. Think about your personal goals for study abroad, such as independence, language fluency, a specific course fulfillment, or heritage-seeking goal. These aspects should also guide your search and help narrow your options.

Make an appointment by emailing the study abroad advisor that works with your desired program or your college.
How to make an appointment
Find your Education Abroad Advisor based on your major

Send an email with times you are available along with your year in school, major, and the programs you are interested in.
Meet your Education Abroad Advisors
After you've attended Open Advising, if you still have specific questions about programs, how your study abroad experience will fit into your racer audit, etc. email the advisor who works with your college or the program you are interested in. In your email be sure to include: times you are available, year in school, major and any study abroad programs you are interested in.
Meet Steven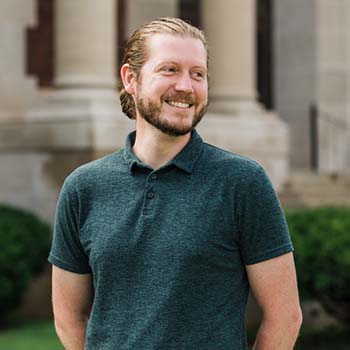 Steven Guns (he/him/his)
Director
Education Abroad
Steven advises students in the Arthur J Bauernfeind College of Business, College of Education and Human Services, and Jesse D. Jones College of Science, Engineering, and Technology. He advises those who are interested in the London Spring Break program as well as CCSA, International Business Seminars, ISA programs, CEA programs, and Study USA.
Meet Christy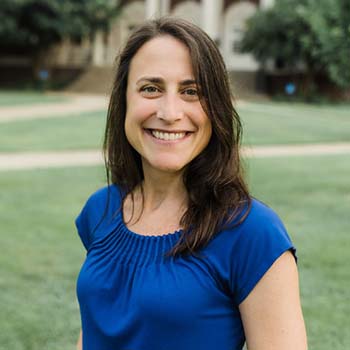 Christy D'Ambrosio (she/her/hers)
Education Abroad Advisor
Education Abroad
Christy advises students interested in research abroad, internships abroad, and service learning abroad. She also advises those in the College of Humanities and Fine Arts, Huston School of Agriculture, School of Nursing and Health Professionals as well as students who are interested in KIIS programs.
Meet Rebecca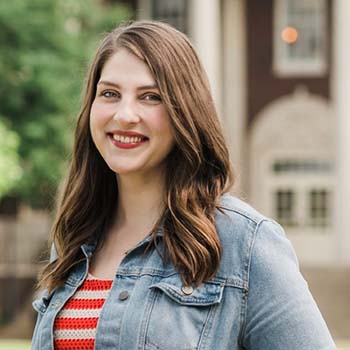 Rebecca Wylie (she/her/hers)
Education Abroad Coordinator
Education Abroad
Rebecca advises students who are interested in the Fall Semester in Regensburg program and summer faculty led programs.