Enroll at Murray State University
Welcome to Murray State
Congratulations — you've been admitted to Murray State! We are so happy you are part of the Racer family. Set your goals high and dream big. We'll make it happen!


Contact us at msu.admissions@murraystate.edu or 270.809.3741 or 800.272.4678, ext. 2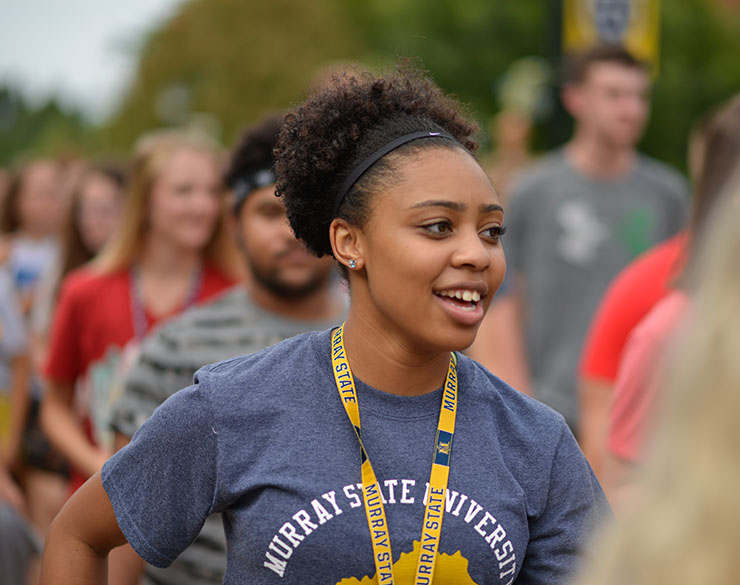 Next Steps Checklist
Now that you've been admitted, you'll need to do a few things before classes start in August. Take a look at the checklist below and watch this quick video to get started. We're here every step of the way. Let us know if you need help with anything.
Helpful Links