Online degree programs
Earn your degree no matter where you are.
Online degree options give you the flexibility to earn a college degree around your schedule and lifestyle. Whether you are just starting your college journey or looking to advance your career we have options to help you achieve your dreams.
Quality education.
Murray State has been continuously accredited by the Southern Association of Colleges and Schools Commission on Colleges (SACS-COC) since 1928. We've ranked as a U.S. News "Top Tier" university in academic quality for over 30 consecutive years and consistently named one of "America's Best Colleges" from Forbes.
Earn your college degree in one of our online programs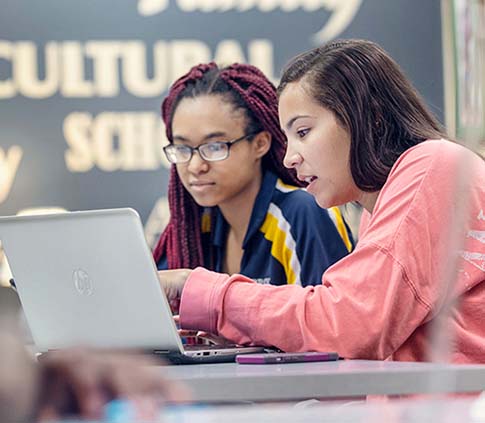 Undergraduate Programs
Murray State offers 12 online undergraduate degree programs.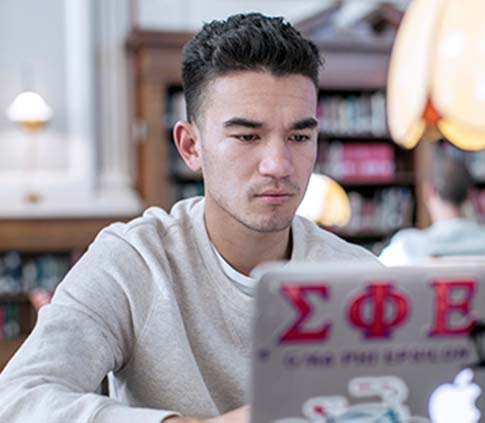 Graduate programs
Earn your master's degree in one of Murray State's 19 online programs.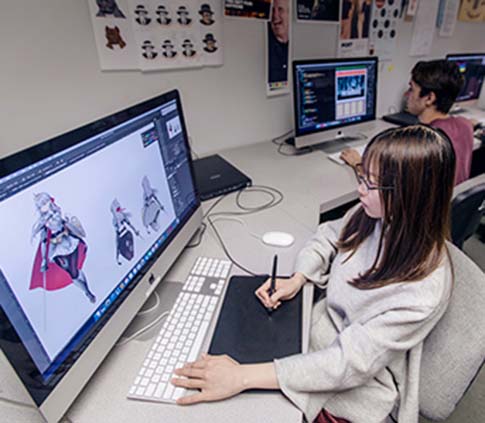 Doctoral Programs
Choose from one of three options to earn your doctoral degree online.
Non-degree Programs
Whether you already have a degree or you just want to advance your career, Murray State's online non-degree options can help you get there.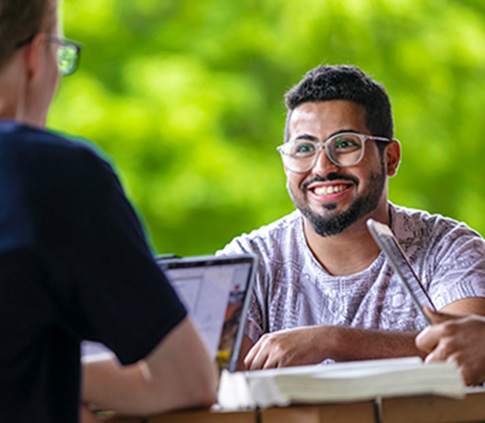 Certificate programs
We offer certificates at both undergraduate and graduate levels.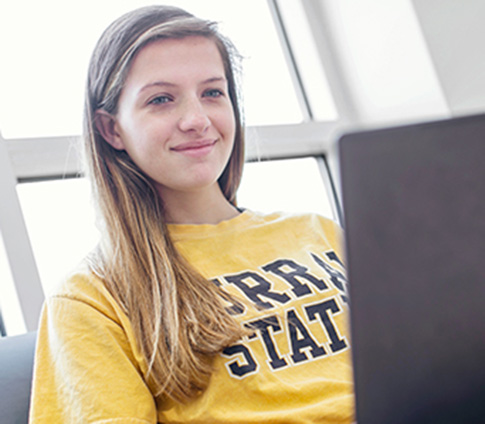 Education endorsements and specialist programs
Advance your teaching career with an endorsement or certificate.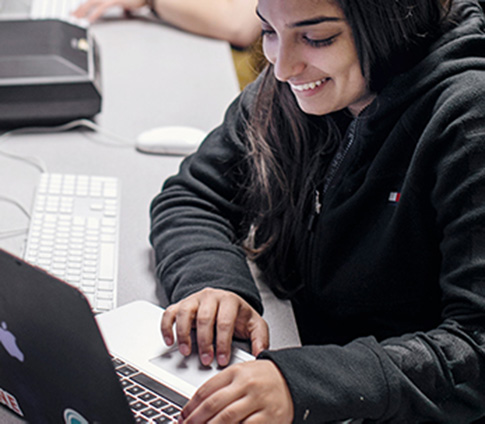 Non-Credit Programs
Murray State's noncredit programs can help prepare you for a career in the legal field.
Contact us
Ashley Ireland
Assistant Provost & Director of Online Learning
Contact Ashley for general online learning questions.
Matthew Jones
Coordinator
Graduate Recruitment
Contact Matthew for general graduate school questions