Theatre
The Theatre Arts department at Murray State will provide excellent opportunities for you -both on stage and backstage. Each year, the theatre program produces a full and diverse season of shows. It's an opportunity for the students and the community to experience high-quality theatre productions. Check out some of our past shows on our Murray State Theatre YouTube Channel.
We are in the process of transitioning to a new ticketing website. Please feel free to call the Theatre office for any information on tickets. Thank you.
Have other questions? Get in touch with us directly, or contact our department chair or administrative assistant.
Contact our department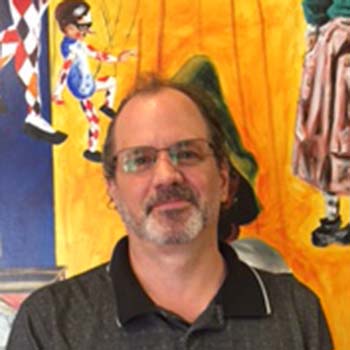 Brent Menchinger
Chair and Professor
Department of Global Languages and Theatre Arts
Faculty Hall 4A-6 and Fine Arts Building 106D
Alternate phone: 270.809.4637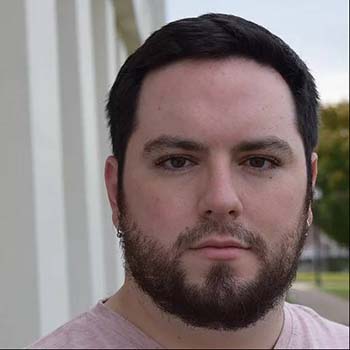 R. Wayne Shields-Hogue
Administrative Assistant
Department of Global Languages and Theatre Arts
Price Doyle Fine Arts Building 106