Alumni Success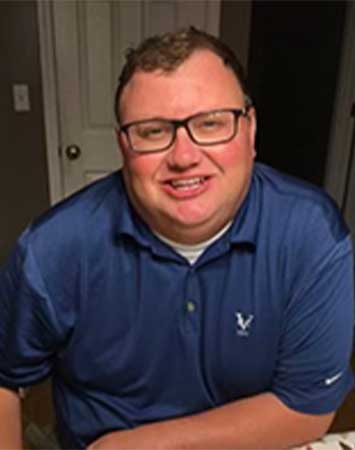 "I completed my online MBA program with Murray State University in spring of 2021. I took the course as an option to have the autonomy to work full time while obtaining my Masters. As the manager at an electrical contracting company my position requires a lot of travel on unpredictable trips. The program, though challenging as expected, allowed me to complete my school work per my work schedule and locations. I completed assignments in many hotels but was always able to keep up with the coursework. My goal was to obtain my MBA at this stage of my career to equal the opportunities I have earned through my tenure. As a 52 year old student, husband, and Dad with 20 years of management experience to date, the coursework material that I have learned through-out this program is invaluable and will help me to be a better manager. Not only was I able to reach my goal, but now I have a new one as the education learned has allowed me to raise my own bar of expectations."
Gene Ray Byrum
2021 MBA Graduate, Current: Division Leader - Electrical, Groves Electrical Services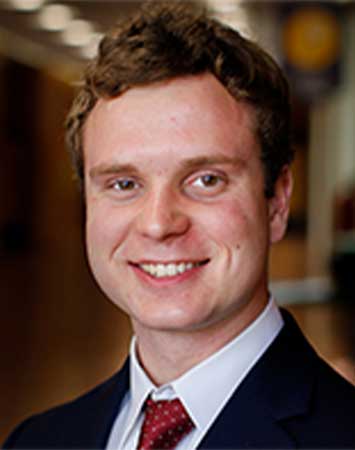 "The MBA program at Murray State has given me the chance to improve myself as an individual and continue to chase my personal dreams and aspirations. Continuing my education has given me the chance to meet many amazing individuals that are current and future leaders in business. The faculty and staff are driven by student success and want everyone to succeed and achieve at the highest level. I am very thankful I chose to continue my education in the MBA Program at Murray State and have learned many new management and analytical skills that I will use in my future career."
Bennett Estes
2021 MBA Graduate, Current: Financial Institution Specialist (FIS) with the Federal Deposit Insurance Corporation (FDIC)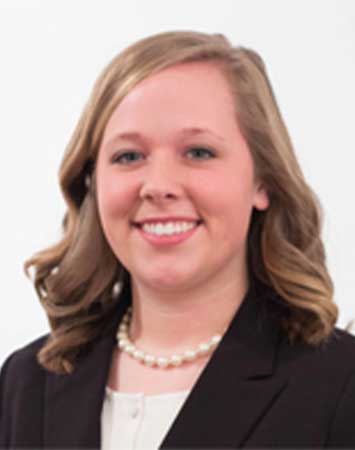 "The Murray State Online MBA Program gave me the opportunity to pursue a graduate degree while being employed full-time. I personally didn't want to jeopardize my work experience for school, so the online option made the most sense. The core classes and the flexibility in elective options allowed me to focus on the fundamentals of business as well as what I felt suited me and my career focus. I would recommend anyone to pursue the MSU Online MBA because having the flexibility to still gain work experience at the same time is invaluable for ones long-term career goals."
Amanda Hobson
2018 MBA Graduate, Current: HR Representative for Cintas Corporation, Paducah, KY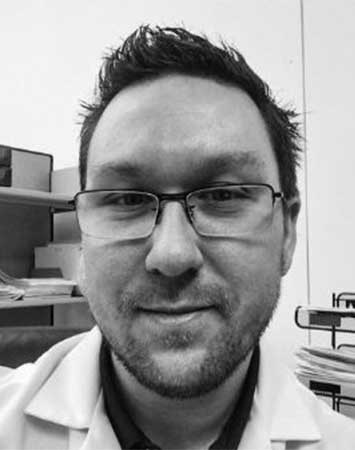 "The Murray State MBA really helped me build a foundation in management and organizational behavior, and was a catalyst for fast-tracking my career and diversifying my skillset. The Murray State MBA not only allowed me to learn from world-class professors, but also develop problem solving and critical thinking skills that have allowed me to rise to the top of my peer group."
Adam Hankins
2016 MBA Graduate, Current: Director of Microbiology and Analytical Services - Avista Pharma Solutions, Springfield, MA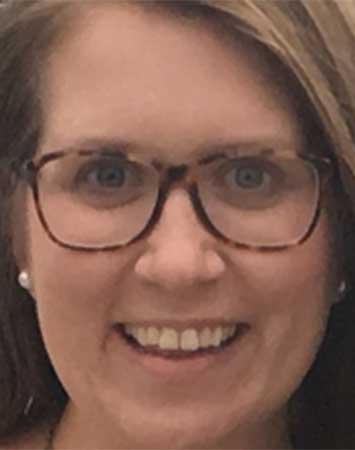 "When deciding on where to study for my MBA, the Murray State MBA program stood out among the numerous programs I researched. I liked that the core curriculum for the program included classes from multiple business concentrations. This allowed me to freshen up and expand upon the knowledge I took away from undergrad, and developed me into a stronger business professional. In addition to the core curriculum for the MBA program, there were additional classes that I could choose from that focused on the specific business concentration that interested me. For me, the flexibility of the program, the curriculum and the staff, all made the Murray State MBA program the right choice for me!"
Jamie Douglas
2014 MBA Graduate, Current: Director of Marketing for David Dobbs Enterprises, St. Augustine, FL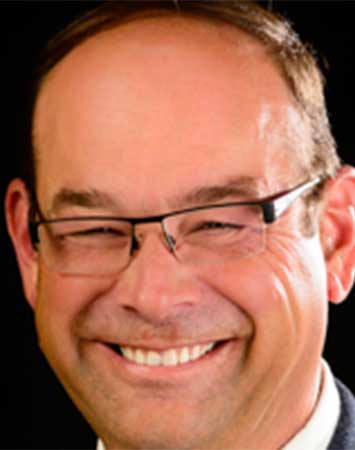 "Obtaining my MBA provided a sense of achievement, both personally and professionally, that has been tremendously fulfilling. It also allowed me to develop friendships through the cohort approach that I enjoy today."
Chris Wooldridge
2014 MBA Graduate, Director, Center for Economics and Entrepreneurial Development; Instructor of Finance