Student Clubs and Organizations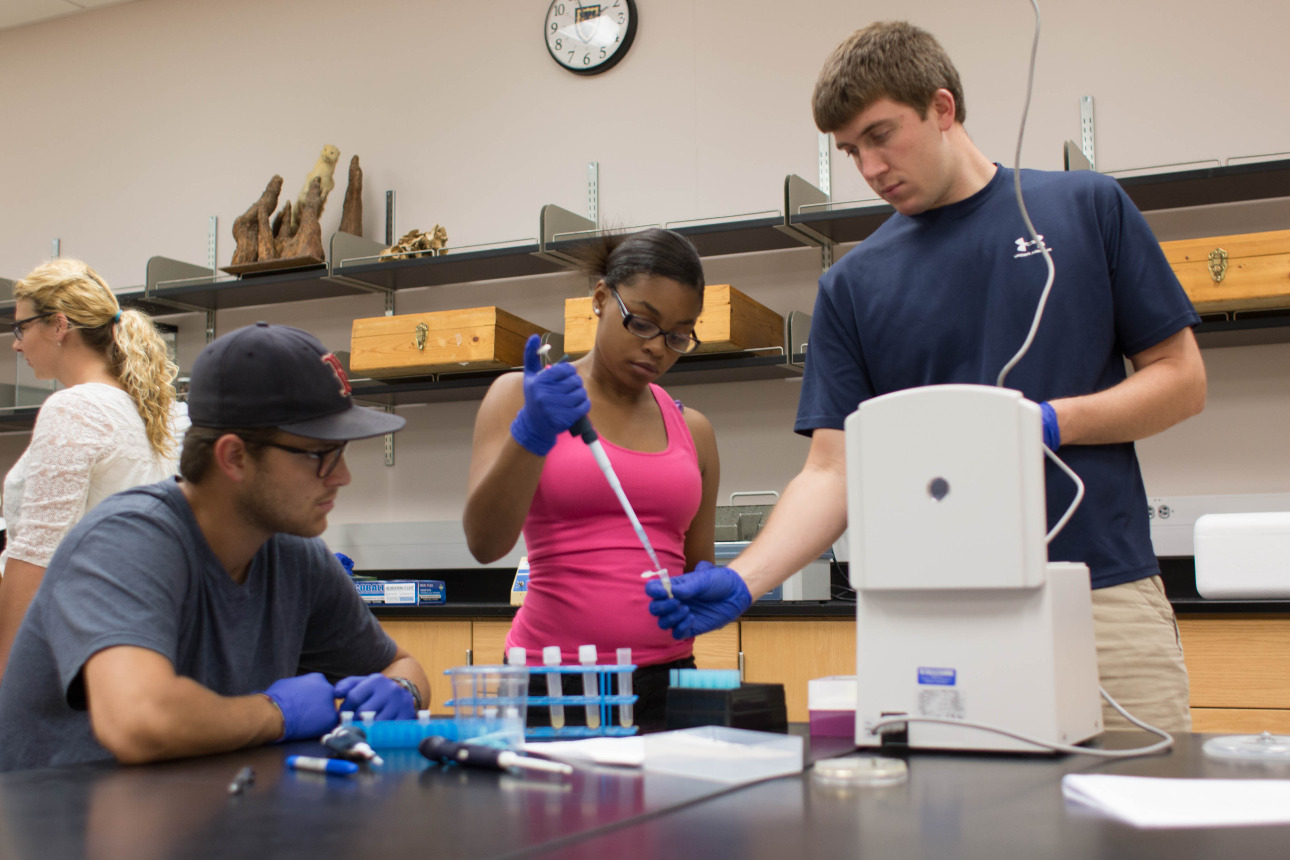 Pre-Health Professions Club
President (2020-2021): Leah Barnes (lbarnes13@murraystate.edu)
Faculty Co-Advisors: Dr. Gary ZeRuth (Biology) (gzeruth@murraystate.edu) and Dr. Ricky Cox (Chemistry) (jcox@murraystate.edu)
Mission: To provide students with information and experiences to facilitate entrance into Medical, Dental, Pharmacy, Physician's Assistant, Physical Therapy and other professional schools.
Reptile and Amphibian Society
President (2018-2019): Sydney Milburn (smilburn@murraystate.edu)
Faculty Advisor: Dr. Laura Beckers (lbeckers@murraystate.edu)
Mission: The Murray State Herpetology Society stresses the importance of education and conservation. As such, we are a group dedicated to educating ourselves and others about amphibians and reptile physiology, ecological importance, and conservation. We meet bi-weekly in at 6:00 pm in the Biology Building 1120. We also run the annual HerpFest at Murray State.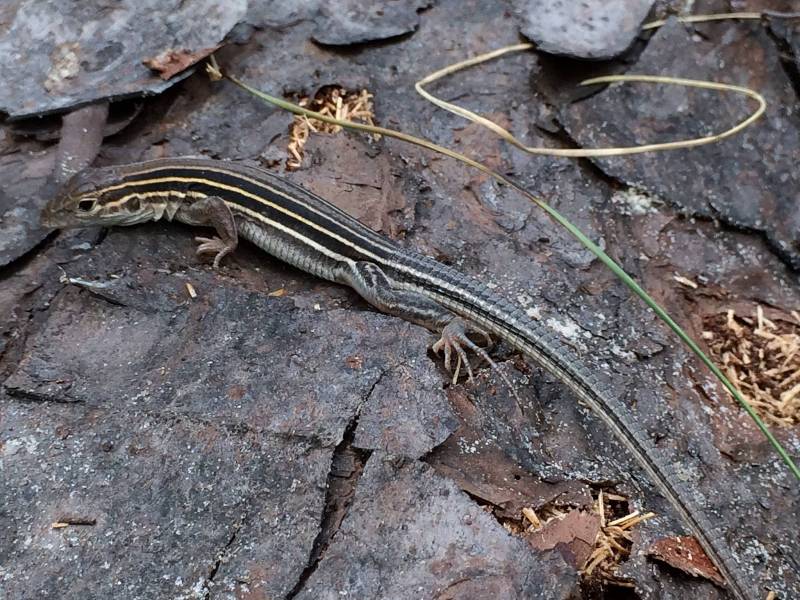 Tri-Beta Biological Honor's Society
President (2020-2021): LilyAnne Grieve (lgrieve@murraystate.edu)
Faculty Advisor: Dr. Chris Trzepacz (ctrzepacz@murraystate.edu)
Mission: "Beta Beta Beta (TriBeta) is a society for students, particularly undergraduates, dedicated to improving the understanding and appreciation of biological study and extending boundaries of human knowledge through scientific research."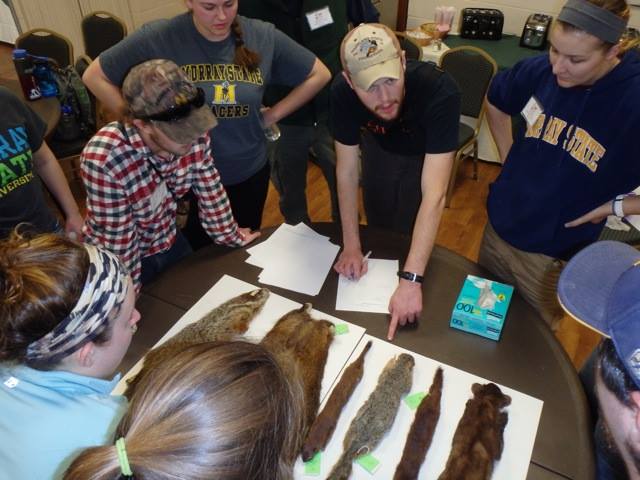 Wildlife and Fisheries Society
President (2020-2021): Emma Campbell (mfehlkercampbell@murraystate.edu)
Faculty Advisor: Dr. Andrea Darracq (adarracq@murraystate.edu)
Mission: The Wildlife Society is the professional organization for wildlife biologists and is committed to a world where humans and wildlife co-exist. The Wildlife Society works to ensure that wildlife and habitats are conserved through management actions that take into careful consideration relevant scientific information. The Murray State University Student Chapter of the Wildlife Society is the local student chapter of this national organization and is often the first exposure of wildlife students to their professional society.