Jonathan Lyon
About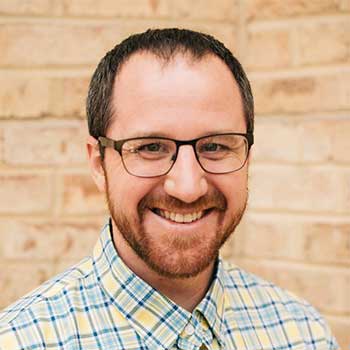 Jonathan Lyon
Assistant Professor of Chemistry
Department of Chemistry
1242 Jesse D. Jones Hall, Murray State University, Murray, KY 42071
View Dr. Lyon's orcid page.
A.S. Chemistry - Northwestern Michigan College
B.S. Chemistry - Michigan State University
Ph.D. Chemistry - University of Virginia
Alexander von Humboldt Postdoctoral Fellow - Fritz Haber Institute of the Max Plank Society
Dr. Lyon's academic and research interests include physical and organometallic chemistry. More specifically, he is interested in the properties and reactivity of metal atoms and clusters with small molecules. These research projects have practical applications in catalysis, alternative energy and the remediation of environmentally toxic materials. For more information, please view his publications on Google Scholar or Microsoft Academic.
Dr. Lyon has taught lecture and laboratory courses in Survey of Chemistry, Principles of Chemistry, Basic Physical Chemistry, Principles of Physical Chemistry, Inorganic Chemistry, Computational Chemistry, Mathematical Methods in Chemistry, Ethics for the Chemist and University Freshman Foundations.