Young Authors Camp
Dates: June 5-9, 2023
Ages 8-12
$100
Young authors will practice many writing styles (poetry, fiction, true stories, essays, skits, etc.) under the direction of experienced teachers from the region, who are excited to coach, instruct, and lead budding authors.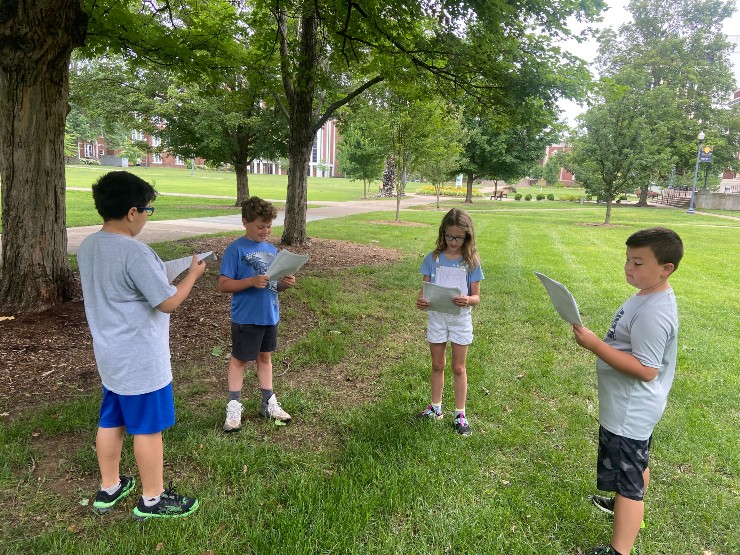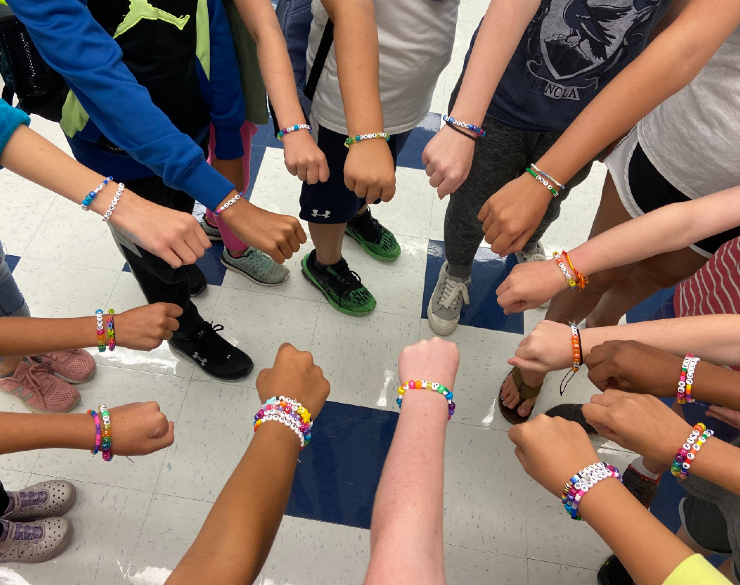 Before camp, families will be sent camp details with more information about check-in, check-out, parking, activities, permission slips, etc.
Registration deadline is May 21, 2023. No refunds for withdrawing from camp.
Typical Day
8:30 - Sign in
9:00 - Writing and art activities
12:00 - Peer review, idea sharing, conferences
12:30 - Sign out
Contact Us
Brooke Lovett
Director
Contact Brooke with questions about activities, late drop off, or early pickup.
Rose Krzton-Presson
Registrar
Contact Rose with questions about registration, payment, and other pre-camp matters.