Vocal Arts Camp (V.A.C.)
June 19-25, 2022
Grades 9-12
Welcome to Murray State University's Vocal Arts Camp! This week-long camp is open to rising 9th graders through recent high school grads. V.A.C. will immerse you in the vocal arts, encourage, and educate in musicianship and healthy vocal production. Experience voice instruction, acting and movement workshops, and music literacy classes. Campers will perform a mixture of solo, chamber, and choral music on the final day of the program. No previous vocal training is required.
The deadline to complete both registration steps is June 3, 2022. The camp may reach full enrollment before this date, so be sure to secure your spot early.
About
Voice Instruction:

Work on healthy vocal production, diction, communication, and style.

Musicianship Class:

Develop sight reading skills to help learn music efficiently and accurately. Explore rhythmic, melodic, and harmonic structures.

Acting for Singers: Engage in a series of improvisational exercises and dramatic preparation to help with character development of vocal repertoire.
Sunday
1-2 p.m. Check in
1:30-3 p.m.

Move into dorms
3-5 p.m.

Campus tour
5-6 p.m.

Dinner and introduction by faculty
6-7:30 p.m.

Auditions and student assessments
7:30-8:30 p.m.

Choral rehearsal
8:30 p.m.

Free time
Monday-Thursday
7:30-8:20 a.m. Breakfast
8:30-10 a.m. Choral Rehearsal
10-11 a.m. Music Theatre Rehearsal
11-11:30 a.m. A Cappella Rehearsal
11:30 a.m.-1 p.m. Lunch
1-2 p.m. Acting for Singers
2-3 p.m. Musicianship Class
3-4 p.m. Practice Time/Individual Vocal Lessons
5-6:30 p.m. Dinner
6:30-7:30 p.m. Practice Time/Free Time
7:30 p.m. Evening Activity (talent show, movie night, etc.)
Friday
7:30 a.m. Breakfast
8:30-10:30 a.m. Showcase Solo Rehearsal
10:30-11:20 a.m. Group Song Rehearsal
11:30 a.m.-1 p.m. Lunch
1-3 p.m. Showcase Dress Rehearsal
3-5 p.m. Ice Cream
5-6:30 p.m. Dinner
7 p.m. Evening Activity
Saturday
7:30-8:20 a.m. Breakfast
9 a.m. Student Showcase
11 a.m. Checkout
The workshop fee is $500 for resident campers. This fee includes tuition, room (double occupancy), board (three meals a day), accident insurance, and most instructional materials. The fee for commuter students is $400, which includes tuition, accident insurance, most instructional materials, and lunch daily.
We have several talent and need-based scholarships available. To be considered for a scholarship, submit a recent video or audio recording, and a letter of recommendation to Maribeth Crawford at VACmurraystate@gmail.com. The recordings should contain at least one memorized song selection with an accompaniment. Scholarship submission deadline is May 6, 2022.
Maribeth Crawford
Director & Voice Instructor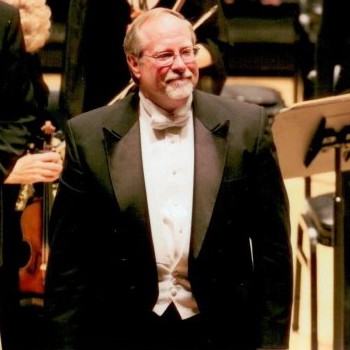 Brad Almquist
Voice Instructor, Musicianship/Choral
Elizabeth Huling
Voice Instructor, Acting for Singers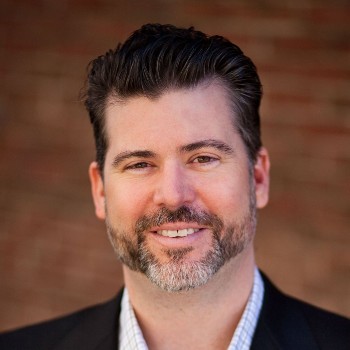 Christopher Mitchell
Voice Instructor, Musicianship Skills
Contact Us
Rose Krzton-Presson
Registrar
210 IT, MSU, Murray, KY 42071
Questions about registration, roommate requests, check-in day and other pre-camp matters should be emailed to Rose.