English as a Second Language Program
Welcome to the English as a Second Language Program at Murray State University
The English as a Second Language (ESL) program at Murray State emphasizes English proficiency in all skill and knowledge areas (listening, speaking, reading, writing, and grammar) and provides students with an overview of American culture. Each level is typically 8 weeks in length.
Students take classes Monday, Tuesday, Thursday, and Friday for five hours each day. Class schedules are usually from 8:30-11:20 am and 1:30-3:20 pm.
The average ESL class size is around 12 students, making it possible for students to receive personal attention from our instructors.
Join our program by completing the Online Application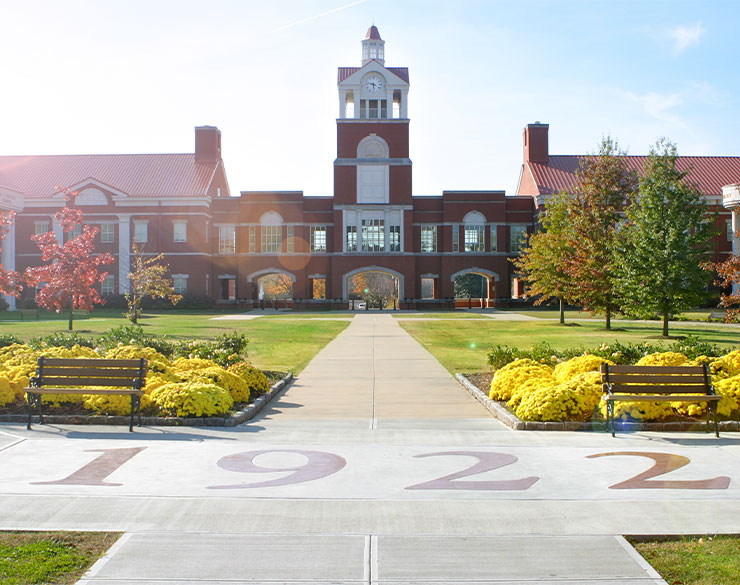 Contact an adviser in the English Language Program: