Cyber Education and Research Center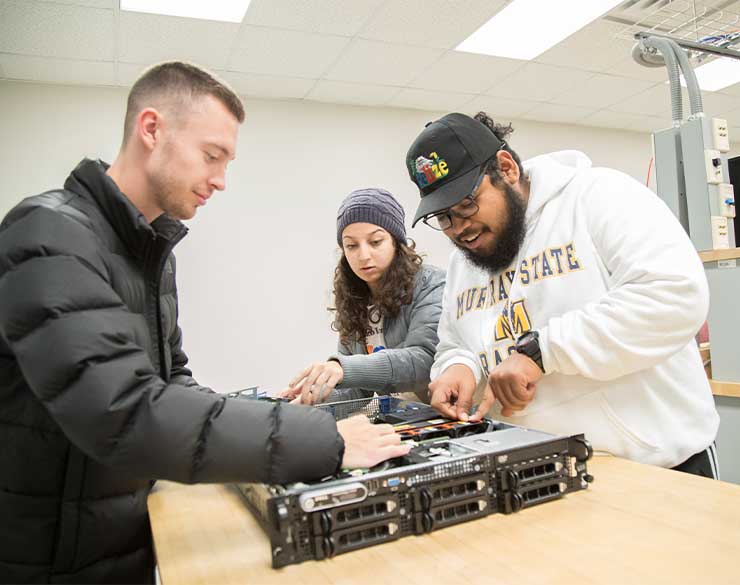 Securing the future.
As our world becomes increasingly connected, and digital exchange continues to dominate communications, cyber threats have quickly changed from an occasional nuisance into a matter of national interest.
The Murray State Cyber Education and Research Center provides education, research, development and outreach for all Murray State cyber-related programs.
Find the career you want.
Cyber Engineer

Cybersecurity Analyst

Project Manager

Cybersecurity

Network administrator

DevOps Egineer

Cloud Infrastructure Engineer

Cyber Entrepreneur
Experienced faculty. Hands-on learning.
Our faculty don't just teach, they do. Our faculty have real-world experience from working in the IT industry and bring in industry partners to give students hands-on learning opportunities.
Our graduates succeed.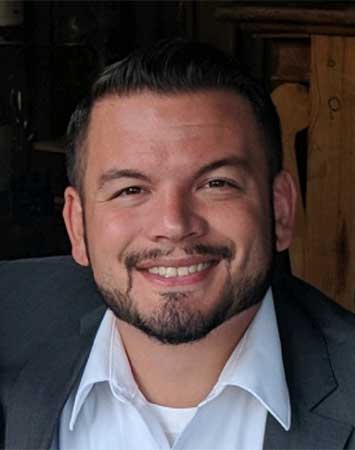 "The one thing I have heard from every employer so far, boils down to this "Wow, how do you know all that?" TSM was, and still is, probably the most well-rounded program for Information Systems that I, or anyone I've worked with, has heard of. ... People are continually amazed that our graduates just don't know "about" IT, they can hit the ground running and be valuable from Day 1."
Forrest Carver '09
Current career: Principal, Cyber Operations and Assessments, MITRE Corporation
Interested in cyber?
Contact Us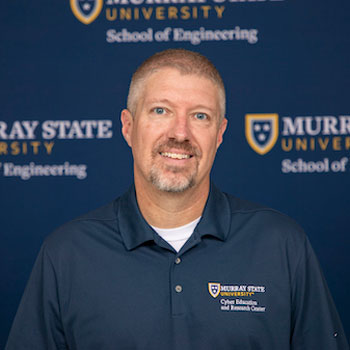 Dr. Michael Ramage
Cyber Center Director
Cyber Education and Research Center
207 Industry and Technology
Connect with us
Subscribe to our Murray State Cyber Center Youtube Channel
Like us on Facebook @Cyber at Murray State University
Follow us on Twitter @MSUCyber
About the Cyber Center at Murray State
Murray State University received funding in 1998 for a Program of Distinction in telecommunications, using resources made available through the Regional University Excellence Trust fund. Specifically, a Center for Telecommunications Systems Management (CTSM) was established through which the University is to address regional and national public and private sector needs. As technology has evolved, so has Murray State's approach to technology education. As of December 2021, the center changed its name and focus. The Cyber Education and Research Center (Cyber Center) will provide education, research, development and outreach support for Murray State's cyber-related programs.