Donor Recognition
Donor Recognition Clubs
At Murray State University, we believe in honoring you, our donor, for your generous contributions. By making an annual gift to the University or through cumulative giving over a lifetime, you are important to us and will be recognized.
Download information about donor recognition clubs
On this page...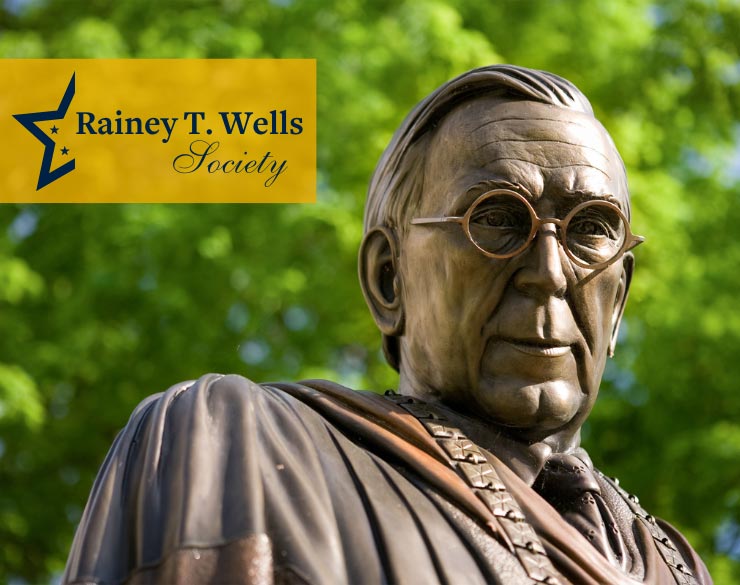 Rainey T. Wells Society
The Rainey T. Wells Society recognizes Murray State University's most generous supporters with totals of cumulative and/or documented deferred gifts of $250,000 or more.
Hope: $250,000 - $499,999
Endeavor: $500,000 - $999,999
Achievement: $1,000,000+
1922 Society
The 1922 Society was created in 2013 as an effort to honor Murray State University's history and to help build its future through an alumni scholarship endowment.
A gift of $1,922 made through the Murray State Office of Development will enroll you in the 1922 Society.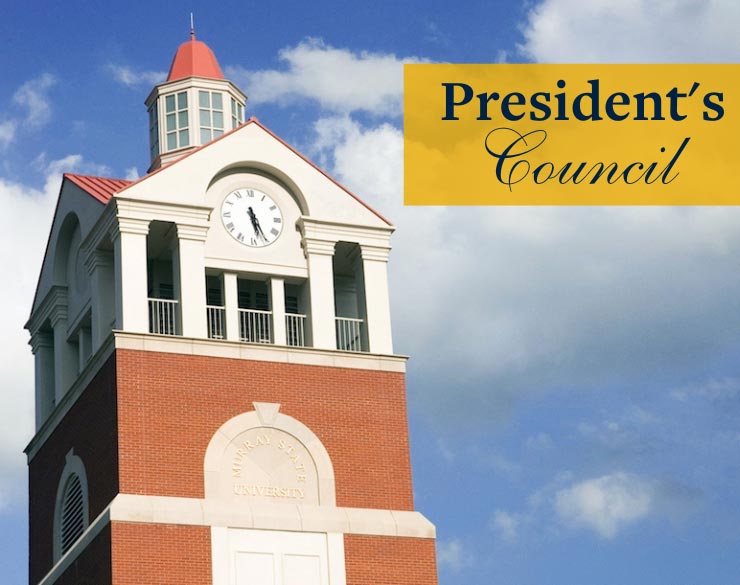 President's Council
Recognizes those who make a significant annual gift to support the mission and values of Murray State University.
Silver: $10,000 - $49,999
Navy: $50,000 - $99,999
Gold: $100,000+
Leadership Circle
Recognizes members of the Leadership Annual Giving program
Silver: $1,000 - $2,499
Navy: $2,500 - $4,999
Gold: $5,000 - $9,999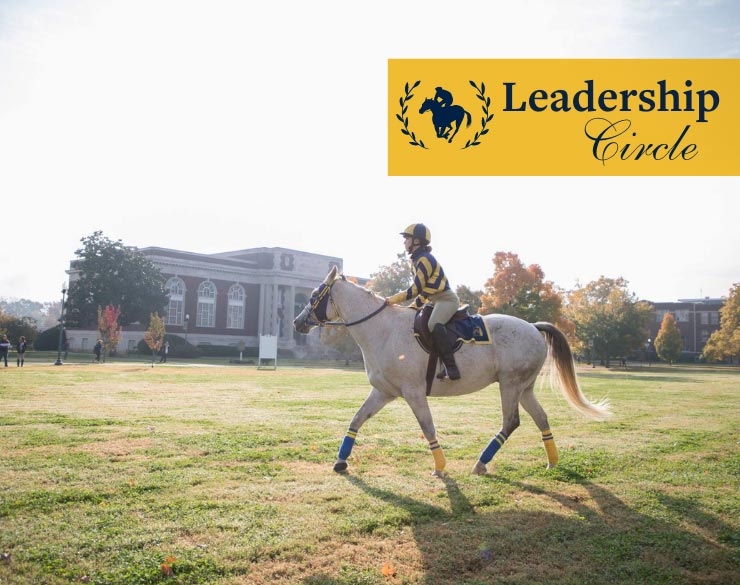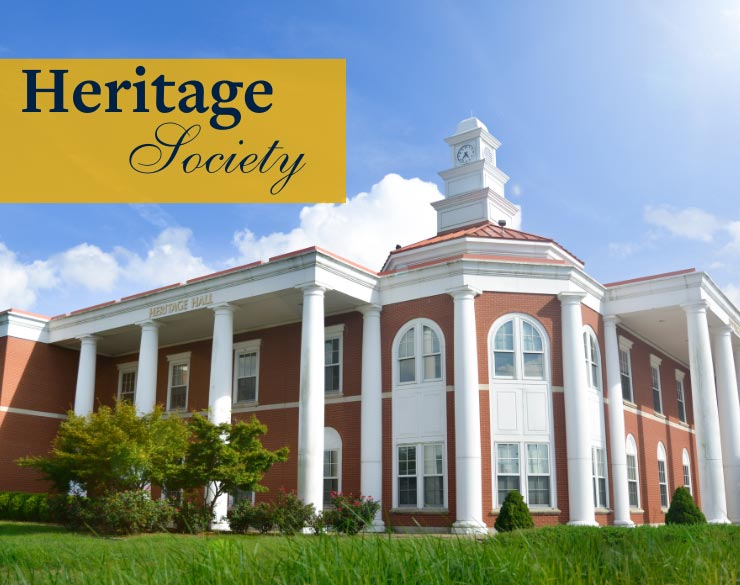 Heritage Society
Gift planning offers many benefits to you and your family while also ensuring the continued success of Murray State University.
Please share with us your intent to include Murray State University (Murray State University Foundation, Inc.) in your estate plan and we will express our gratitude today by enrolling you in the Heritage Society.
Dr. John W. Carr Society
Recognizes long-term, consistent annual giving to Murray State University for twenty or more years.