Sponsored Events
Breakfast on the Farm 2023
Join our Premier Sponsor, Hutson, Inc., our Presenting Sponsor, Murray State University Town & Gown and our Support Sponsor HUB | Peel and Holland for BREAKFAST ON THE FARM: Recognizing our outstanding agriculture community. Featuring locally grown, locally sourced and Kentucky Proud and presentation of our annual agricultural awards.
Thursday, September 14, 2023
7:15 a.m. | Breakfast Begins
7:45 a.m. | Program
$40 - per person
$500 - table sponsor
Register by August 30, 2023
The Arboretum at Murray State University
300 Hickory Drive
Murray, KY 42071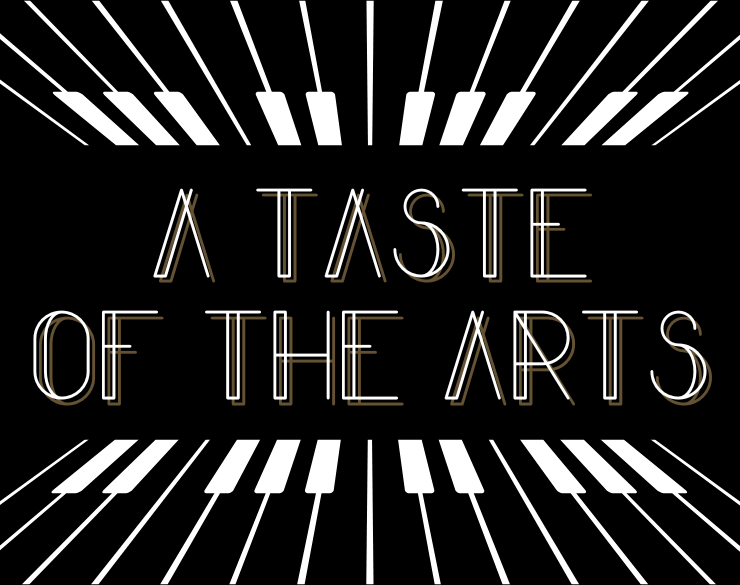 A Taste of the Arts 2023
Join us on the historic stage of Lovett Auditorium for an evening of fine dining, a live auction, and entertainment by our most talented students in art, music, and theatre.
Thursday, October 12, 2023
5:00 p.m. | Cocktail hour begins
6:00 p.m. | Dinner served
Register by October 2, 2023
Lovett Auditorium
1499 Olive Blvd, Murray, KY 42071