Healthy Habits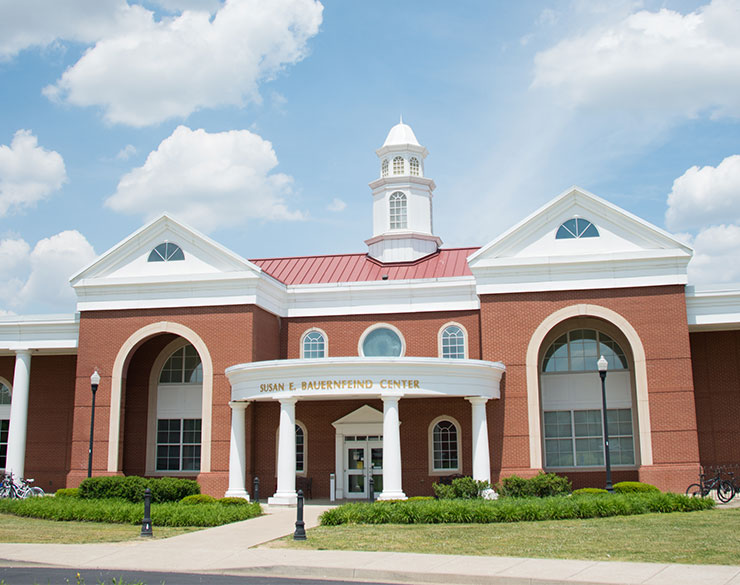 Build new habits
Whether we realize it or not, a lot of our daily behavior is composed of habits. These are automatic behaviors that we do without thinking, and we generally do them the same way every day. While there is a great deal of science behind habit formation, Racer Wellness is incorporating a simple and fun way to help you focus on being more intentional about building positive habits and making them stick throughout the year.
Racer Wellness has created the acronym below to assist with the process of building and sustaining new habits.
R = Remember to have fun

A = Associate the new habit with an existing one

C = Consistently repeat the habit in the same time and place

E = Eliminate barriers and keep it simple

R = Reward yourself for sticking to your habit

S = Substitute positive habits in place of negative ones
2022 Healthy Habits
Preventive Screening Action Items:
1) Assess the wellness screenings you want to complete annually.
2) Make an appointment for at least one screening that is due or past due.
Virtual Lunch and Learn: Kentucky Cancer Program - Prevention and Screenings
Wednesday, February 9, 2022 | 12:00pm - 12:45pm
Please join Angie Timmons, Kentucky Cancer Program, as she discusses the importance of regular screenings for the purpose of preventing cancer and disease.
Please click

HERE

to register for the Lunch and Learn. You will receive the Zoom link the morning of the event via email.
Hydration Study
The study consists of a 5-week intervention to evaluate the effectiveness of 3 different hydration reminders to encourage water intake. Participants will monitor their water intake and hydration levels as well as certain physical health factors affected by hydration. The purpose of the study is to better understand the unique water requirements for optimal mental and physical performance in healthy women.
You may be eligible to participate if:

You are a female between 19-50 years of age
Have no known metabolic or renal disease
Are not taking blood pressure medication or other medication / supplement with a diuretic
You own an Apple or Android smartphone
You own a personal fitness device (e.g., Apple Watch, Fitbit, Garmin, etc)
You own or have access to a personal water bottle
Virtual Lunch and Learn: Nutrition - Meal Planning and Prepping
Wednesday, April 20, 2022 | 12:00pm - 12:45pm
Please join Katie Ullery, KY District Campus Dietician, as she discusses meal planning and preparation.
A registration link will be posted here closer to the event and you will receive the Zoom link the morning of the event via email.