Healthy Habits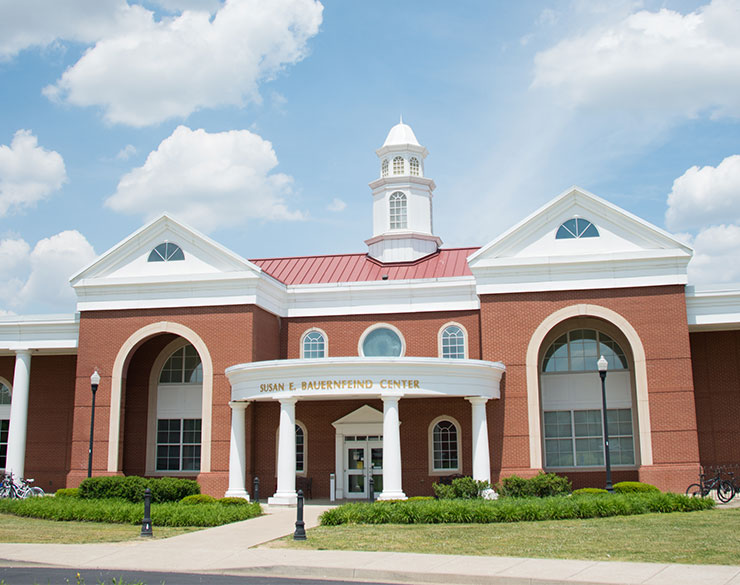 Build new habits
Whether we realize it or not, a lot of our daily behavior is composed of habits. These are automatic behaviors that we do without thinking, and we generally do them the same way every day. While there is a great deal of science behind habit formation, Racer Wellness is incorporating a simple and fun way to help you focus on being more intentional about building positive habits and making them stick throughout the year.
Racer Wellness has created the acronym below to assist with the process of building and sustaining new habits.
R = Remember to have fun

A = Associate the new habit with an existing one

C = Consistently repeat the habit in the same time and place

E = Eliminate barriers and keep it simple

R = Reward yourself for sticking to your habit

S = Substitute positive habits in place of negative ones
2023 Healthy Habits
Lunch and Learn (Zoom): Type 2 Diabetes
Wednesday, February 15, 2023 | 12:00pm - 12:45pm
Please join Dr. Summer Cross, School of Nursing and Health Professions, as she discusses Type 2 Diabetes.
Register for the Lunch and Learn. You will receive the Zoom link the morning of the event via email.
A1C Screening
Wednesday, March 1 and Thursday, March 2
Registration will be required
More information coming soon
Diabetes Care Plan: Omada through Express Scripts
If you meet certain criteria you may be eligible for diabetes resources through Express Scripts and Omada.
You may receive communication via mail or email about this program and can respond from those or you can call 1.866.518.9737 to receive more information.
This is a free program to Murray State employees who are enrolled in our health insurance plan.

You'll get secure, 24/7 access to

An Omada health coach to keep you on track

A wireless smart scale to monitor progress (and keep for good)

A personalized dashboard to guide your journey

An online community personalized to your interests
Lunch and Learn (Zoom): Hinge Health
Thursday, April 13 | 12pm – 12:45pm
Wednesday, April 19 | 12pm – 12:45pm
Join one of our two sessions to learn about a new program, Hinge Health, that will be available to Murray State faculty, staff and dependents 18+ on the Murray State Health Plan mid-April at no out-of-pocket cost.
Wellness Pledge participants will receive credit for attending.
Registration and event information:
Hinge Health is a program that allows you to receive personalized care for muscle and joint pain through a digital musculoskeletal clinic that includes both physical and behavioral support from a complete care team. To learn more, watch the video detailing the benefit.


More information coming soon!
More information coming soon!