Academic Advising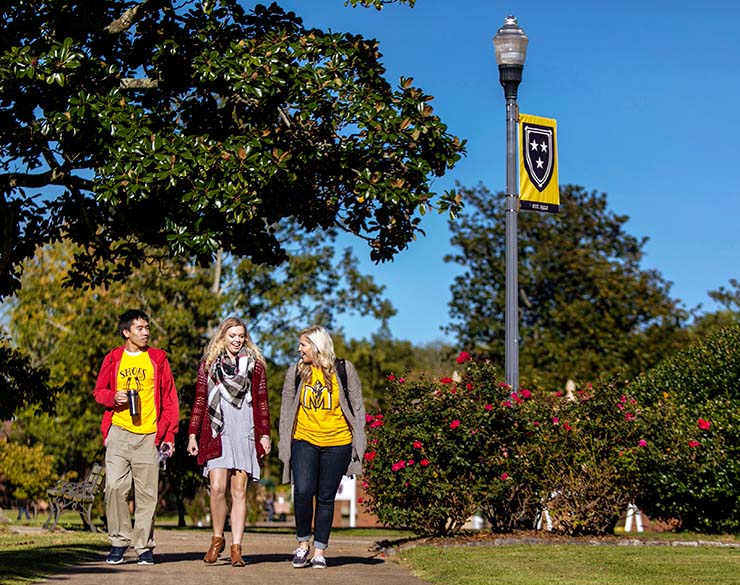 What is Academic Advising?
Academic advising is the ongoing and intentional process of collaboration between an academic advisor and student.
Academic advising is intended to support you, the student, to develop meaningful educational goals that are consistent with your personal interests, values and abilities. The advising experience helps to diminish the confusion that comes with a new environment, supports personal growth, and encourages students to think critically, seek out resources, and develop a plan for success in college and beyond.
Expectations for a Successful Advising Partnership:
Students are expected to be:
Informed and Proactive
Schedule and attend registration appointments each semester or more often as needed; view your RACR degree audit; know the requirements for your degree plan; ask questions
Responsive and Engaged
Communicate professionally; follow-up on issues you need to address; respond to outreach; arrive early for advising appointments
Respectful, Open, and Honest
Talk to your academic advisor about your academic progress and other important issues
You can expect your advisor to be:
Supportive and Knowledgeable
Share knowledge about academic requirements, policies, and procedures. Help you define your academic goals and select programs consistent with your goals
Encouraging and Respectful
Provide a safe, respectful, and confidential space to ask questions, discuss interests, and express concerns. Support you in discovering and using campus resources and services
Responsive
Respond in a timely fashion to your inquiries. Share timely correspondence about degree requirements, required advising meetings, and resources to help you be successful.