Computer Information Systems (CIS)
Is CIS the right major for me?

Are you interested in both business and technology?
Do you see yourself as a Business Analyst, IT Consultant, or an IT Manager helping organizations improve their performance?
Do you want to help organizations discover new knowledge through data mining and machine learning?
Are you are thinking about a technology start-up?
Would you like to earn a high value, internationally accredited business technology degree?
Are you interested in a flexible class schedule with courses offered both online and on-campus?
If you answered "yes" to any of these questions, then the Computer Information Systems (CIS) is the right major for you!
Mission
The mission of the CIS program is to produce business computing professionals who can use their soft skills and competence in business, computing, and data analytics to help organizations improve their performance.
Is the CIS program accredited?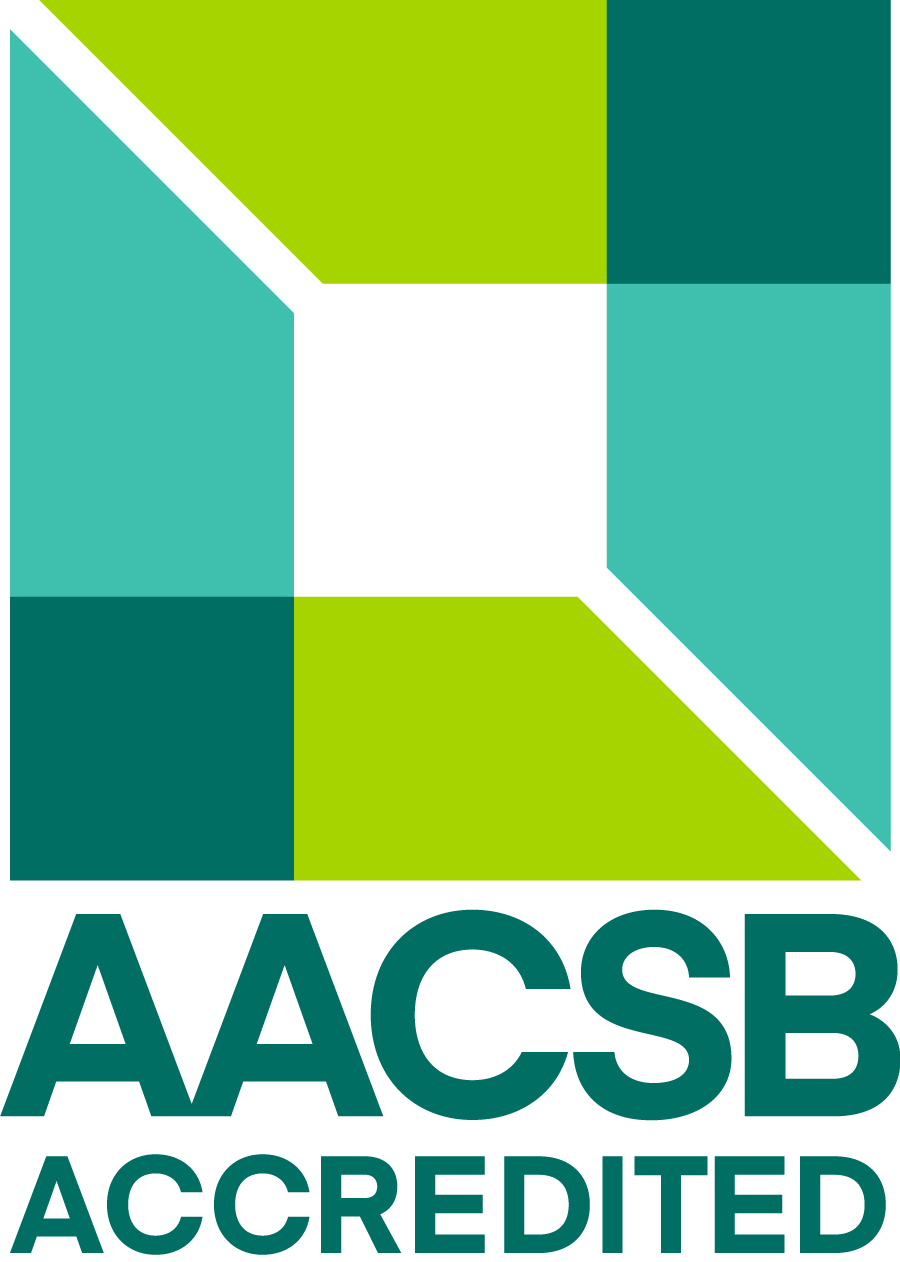 Just like all academic programs at the Arthur J. Bauernfeind College of Business, the CIS program is internationally accredited by the Association to Advance Collegiate Schools of Business, also known as AACSB International. Less then 5% of business schools around the globe have this distinction bestowed upon them. Both the CIS and MSIS programs are AACSB accredited. This means that your degree will be recognized by the most prestigious universities and employers around the world.
What will I learn in the CIS program?
The CIS program will equip you with the necessary soft skills, business knowledge, and technical knowledge necessary to become a successful business computing professional. Specifically, the program emphasizes skill development in the following areas:
Written and Verbal Communication
Leadership and Teamwork
Business
Computer Programming
Web Development
Database Design
Data Analysis and Management
IT Management
Who will hire me?
CIS graduates have been in high demand in the technology, service, and manufacturing sector. Some of our graduates are entrepreneurs or independent consultants. Nowadays, virtually any organization needs business computing professionals who can use their knowledge of business and technology to help the organization improve its performance. CIS graduates can work in the following roles
Systems Analyst
Business Analyst
IT Manager
Software Developer
Web Developer
Data Scientist
Business Consultant
IT Consultant
Database Administrator
Project Manager
IT Entreprenuer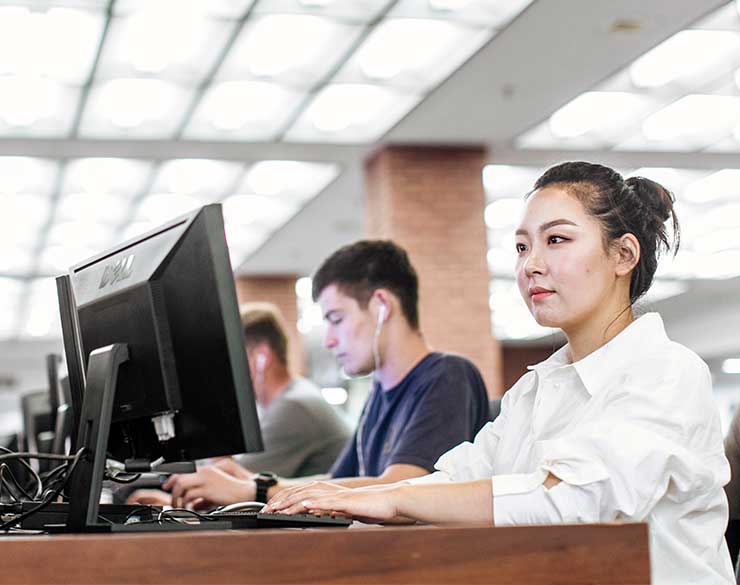 Who will teach me?
You will be taught by a group of world-class, experienced faculty who are passionate about student success. Faculty teaching in the CIS program have years of experience working in the IT industry, teaching technology to students and business professionals, as well as doing research on various topics related to technology and technology management.
What classes will I take?
The total curriculum requirements is 121-122 credit hours. View a detailed study plan for the CIS program.
How much will it cost?
Murray State offers competitive tuition rates, including regional discounts for students in surrounding areas. In 2018, over $117 million dollars in scholarships and financial aid were awarded.
Can I select CIS as my minor?
The department also offers a minor in Computer Information Systems for those who are interested to supplement their main area knowledge with skills in business and technology. The courses required to complete this minor include:
CSC101 - Introduction to Problem Solving Using Computers [Pre-req: Math ACT score of at least 20 or MAT110 or higher]
CSC199 - Introduction to Information Technology [Pre-req: Math ACT score of at least 19 or MAT110 (or higher)]
CSC125 - Internet and Web page design
One course in CIS/CSC/TSM at the 300 level or above (see the Bulletin for a complete list of approved course)
Does the program have industry partnerships?

Effective August 2013, the University has been accepted as a member of the SAP University Alliances. Headquartered in Walldorf, Germany, with locations in more than 130 countries, SAP AG is the world leader in enterprise software and software-related services. This allows us to access state-of-the-art technology and curriculum with great employment opportunities for our graduates. In the coming terms students will see a gradual introduction to understanding and using enterprise systems.
How can I apply?
Ready to join the CIS program?