About JMC
Areas of Study
The Department of Journalism and Mass Communications was established in 1975 and is part of the College of Business and Public Affairs at Murray State University. It is one of only 111 programs in the United States accredited by the Accrediting Council on Education in Journalism and Mass Communications (ACEJMC). The department offers five majors leading to a bachelor's degree: advertising, graphic communications media, journalism, public relations and television production. The department offers minors in advertising, graphic communications technology, journalism, mass communications, and photography, and a master of arts or master of science in mass communications
Background
Murray State has offered journalism courses since 1927. In 1968 a full major was instituted leading to bachelor's and master's degrees. Four majors have been added since 1968. The programs are updated frequently. In 1987 the Accrediting Council for Education in Journalism and Mass Communications approved accreditation for all departmental programs. The department received re-accreditation in 1992, 1998, 2004, 2010 and 2016.
Facilities
The main classrooms and offices for all majors except television production are located in historic Wilson Hall, the second oldest building on campus. Wilson Hall also houses The Murray State News, the award-winning student newspaper.
Broadcasting facilities are located on the eighth floor of the Price Doyle Fine Arts Center.
Affiliations
In addition to the ACEJMC, the department is affiliated with the Association for Education in Journalism and Mass Communications (AEJMC), American Society of Journalism School Administrators (ASJSA), West Kentucky Press Association (WKPA), Kentucky Press Association (KPA), Kentucky Intercollegiate Press Association (KIPA), College Media Advisers (CMA), American Advertising Federation (AAF) and Public Relations Society of America (PRSA).
Broadcast affiliations include the Broadcast Education Association, National Association of Broadcasters, Radio-Television News Directors, Kentucky Broadcasters Association and International Radio-Television Society.
The department has active student chapters of the following organizations: the American Advertising Federation, Public Relations Student Society of America and Kappa Tau Alpha, the honorary journalism fraternity.
Contact Us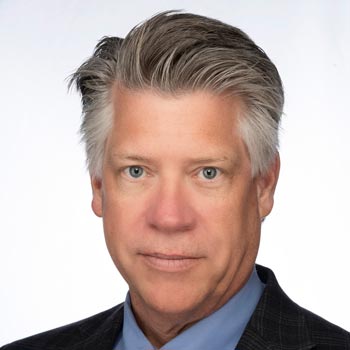 Dr. Kevin Qualls
Chair; Associate Professor
Television Production