Graduate Programs
Why study organizational communication?
Effective communication is essential for any workplace. With a master's degree in organizational communication from Murray State, you'll gain the skills employers look for in leaders. Lead teams, negotiate conflict, manage strategies, train new hires and develop persuasive sales techniques. You'll be prepared for all that and more, ready to excel in business and nonprofit areas. Plus, this program is offered entirely online, providing high quality learning and flexibility for your schedule.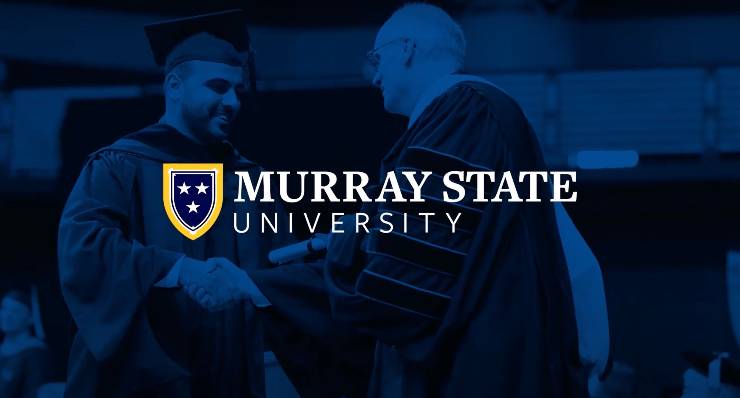 Career Options
Business Manager

Marketing Coordinator

Sales Specialist

Business Development

Coordinator

Training Director

President/CEO

Public Advocate

Public Relations Director

Human Resources

Manager

Executive Vice President

National Recruiter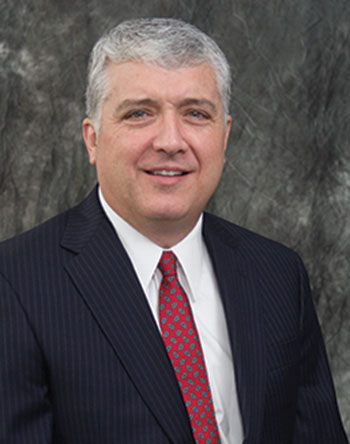 As breath is to life, effective communication within an organization is the discounted catalyst that delivers efficient and effective work product as well as the most meaningful work experience. Unfortunately, today's communication dysfunctions are increasingly difficult to discern and are equally challenging to correct. The Org. Comm. family of faculty at MSU unpack and demonstrate the value and methods required for world-class business communication, and through their students equip organizations with the tools to build and manage healthy work culture and image for any field. I am grateful for this program to complete my graduate work. I could not have made a better choice.
Robert Conn
2015, M.S. Organizational Communication
About the program
The Department of Organizational Communication and Leadership offers several opportunities for you to study organizational communication at the graduate level and expand your knowledge in effective organizational membership, human management and prudent leadership in organizations. The programs are created for working professionals as well as the traditional graduate student. With the flexibility of online courses, students can complete all degree requirements online, interacting with faculty and students through Canvas, our learning management system software.
Curriculum
Undergraduate students in organizational communication may be eligible for our accelerated graduate program. Please check our accelerated graduate program page.
Master of Arts in Organizational Communication
Master of Science in Organizational Communication
Certificate in Organizational Dynamics
Certificate in Health Communication
Application Deadlines and Other Information
All graduate programs in the Department of Organizational Communication and Leadership are on a rolling application basis. Therefore, students interested in applying for the program may submit their application at any time.

Interested applicants can apply for graduate admission by completing the Murray State Graduate Application.

The Department of Organizational Communication and Leadership does not require the GRE at this time.

International students entering the organizational communication program from the Murray State University English as Second Language program (ESL) must have completed Level 6 and must score at least a 500 on the TOEFL paper-based test or 178 on the computer-based test. International students who have not completed the ESL program must score at least a 550 on the TOEFL paper-based test or 213 on the computer-based test.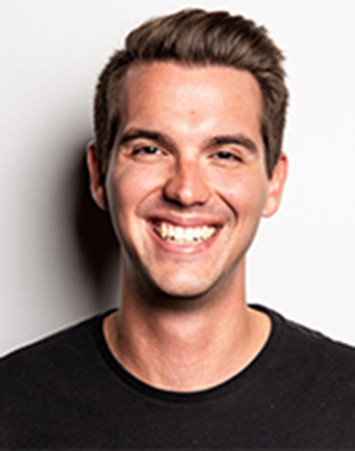 When I applied for my current position, I was not technically qualified. But, due to my ability to communicate I was given the position. Earlier this year, I was working with my current manager to hire a new member for our team. She told me "We don't have to find someone who has perfect experience, I can teach them what they need to know. My number one interest is if they will be a benefit to the culture of our team." For me, this spoke volumes. With an Org Comm degree you learn the importance of company culture and how you can be a positive asset to increase that culture. With an Org. Com. Degree you stand out from other job applicants in the way that you communicate and strive to increase positive company cultures.
Mark Rhodes
2017, M.S. Organizational Communication
Graduate Teaching Assistantships
The Department of Organizational Communication and Leadership offers graduate teaching assistantships to select candidates. The selection process requires candidates to complete an application, provide three letters of recommendation and undergo an interview with the director of the basic courses, Dr. Geoff Luurs. Selected graduate teaching assistants earn a stipend for their work. Contact Dr. Geoff Luurs for more information.
Arthur J. Bauernfeind College of Business
The Department of Organizational Communication and Leadership is part of the Arthur J. Bauernfeind College of Business. The Arthur J. Bauernfeind College of Business is AACSB accredited.
Tuition and Fees
Murray State tuition and fees are cost competitive. Graduate Programs Tuition and Fees.
Contact Us
Dr. Frances Smith
Graduate Program Director
Organizational Communication and Leadership