Educators Rising
As TQI addresses teacher quality, Educators Rising, a student organization sponsored nationally by Phi Delta Kappa, has emerged as an outstanding vehicle for encouraging quality students to explore teaching as a career. TQI has promoted the establishment of Educators Rising Chapters in schools that offer the Teaching and Learning Pathway, as well as other schools throughout the region.
Educators Rising Kentucky Website
National Educators Rising Website
Murray State University Regional Educators Rising Conference
In addition, the Teacher Quality Institute sponsors the Murray State University Regional Educators Rising conference. This yearly event gives students an opportunity to attend sessions about becoming a teacher, compete in a variety of competitions, and learn more about going to college.
Murray State University Regional Educators Rising Conference
Contact Us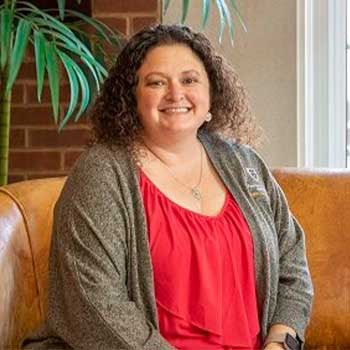 Ashley Bourke
Teaching & Learning Pathway and Praxis Coordinator