Early Childhood and Elementary Education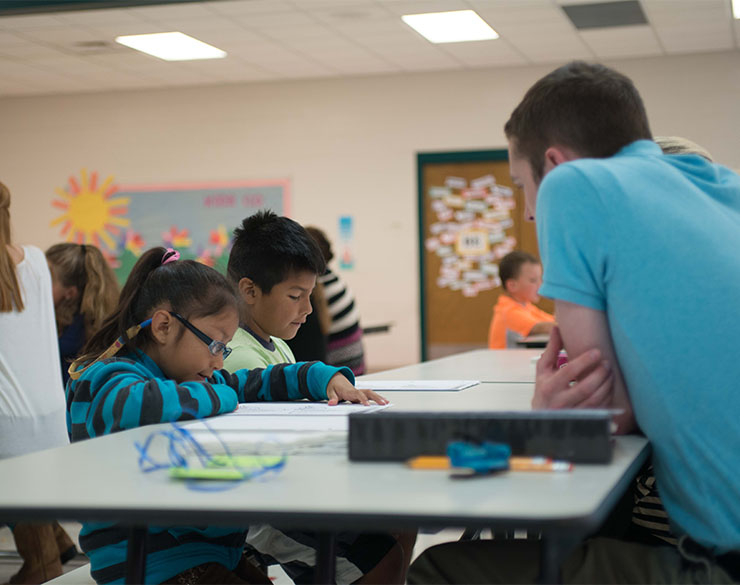 Make a difference.
Would you like a career where every day you have an opportunity to positively shape and impact the lives of children and their families? If so, consider being an early childhood or elementary teacher!
Learn the knowledge, skills and dispositions you'll need to become a high-quality teacher from experienced faculty with public school experience.
Our CAEP-accredited programs will help you achieve your academic goals.
Undergraduate Programs
The Department of Early Childhood and Elementary Education offers baccalaureate degrees in Interdisciplinary Early Childhood Education (birth through kindergarten) or in Elementary Education (kindergarten through fifth grade). Throughout these programs you will have the opportunity to apply what you've learned through 200 hours of field experiences observing classrooms, teaching children and assisting teachers.

Earn a degree in Elementary Education or Interdisciplinary Early Childhood education at the Murray campus or one of our regional campus sites in Henderson, Hopkinsville, Madisonville and Paducah. If you are currently attending a community college in this region, rest assured that Murray State University has collaborated with our academic partners to provide a smooth transition as you work toward a bachelor's degree.
Kentucky teacher certification
Once you successfully complete the bachelor's program in Elementary Education or Interdisciplinary Early Childhood Education, you are eligible for Kentucky teacher certification.
Graduate Programs
After you have completed the baccalaureate degree, expand your knowledge and enhance your career through our graduate programs, including a
Affordable Master's programs
Our graduate tuition rates are competitive. A graduate degree is an investment that increases your earning potential and can advance your career.
Graduate Programs Tuition and Fees
Contact Us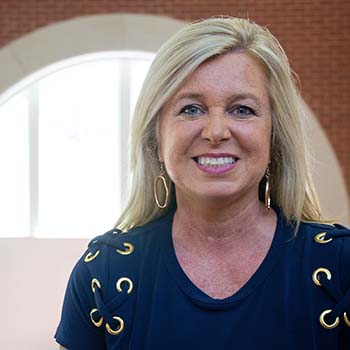 Dr. Stephanie Sullivan
Interim Department Chair
Early Childhood and Elementary Education