Lactation Room
College of Education and Human Services' Lactation Room
Find more information below for Booking, Donating, and User Guidelines. Take a look at our pictures to see what the Lactation Room looks like!
To maintain cleanliness and promote safety, we have the following guidelines:
1) RESERVE THE LACTATION ROOM. All faculty, staff, and students must reserve the Lactation Room by using the room reservation calendar (scan QR code), emailing tdarnell@murraystate.edu, or checking in with the Dean's Office before use of the room. We want to prevent overbooking and track the usage to advocate for more lactation spaces on campus.
2) CLEAN UP AFTER YOURSELF. A sterile environment reduces the spread of germs! Please leave the room clean and neat - as you would expect to find it. There is a supply of surface wipes and spray. Personal equipment should not be left in the Lactation Room UNLESS YOU HAVE RESERVED A LOCKER. If there are any maintenance or cleanliness issues to report, please notify the Dean's Office.
3) KITCHEN. You have access to our kitchen, which is just down the hall to the left as you exit the Lactation Room.
4) LOCKERS. Lockers are available for Faculty and Staff. You may use your own lock or a lock provided by the Dean's Office. You can check out a lock from the building coordinator in the Dean's Office.
5) BREASTMILK STORAGE AVAILABLE. Containers of milk that have been labeled with your name and date of collection may be stored in the refrigerator. There are labels in the drawer under the fridge. Milk that is unlabeled or left anywhere outside of the refrigerator will be discarded due to safety issues. If you need a milk storage bag, there are some in the file cabinet under the lamp. Milk can be picked up when the room is not in use and before 4:30 pm.
6) BABY PICS! Please feel free to post pictures of your babies on the bulletin board!
7) APPRECIATION NOTEBOOK. This room is fully funded by private donors. We have a notebook you are welcome to write notes of appreciation in to share with our donors!
8) ADDITIONAL LACTATION SPACES ON CAMPUS: A lactation room is also located in Blackburn Science Building, as well as, a family room.
Please switch the Lactation Room Sign to AVAILABLE when you leave.
Due to heightened COVID-19 safety measures, CoEHS staff will sanitize the Lactation Room after each use of the room.
There are 4 ways you can use to book the Lactation Room:
Use the

Google Calendar

and enter your name or initials in the "What" field and click "Save."

Scan the QR Code on the Lactation Room Door to be taken to the Google Calendar and follow directions above

Stop by the Dean's Office located at 3101 Alexander Hall

Email Tamela Darnell at

tdarnell@murrraystate.edu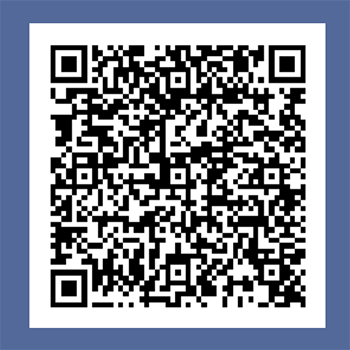 Our Lactation Room is fully funded by private donor money. When donor funds are available, we are able to provide free water, snacks, supplies, and other amenities to our users.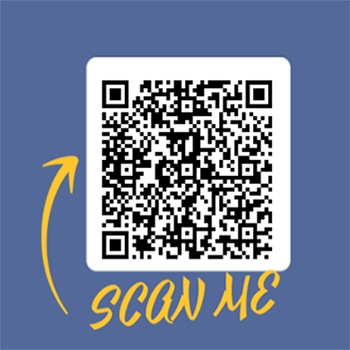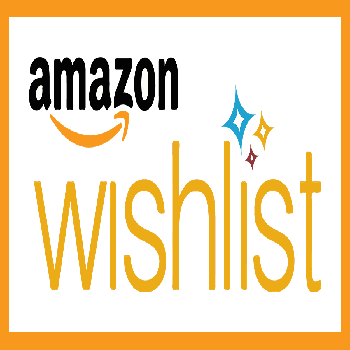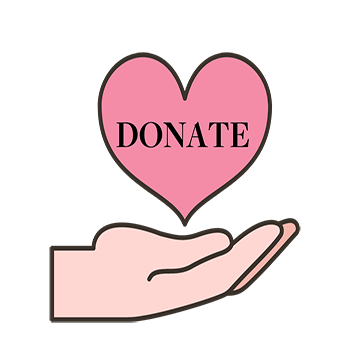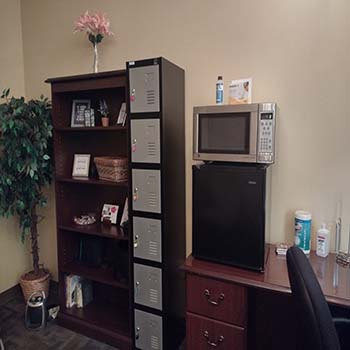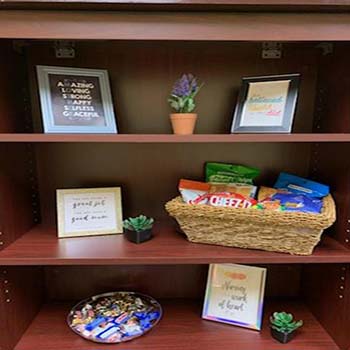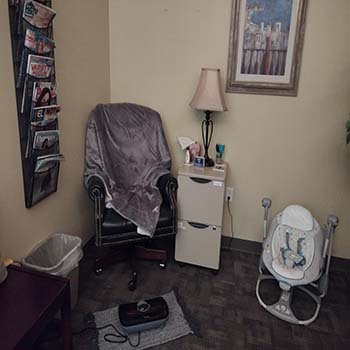 Contact information below.
Contact Us
Tamela Darnell
Building Coordinator / Lactation Room Manager
Dean's Office