Newly Admitted Students
You've been accepted
Congratulations on your acceptance to Murray State University. We look forward to welcoming you to the Murray State campus!
Next Steps
Visa Procedures
We suggest that you read more about visa procedures before arrival.
International Student Orienation
All new international students should register for orientation after receiving their visa.
Shuttle Service
Register in advance if you need transportation to campus.
Contact the International Student Advisers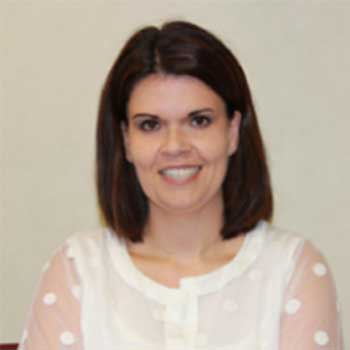 Misty Brown
International Student Advisor
International Admissions