Esports Arena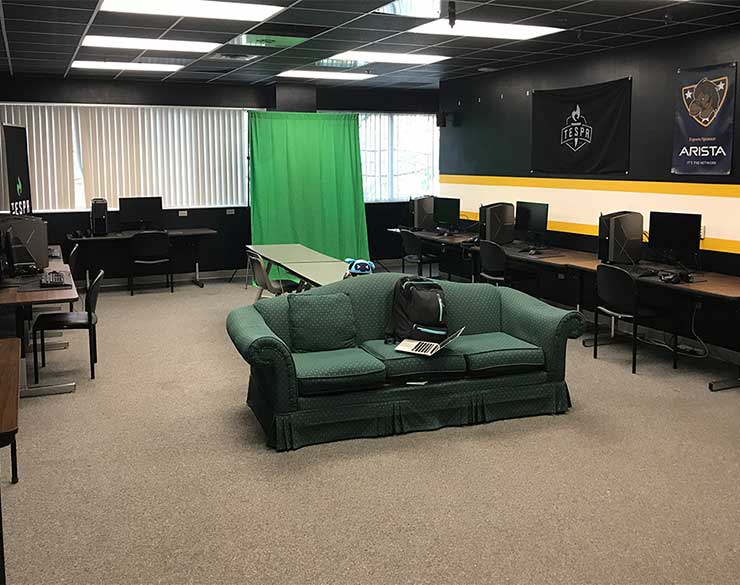 The Murray State Esports arena was graciously provided by Danny Claiborne and the School of Engineering. The arena features twelve state of the art esports ready computers. Complete with 144hz monitors and quality keyboards and mice.

The Esports Arena is located in IT 224. All Murray State University students are able to utilize this lab throughout their day (lab sometimes reserved for competitive team practice and scheduled events).

Please follow all campus lab rules while utilizing the Esports Lab.