Casual Gaming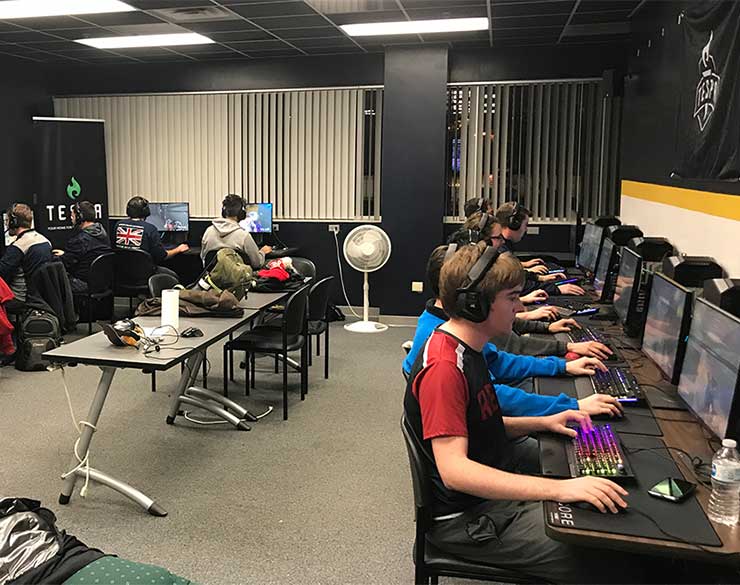 At Murray State Esports, we understand not every student wants to be on a competitive team. Because of that, we host numerous casual events and support initiatives for non-competitive students.

How do we host events? Murray State Esports utilizes student volunteers known as Game Type Representatives.

Want to contact a Game Type Representative to request an event? You can find their contact information.

The image on the left highlights just one of many events we host through these semester. Our main goal is to facilitate student interaction and collaboration through gaming.