Faculty Award and Recognition
Recognition of faculty endeavor and achievement has always been a priority of the university and duly notes the contributions made by faculty in support of enhanced scholastic opportunities and engaged development of the region.
In 2003, the Faculty Recognition Banquet was initiated to reflect on and celebrate many of the outstanding accomplishments of Murray State Faculty. Dr. Terry Strieter, Faculty Regent, and Dr. Gary Brockway, Provost, worked with Mr. Jim Carter and Dr. Don Robertson, Vice Presidents, to transition the official acknowledgement of various faculty accolades to a single university event. The Faculty Recognition Banquet has become an Murray State tradition supported by alumni, faculty, and students. The following awards sponsored by Academic Affairs, Student Affairs, and the Murray State Alumni Association are acknowledged at the annual event held the third Thursday of April during the campus's Scholars Week celebration.
2021 Faculty Awards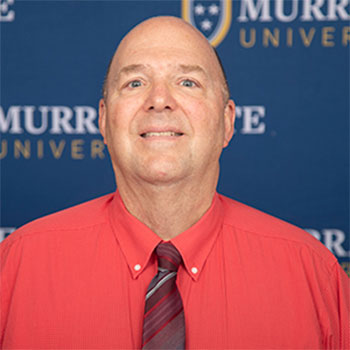 Dr. William DeWees
Distinguished Professor
Established in 1964, the award recognizes a faculty member for teaching excellence and classroom performance, concern for students, professional activity, and recognition/service to the university and community. The Distinguished Professor carries the mace during the processional at Commencement.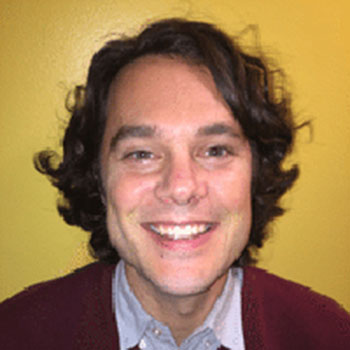 Dr. Gary Stinchcomb
Distinguished Researcher
The Distinguished Researcher Award was established in 2002 by the MSU Alumni Association to recognize outstanding achievement in pure or applied research. This award reflects the significance of faculty research to the educational environment at Murray State.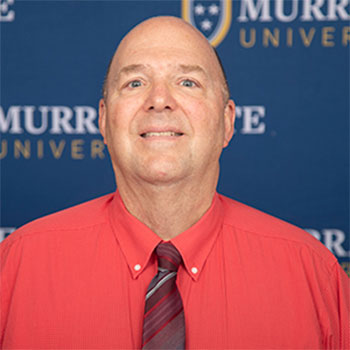 Dr. William DeWees
Distinguished Mentor
The Office of the Provost and Vice President for Academic Affairs in conjunction with the Office of Research and Creative Activity, presents this award to recognize the considerable efforts and accomplishments of a full-time faculty member who serves as an effective and motivational teacher, advocate, sponsor, and role model to students. Recipients are named on a permanent plaque in the Provost Office.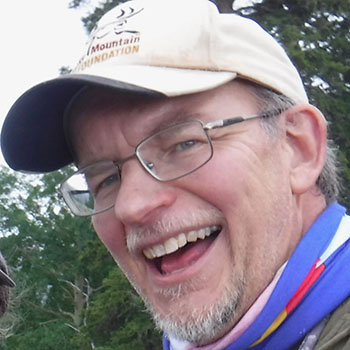 Dr. Howard Whiteman
Omicron Delta Kappa Advisor of the Year
The Office of Student Affairs, the Office of the Provost and Vice President for Academic Affairs, and Omicron Delta Kappa developed this award to help recognize a faculty member who has gone above and beyond the requirements of his or her job and served as an outstanding faculty advisor.
2021 Board of Regents Teaching Excellence Awards
These awards have been instituted as an annual effort by the Board of Regents to honor faculty members who, in the judgment of peers, deserve recognition as exemplary teachers. Plaques of award recipients are hung in Heritage Hall.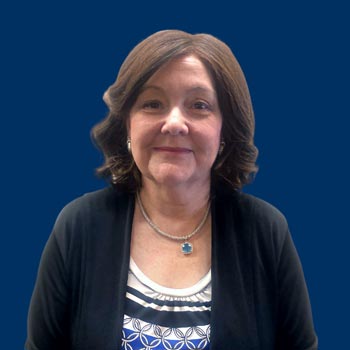 Patty Parish
Arthur J. Bauernfeind College of Business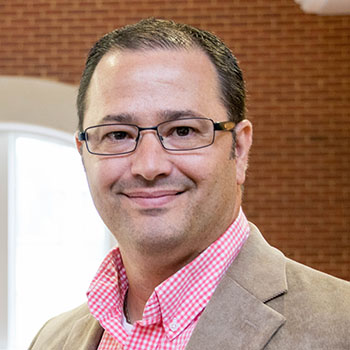 Dr. Justin Brogan
College of Education and Human Services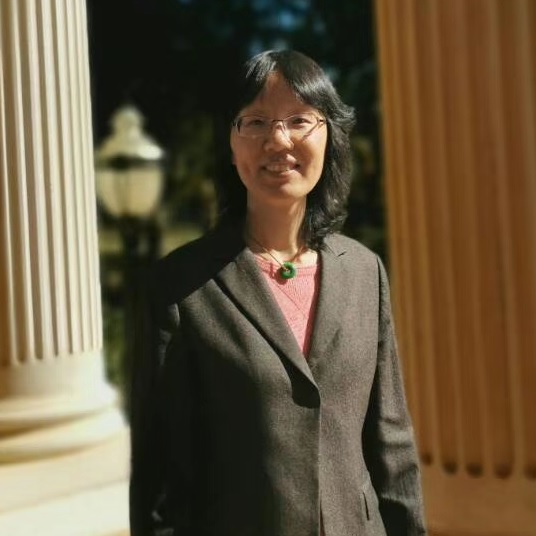 Dr. Jie Wu
College of Humanities and Fine Arts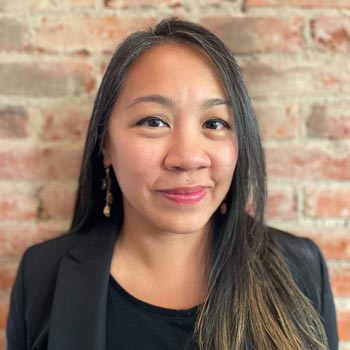 Dr. Diane Nititham
College of Humanities and Fine Arts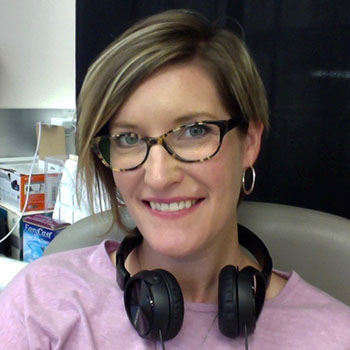 Dr. Laura Sullivan-Beckers
Jones College of Science, Engineering and Technology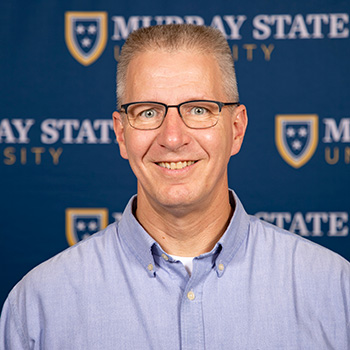 Dr. Kevin Revell
Jones College of Science, Engineering and Technology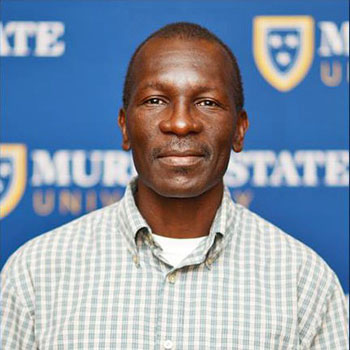 Dr. Donald Adongo
Jones College of Science, Engineering and Technology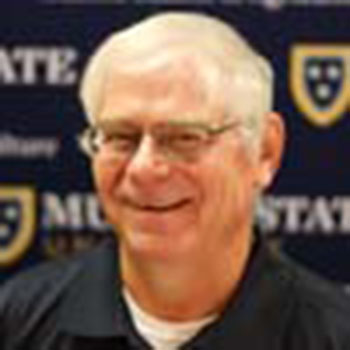 Dr. David Ferguson
Hutson School of Agriculture
2021 Emerging Scholars
The MSU Alumni Association's Emerging Scholar Award is intended to give special recognition for superior research, scholarly, or creative work conducted by Murray State University faculty members who are in the early phases of their careers.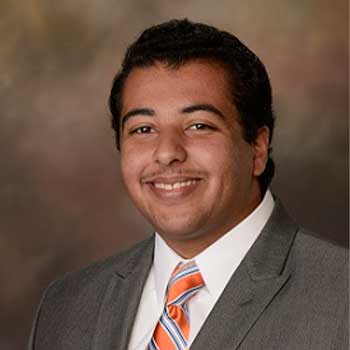 Dr. Yousif Abulhassan
STEM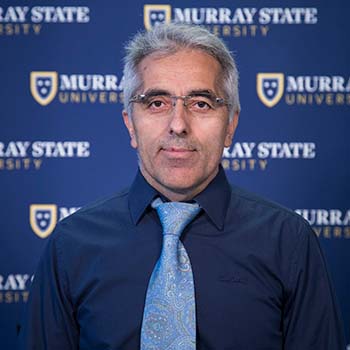 Dr. Robert Fritz
Service Learning Mentor
Service Learning is a type of experiential education that allows students to be involved with real-world problems or projects while making important contributions to the community. This award was created to honor a faculty member who has excelled in making service learning experiences available to students.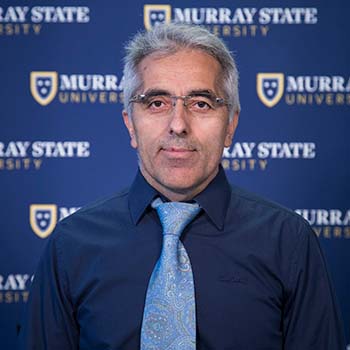 Dr. Cemil Kuzey
Sandra Flynn Professor of the Year
Murray State International students elect a professor each year who has shown outstanding support both in and outside of the classroom. Dr. Sandy Flynn was a dedicated mentor to all students. This award bearing her name honors her impact on International Education.
2021 Outstanding Collegiate Researchers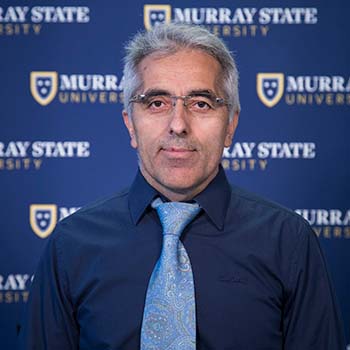 Dr. Cemil Kuzey
Arthur J. Bauernfeind College of Business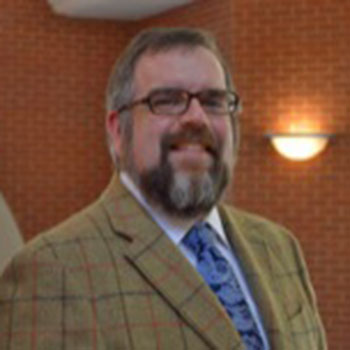 Dr. Brian Bourke
College of Education and Human Services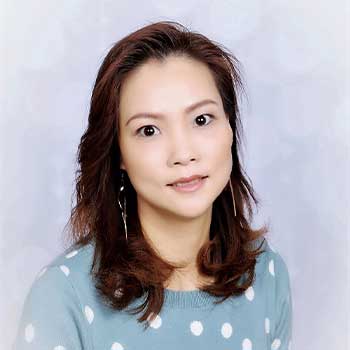 Dr. Jie Gao
College of Humanities and Fine Arts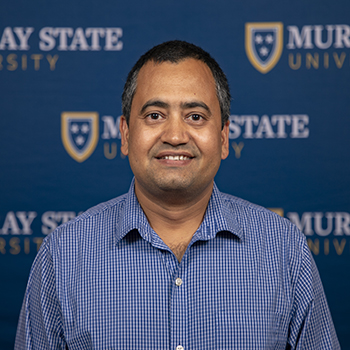 Dr. Bikram Subedi
Jones College of Science, Engineering and Technology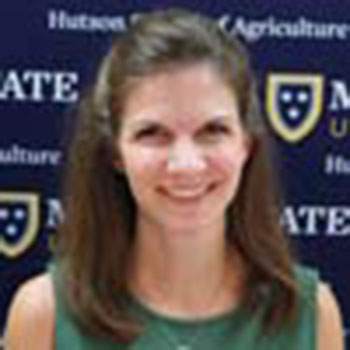 Dr. Laura Hoffman
Hutson School of Agriculture
Dr. Janice Thurmond
School of Nursing and Health Professions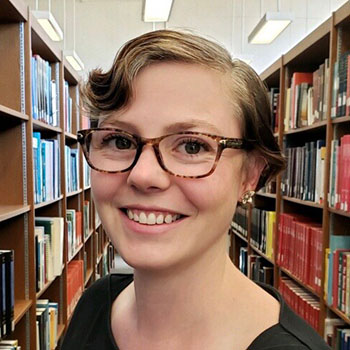 Dana Statton
University Libraries