How to Apply
The Murray State School Psychology program admits students for the fall and spring semesters. For full consideration, please submit your application and materials by:
For fall admission: last Friday in April
For spring admission: last Friday in November
Applicants are required to submit all required materials in order to be considered for admission:
MSU's Graduate School online application (Begin an application)
Bachelor's degree or greater in a related field
Curriculum Vitae (CV Information and Example)
GRE General Test
Letters of Recommendation (3)
Personal Goals Statement
Eligible applicants will be invited to meet with the School Psychology faculty for a half-day interview. Interviews are semi-formal and conducted either individually or in small groups. During the interview, applicants will learn more about the field of School Psychology, our program at MSU and program resources. Current students will also be available to visit with applicants and answer specific questions about what graduate student life is like.
Applicants interested in the Individual Intellectual Assessment (IIA) Endorsement Program must meet the following qualifications:
School counselor certification in Kentucky (provisional or standard)
Experience as a certified and practicing school counselor
Feel free to contact us with any questions!
Contact Us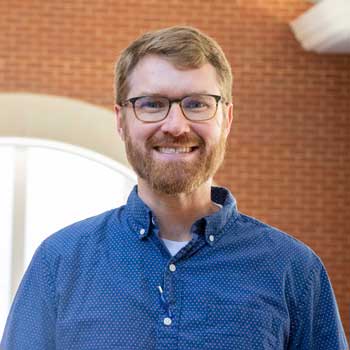 Dr. Sean Simons
Program Coordinator
School Psychology Programs
3218 Alexander Hall, Murray, KY 42071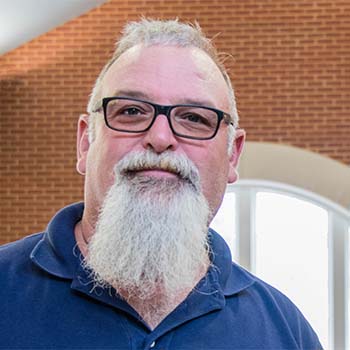 Dr. Mardis Dunham
Professor
School Psychology Programs
320 Alexander Hall, Murray, KY 42071