Human Development and Leadership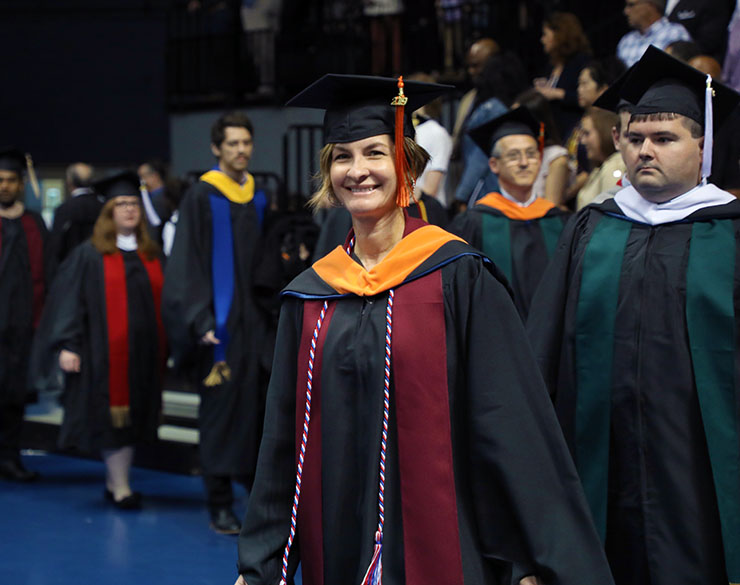 Become a leader
Understanding human development and leadership is essential for success in any field — ranging from administration to program development and beyond. The 33-hour master's degree program in human development and leadership from Murray State University provides countless opportunities to refine your skills and work with other professionals from a variety of fields. After graduating from this program, you'll be prepared for any leadership opportunities your future holds.
Advance your career

The Master of Science in Human Development and Leadership (HDL) is designed to meet the needs of a broad spectrum of emerging and established professionals. Our graduates have successful careers in organizational administration, nonprofit organizations, public service, law enforcement, coaching, and many other fields. You will be equipped to promote positive change in your organization and community, maximize your personal strengths, and inspire growth in those you lead.
Gain real-world experience
You will have the opportunity to refine skills and understandings through learning with other professionals from diverse backgrounds and organizations. This is a 33-hour program. The 21-hour HDL Core focuses on expanding your knowledge in ethical practices, multicultural leadership, interpersonal processes, and research. The 12-hour area of emphasis allows you to deepen your knowledge in an area based on your current and/or future career goals.
Each course focuses on application of information to you and your leadership role. Instructional activities are tailored around real-world issues to help you learn how to approach complex problems and work towards solutions. You will engage in the learning process with a faculty with diverse professional experiences to help you become the leader you want to be.
Engage in courses where you are and at your own pace
The HDL degree can be completed through distance-delivery via fully-online courses, virtual classroom instruction through Zoom, or a combination of both. Courses are offered year-round and available in 8- and 16-week sessions.
Learn more about graduate studies at Murray State
For questions about the program, please contact: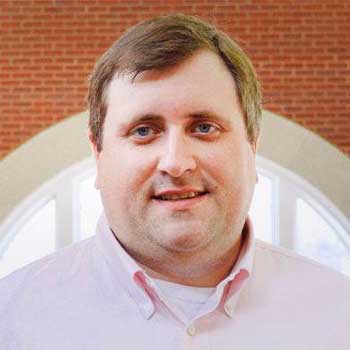 Dr. Landon Clark
Program Coordinator
Human Development and Leadership