Raising Racers
Raising Racers
The Murray State University Alumni Association's Raising Racers Legacy program is designed to educate future Racers about Murray State by providing age-specific gifts throughout their childhood. Our definition of a legacy is any child between the ages of birth and 18 "lucky enough" to have one or even two parents or grandparents who are Murray State Alumni.
Pictured - 2002 Alumna Nikki Key Murphy's children enjoying the Raising Racers pencil pouches.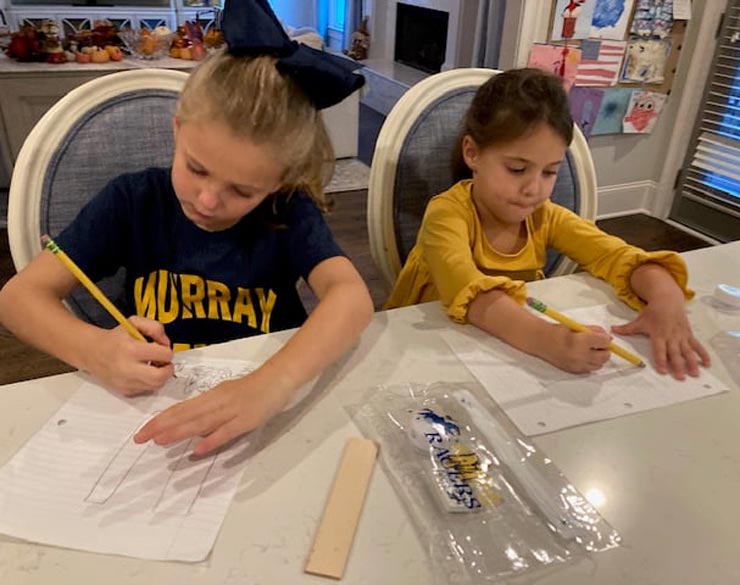 Register your Racer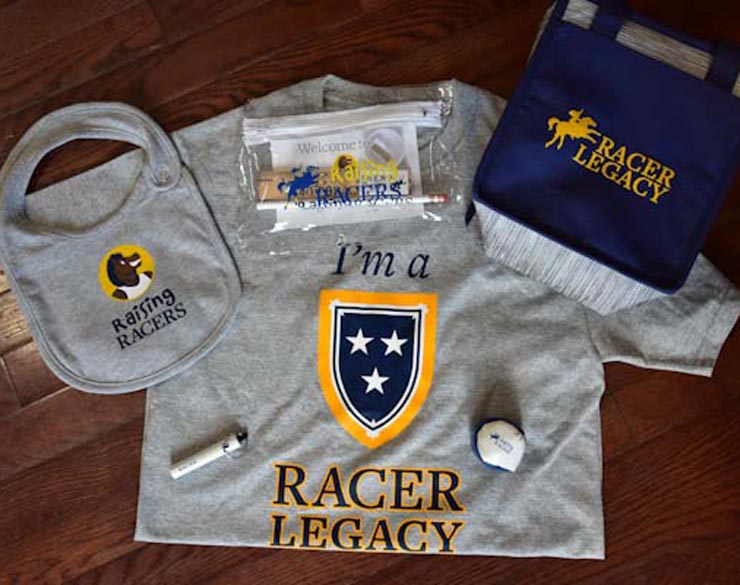 Raising Racers Gifts
Gifts by Age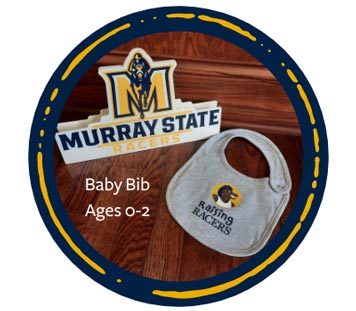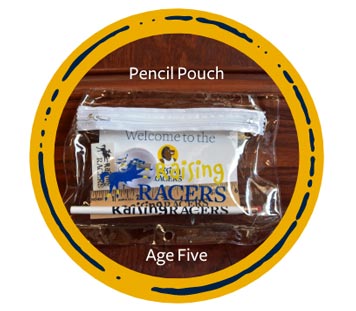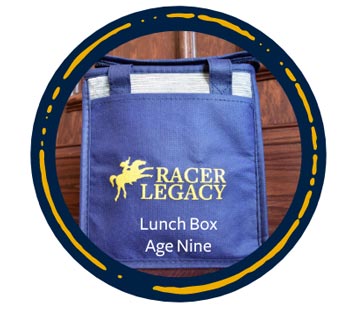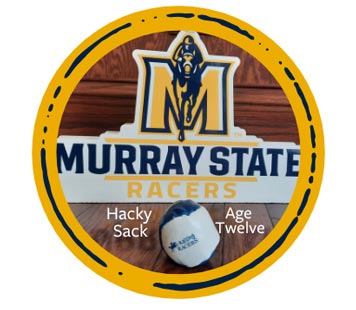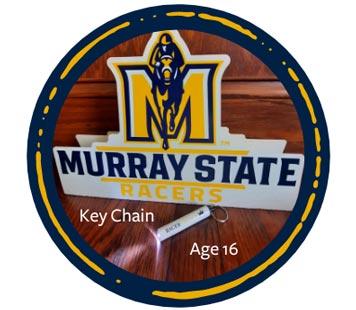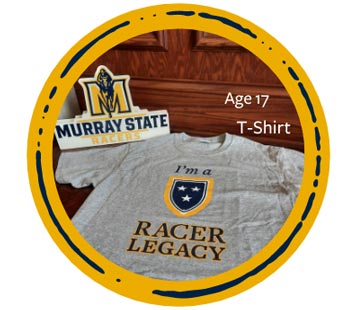 Legacy Scholarships
Contributions to the alumni legacy scholarships assist us in supporting incoming freshmen or transfer students related to Racer alumni attending Murray State University. Together we are carrying on the Racer tradition for the next generation!
Give to the Legacy Scholarship fund
Sara Talwalkar (pictured) is a 2020 graduate of Murray State and the daughter of loyal Murray State alumni Dr. Vish ('89, pictured) and Susan ('91) Talwalkar. Dr. Talwalkar, a Distinguished Alumnus of Murray State, said he and Susan were proud to share the Racer tradition with Sara and that it ultimately was the best choice for her and for their family. "First and foremost, Sara felt it was a great fit for her. The normal anxiety that parents feel when sending their first child off to college was certainly diminished knowing that she was going somewhere that we considered a home away from home. Many of the people within the Murray State community were familiar to us from our time as students. We knew that she would get a great education and make many lifelong friends along the way. "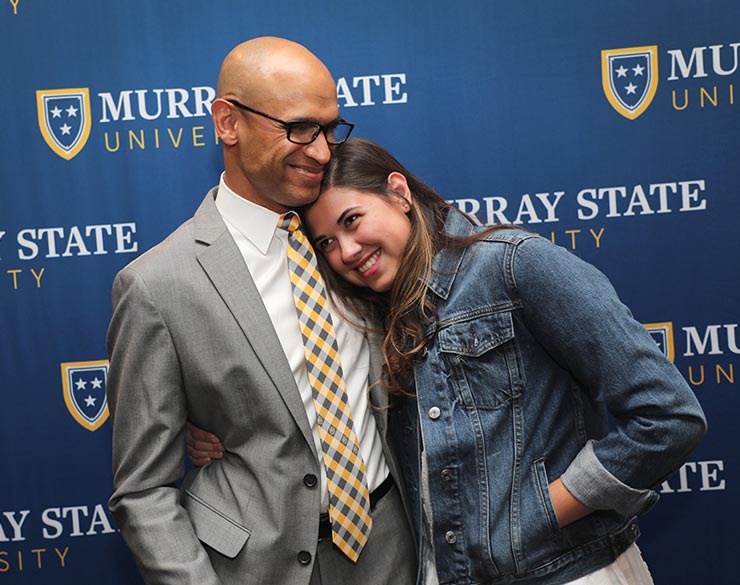 Legacy Tuition Grant
Alumni know that students at Murray State University will receive a life-changing, high-impact, total college experience as they pursue success, and are supported throughout their journey by a special community that includes dedicated faculty and staff. The Murray State Alumni Legacy Tuition Grant provides in-state tuition to eligible out-of-state undergraduate children and grandchildren of Murray State graduates.
Please note: Discount, qualifications and program specifics are subject to change by approval of the Murray State Board of Regents.
Learn more about the Legacy Tuition Grant
Contact
Alumni Association
Murray State University