Our Team
An integral part of the University Advancement division, the Office of Alumni Relations is committed to bringing together the nearly 70,000 Racer alumni to help support and advance our beloved alma mater. We bleed blue and gold. And love our Racers!
Sid Easley Alumni Center
The Sid Easley Alumni Center sits at the entrance of Murray State University, just past Roy Stewart Stadium. Named about notable alumnus Sid Easley, '62, the facility houses staff offices, as well as alumni history and University memorabilia. Racers, this is your home. We hope you'll stop by and visit the next time you are in Murray.
As past president of the Murray State Alumni Association Board of Governors, he was honored with the naming of the Sid Easley Alumni Center in 2005. At the formal ceremony, he said "Murray State University gave all of us opportunities we may never have had if it hadn't been here." The Alumni Association bestowed upon Easley the first Golden Horseshoe Award for his commitment to the University.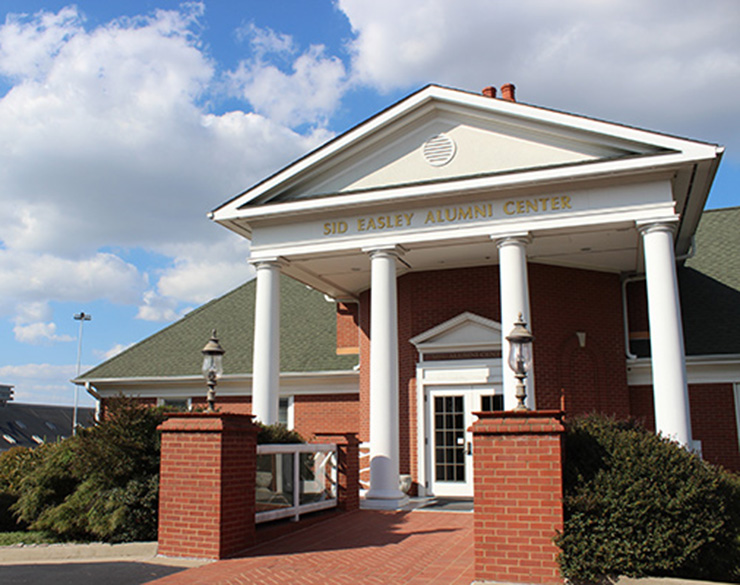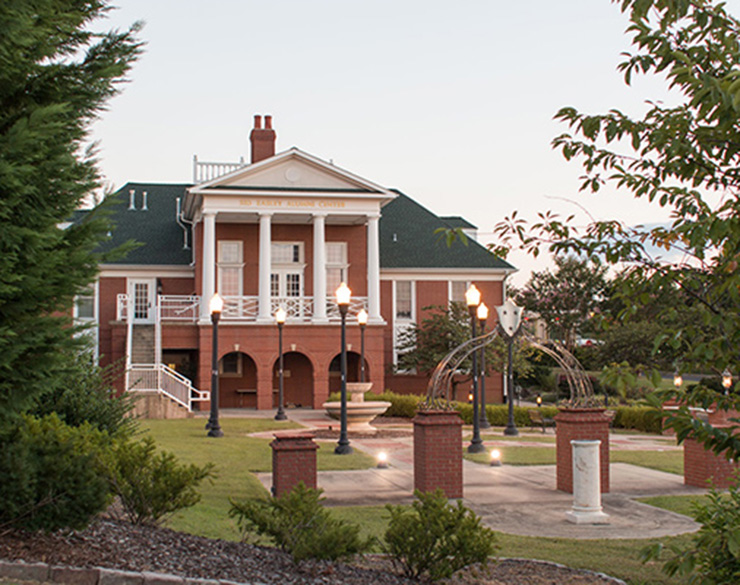 Carter Alumni Plaza
Named in honor of Jim Carter, the former vice president of institutional advancement at Murray State and executive director of the Murray State Alumni Association, the Carter Alumni Plaza sits behind the Sid Easley Alumni Center. Carter served Murray State for nearly 30 years, until his death in February 2015 after a battle with cancer. His journey as a Racer began in 1975, when he drove a friend who was interested in the track team to Murray State. Coming from a family with no college graduates, Carter wasn't interested in attending college prior to his visit. However, as Jim explained later, the road trip to Murray changed his life.