Alumni Services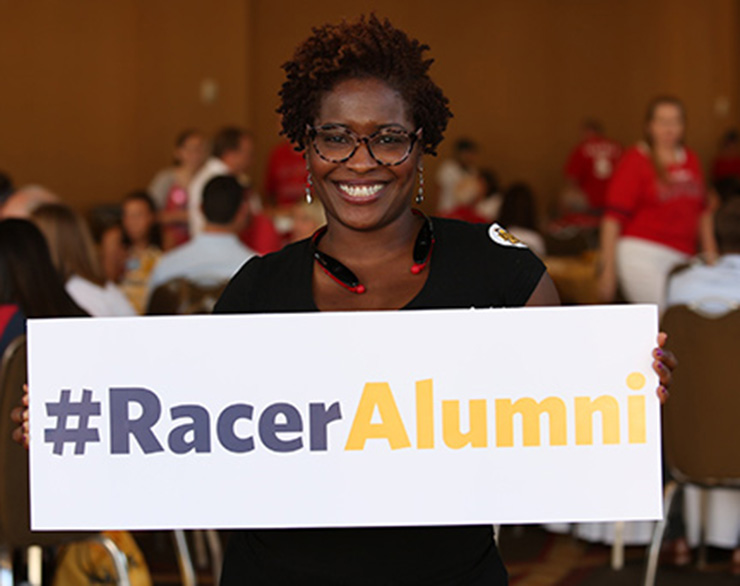 Services we provide
Keep your contact information up-to-date so you will always know what's going on at Murray State University.
You can order transcripts online through the Registrar's Office and National Student Clearinghouse.
The staff at Career Services helps current students and alumni with resumes and finding job opportunities.
Class Ring
Commemorate your time as a Racer with a class ring.
Shield Yearbooks
Are you looking for old college yearbooks?
At one time or another, we've all wondered what happened to old friends. We think about the alma mater and the many teachers we had or the awesome play that the Racers made during that game and how excited we were as we cheered. We remember friends being crowned King and Queen and singing on the steps of Lovett after all the long hours of practicing for weeks.
It doesn't matter whether it's a reunion, reconnecting with old classmates or just reminiscing about the good ol' days, an MSU Shield can take you back to your time on campus.