Center for Autism Spectrum Disorders
The Murray State University Center for Autism Spectrum Disorders (CASD) was created in 2019 to help meet the unique needs of children with developmental disorders, including autism, and their families. The CASD was designed to accomplish three goals:
Provide timely and affordable diagnostic evaluations for children who demonstrate at-risk symptoms for ASD
Offer a continuum of services for children and families experiencing challenges associated with ASD
Engage the community through service and awareness activities to promote the well-being of all children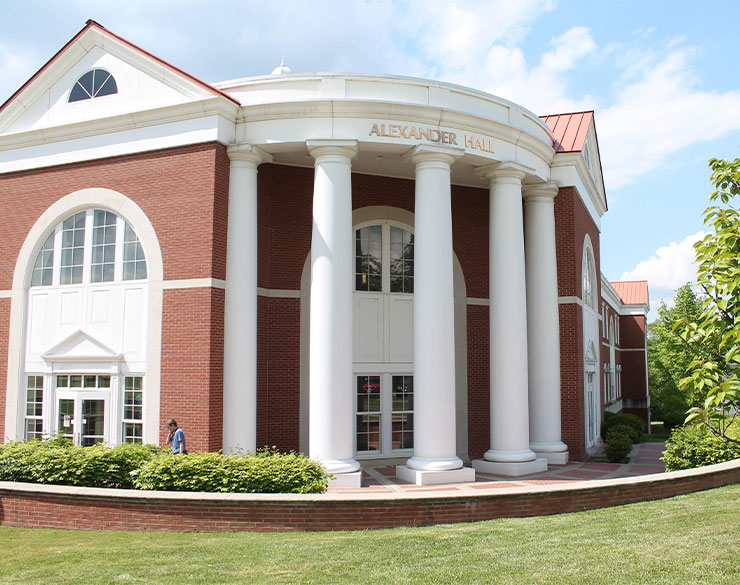 The Center for Autism Spectrum Disorders is a University training clinic that staffs students in psychology and education under the direct supervision of certified faculty at Murray State. This model allows the facility to offer flexible options for families who might not have a cost-effective option otherwise, while providing a quality training opportunity for University students.
Our services
Diagnostic Testing Services
The CASD partners with the Murray State Assessment Center to provide diagnostic testing for children and youth suspected of having autism or a related disorder. Testing is available for ages birth up to 18 years old with ASD-specific evaluations beginning as early as 12 months. Evaluations are supervised by a Kentucky-licensed psychologist and a team of school psychology graduate students.
The cost of an evaluation is $300, and all testing fees go toward supporting the CASD!
Please contact at 270.809.3885 or complete an interest form to learn more or schedule an evaluation.
Medical Providers: Please have your clients contact us directly. We do not take outside referrals.
Early Childhood Program
The Early Childhood Program provides individualized intervention in an early childhood classroom environment to children between the ages of 2 and 6 years old who have autism or other related needs. The classroom is located in the John W. Carr Hall building and operates Monday through Thursday from 9 a.m. to noon during academic semesters. A Kentucky-licensed psychologist, early childhood professional, and a team of school psychology graduate students supervise the classroom.
The cost of the Early Childhood Program is $20 per day. All tuition fees fund the day-to-day operations of the classroom.
Consultations and Workshops
The CASD is happy to provide consultation services to families who request help to address specific concerns. Consultations are arranged on an individual basis and may include psycho-education, parent skills training, and live coaching. Please contact us if you're interested in scheduling consultation!
The CASD also provides workshops that are open to the community. These will be advertised on the Murray State University College of Education and Human Services social media accounts (Facebook, Twitter and Instagram) as they are scheduled.

Examples of workshops include:
Autism 101, Understanding Challenging Behavior, Foundations of Learning, IEPs and 504s, Promoting Play Skills, Establishing Routines, Sensory Issues, Sleep Problems, Developing Social Skills, Teaching First Requests, Teaching New Skills, Toilet Training, Promoting Compliance, Life After School, ...and more!
Recommend additional training topics!
School Services
The CASD is led by a number of University faculty with extensive experience working in public schools, including general and special education, school psychology, and behavior analysis. We are happy to work with local school districts to support students and staff!

School districts can request the following services with us:
Independent educational evaluations (IEE)
Functional behavioral assessment (FBA) and behavior intervention plan (BIP) development
Teacher or staff consultation
Systems-level consultation and school improvement for ASD
Teacher workshops (e.g., PLC)
Professional development for CEUs
Other related services
Contact Dr. Sean Simons at 270.809.2593 or ssimons2@murraystate.edu to learn more
Frequently Asked Questions (FAQs)
Does the CASD accept insurance?
No, we do not currently accept insurance. Please contact us to learn more about scholarship opportunities.
How long do families wait for testing?
On average, a family seeking an evaluation with our clinic would wait between 6 to 8 weeks for an appointment.
Does my child need to have an ASD diagnosis to qualify for the Early Childhood Program?
No, an ASD diagnosis is not required. Although our center specializes in ASD-related challenges, we are happy to provide appropriate services for children and families who are experiencing similar difficulties.
For Testing
Center for Autism Spectrum Disorders
270.809.3885
msu.autismprogram@murraystate.edu
Contact Us
For the Early Childhood Program, Trainings, and Workshops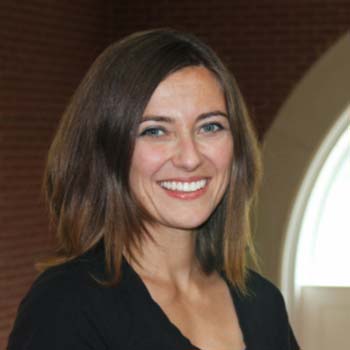 Dr. Jessica Branch
Early Childhood Program Coodinator
Assistant Professor of IECE
For School Services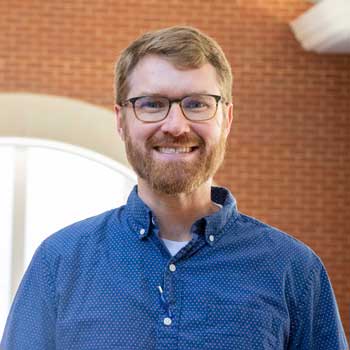 Dr. Sean Simons
CASD Director
Assistant Professor of School Psychology
Additional Resources
For more information on ASD, please visit the following resources.
"There needs to be a lot more emphasis on what a child can do, instead of what he cannot do." - Dr. Temple Grandin