Program Faculty
Contact Us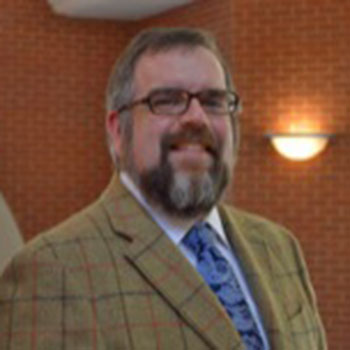 Dr. Brian Bourke
Professor/Program Coordinator
Postsecondary Education Administration
Brian Bourke, Ph.D., is a faculty member and Program Coordinator in the Postsecondary Education master's and P-20 Leadership doctoral programs. He teaches courses on research methods and assessment, student characteristics and development, and the organization and administration of higher education. Through his scholarship, Brian explores issues pertaining to the experiences of students of color in predominantly White institutions, and the evolution of professional values in student affairs. Prior to joining the professoriate in 2007, Brian worked in residence life for several years.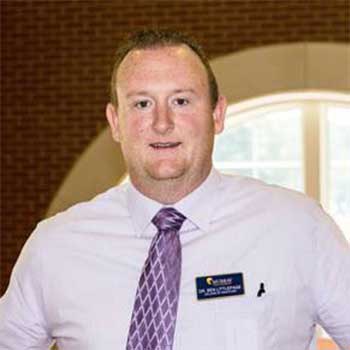 Dr. Ben Littlepage
Professor
Postsecondary Education Administration
Dr. Ben Littlepage is a Professor and Program Coordinator of the Master of Arts in Postsecondary Education Administration at Murray State University. Prior to becoming a faculty member, Dr. Littlepage was a higher education administrator for nine years at three different institutional types: state-assisted regional university, private liberal-arts college, and community and technical college. Functional areas for which he has administrative experience include academic advising, academic affairs, admissions and records, alumni relations, annual giving, career counseling, and first-year experience. His expertise lies in operationalizing and redefining functional units. His current research interest is organizational change imposed by Promise scholarship legislation. Ben Littlepage received his Ed.D. ('12) from the University of Memphis, and M.A.E. ('04) and B.S. ('02) from Western Kentucky University.