Online Accelerated Program - Postsecondary Education
Accelerated online PSE
The accelerated online PSE program is designed for part-time distance learners who currently work as practitioners in the field of postsecondary education administration. Students enroll in one course every 8 weeks continuously for two years. Students and faculty engage in synonymous interaction through web conferencing software.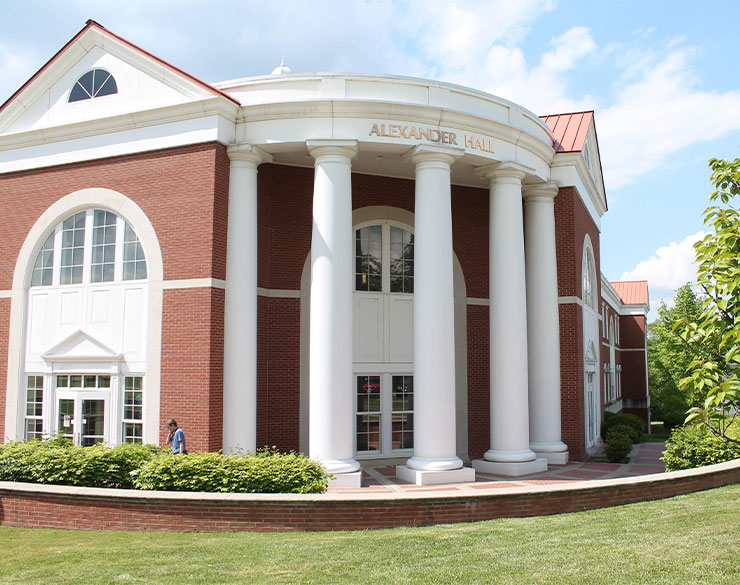 Prior Learning Credit Evaluation
Unique to the online accelerated program, students may be candidates for prior learning credit. Faculty in the PSE program recognize the valuable experiential learning full-time practitioners gain in the field. If interested, students are encouraged to submit an updated resume along with the other admissions materials. Ideal candidates are able to demonstrate the following:
Progress of responsibilities in administrative capacity
Managerial experience in an educational setting
Exposure to a functional area's budget
Strategic planning experience
Demonstration of systems thinking
Students will be asked to submit a prior learning portfolio, if faculty acknowledge a candidate demonstrates those professional characteristics. Portfolios consist of two sections: narrative and documents supporting the narrative. Faculty will review the portfolios to determine whether prior learning credit should be awarded to the student. Currently, two courses (6 credit hours) of the PSE curriculum are available for credit demonstration:
PSE 755 Postsecondary Instructional Support Systems and
PSE 760 Organization and Operations in Postsecondary Education.
Contact Us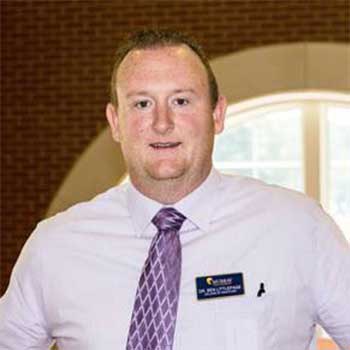 Dr. Ben Littlepage
Assistant Professor/ Program Coordinator
Postsecondary Education Administration
Dr. Ben Littlepage is an Assistant Professor and Program Coordinator of the Master of Arts in Postsecondary Education Administration at Murray State University. Prior to becoming a faculty member, Dr. Littlepage was a higher education administrator for nine years at three different institutional types: state-assisted regional university, private liberal-arts college, and community and technical college. Functional areas for which he has administrative experience include academic advising, academic affairs, admissions and records, alumni relations, annual giving, career counseling, and first-year experience. His expertise lies in operationalizing and redefining functional units. His current research interest is organizational change imposed by Promise scholarship legislation. Ben Littlepage received his Ed.D. ('12) from the University of Memphis, and M.A.E. ('04) and B.S. ('02) from Western Kentucky University.